Dr. Fernanda Teixeira MD PHD is a well respected and highly experienced Consultant Dermatologist. She completed her PhD at the University of London and specialised in pathology.
During her career, she's carried out extensive research in dermatology and has published over 100 articles, specialising in all forms of dermatological practice, with a particular interest in scar treatments including laser treatment, derma roller and subcision needles.
Dr. Teixeira has worked abroad in Latin America, Canada, the US, and New Zealand and is fluent in English, Spanish, Portuguese, French and Italian.
Having worked with us for many years in the private sector and as a trainer of many consultants in the NHS, she's recently retired following a long and distinguished career. Also, despite not currently seeing any new patients, she continues to provide guidance and support to the clinic, ensuring our patients are receiving the highest level of care.
Dr. Teixeira's existing patients are now being seen by Dr. Anton and Dr. Khan, both of whom were trained by her.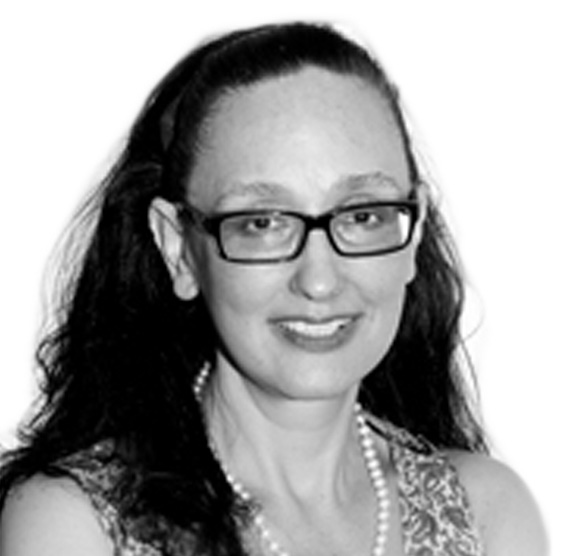 Had a 1.5cm lipoma removed from the forehead. Operation took 20 mins and cost £574, this price included the follow up consultation and stitch removal...
Great service ,very professional and friendly staff. The price was great too as it was over £1000 cheaper than other clinics I did contact. Highly...
Fantastic clinic! I was seen by Dr Maham Khan who was really lovely and extremely knowledgeable. She was very patient and took her time to...