Mr. Allan Ponniah is a fully trained plastic surgeon with a specialist interest in 3D planning of facial reconstruction. He trained in craniofacial surgery at Great Ormond Street Hospital and did fellowships in Holland, France, and Japan. He is a strong consulting professional skilled in clinical research, medical education, wound care, strategic planning, and medicine.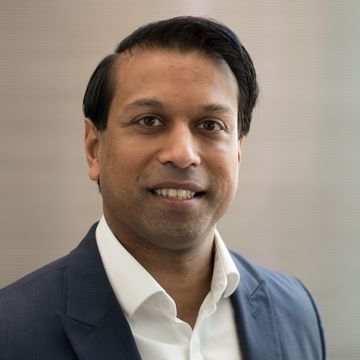 Had a 1.5cm lipoma removed from the forehead. Operation took 20 mins and cost £574, this price included the follow up consultation and stitch removal...
Great service ,very professional and friendly staff. The price was great too as it was over £1000 cheaper than other clinics I did contact. Highly...
Fantastic clinic! I was seen by Dr Maham Khan who was really lovely and extremely knowledgeable. She was very patient and took her time to...