from £1,095 per treatment
from £1,395 per treatment
Amazing results from just 1 treatment

1 treatment results can last up to a year

Exclusive prices for existing patients
BBL and HALO
available now!
London Dermatology Clinic is excited to offer the revolutionary laser treatment combining the best of both worlds with BBL (Broadband Light) and HALO (Hybrid Fractional Laser).
The results are simply stunning and you only need to read the numerous blogs and video journals posted by excited patients online to see how dramatic the results can be!
Book Your FREE Consultation
Skin problems
covered include: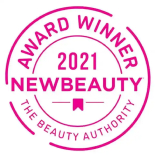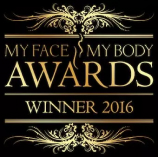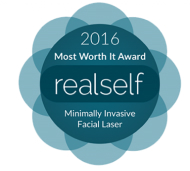 What is HALO?
The internet is buzzing with the "HALO Glow" - this intelligent laser system combines ablative and non ablative technology. Put simply, it treats both the top layer of the skin as well as the deeper layers resulting in a youthful glow that is sure to leave you in awe.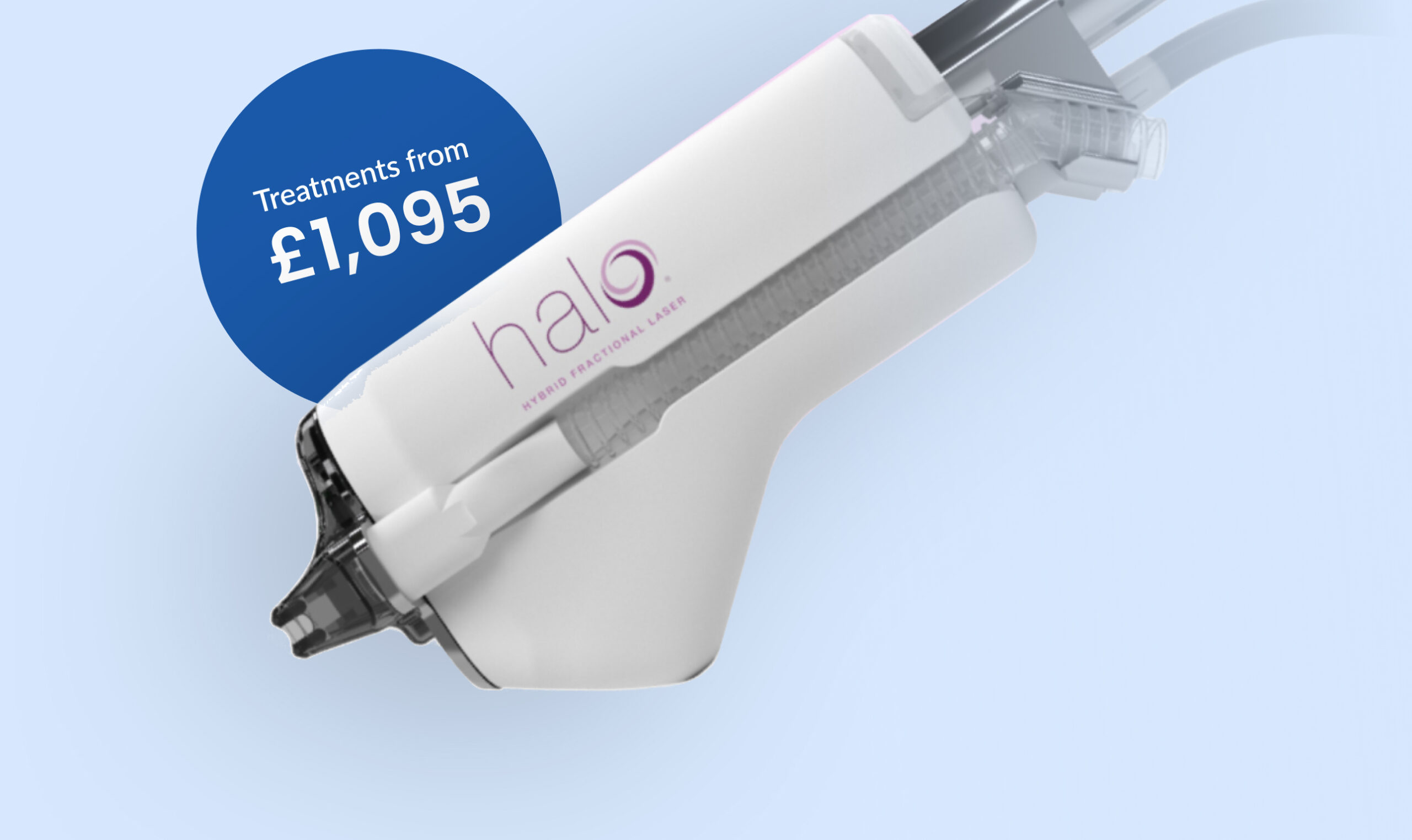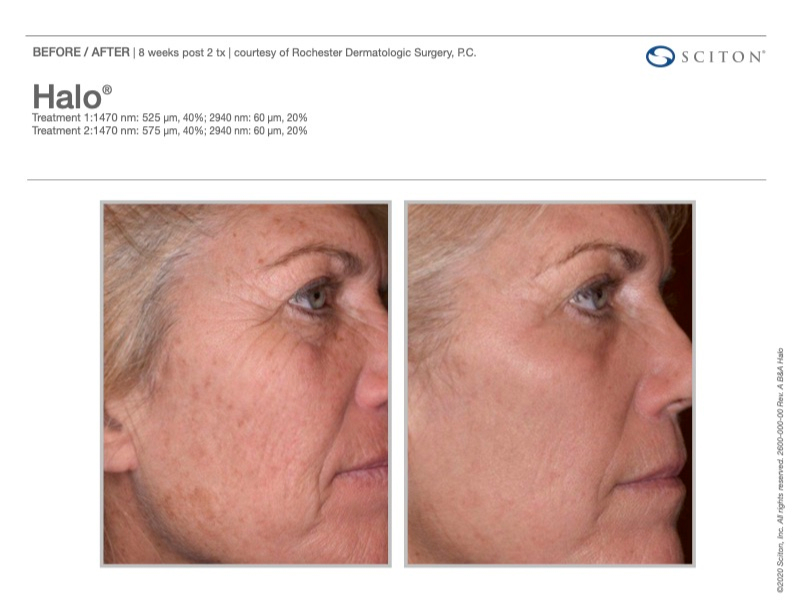 What is BBL?
BBL (Broadband Light phototherapy) HERO (High Energy Rapid Output). BBL HERO is an intense pulsed light treatment suitable for a wide range of skin conditions. It is a non-invasive treatment, emitted in flashes across the treatment area, whilst actively cooling the skin with CoolComfort technology.
BBL HERO treatments can rapidly treat visible signs of ageing on your face and body. This 'lunchtime' procedure has low-to-no downtime and can treat common pigmentation, redness, rosacea and vitalise the skin.
BBL HERO is suitable for Fitzpatrick skin types I-V.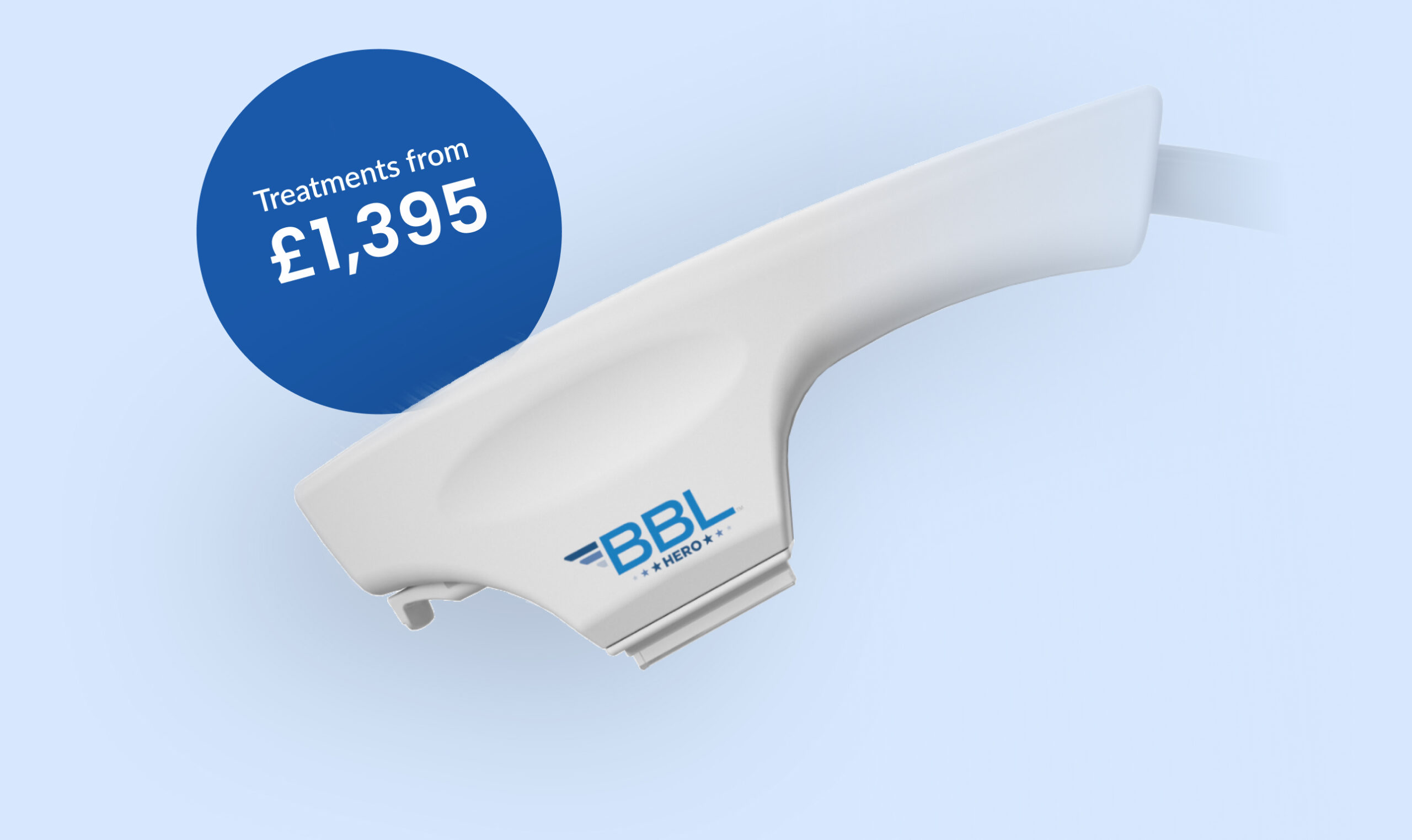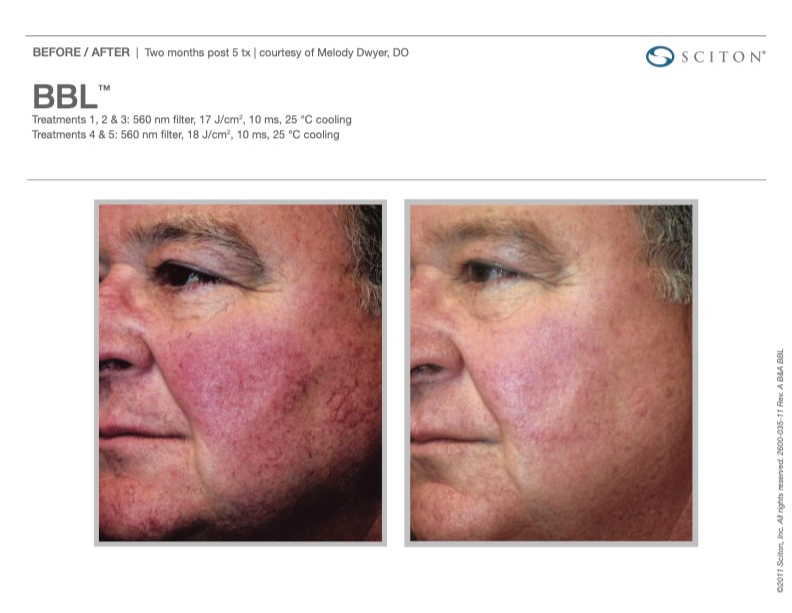 Contact Info
London Dermatology Clinic
Peak House, 20 Eastcheap, London, EC3M 1EB
info@londondermatologyclinic.com

Monument

Fenchurch St

Bank