Mr Asmat Din
GMC: 7021047
Mr Asmat Din is a Consultant Plastic & Reconstructive Surgeon at Guy's & St Thomas' NHS Foundation Trust and King's College Hospital NHS Foundation Trust.As well as having a broad general Plastic Surgery practice, he subspecialises in microsurgical reconstruction of complex wounds following trauma, cancer, the complications of diabetes and vascular disease, and prolonged critical illnesses. The broad and complex nature of this work means that he works closely with leading surgeons from other specialities to ensure that all of his patients get the best outcomes in terms of aesthetic form and function.
Mr Din studied medicine at the University of Cambridge and then the University of London. As an academically focused student, he graduated with a double distinction, as well as multiple prizes.He undertook a broad training in Plastic Surgery, working at the largest and most busy centres in the UK, before completing his specialist training rotating through the major London units. Following this, he undertook a Microsurgical Reconstruction Fellowship in St Thomas' Hospital that encompassed complex soft tissue reconstruction form head to toe in adults and children.
The majority of these patients were either post-cancer or post-trauma reconstructions. Subsequently, he undertook a Trauma and Sarcoma Reconstruction Fellowship in Bristol.Mr Din was awarded the prestigious Ian McGregor Medal for Outstanding Performance in the FRCS Plast examination. This is the final examination that all UK Certified Plastic Surgeons have to take before commencing Consultant practice.Mr Din also has a keen interest in teaching and training and has sat on a number of national committees including the FRCS Exam Board. He is currently an Honorary Senior Clinical Lecturer at the Queen Mary's University of London.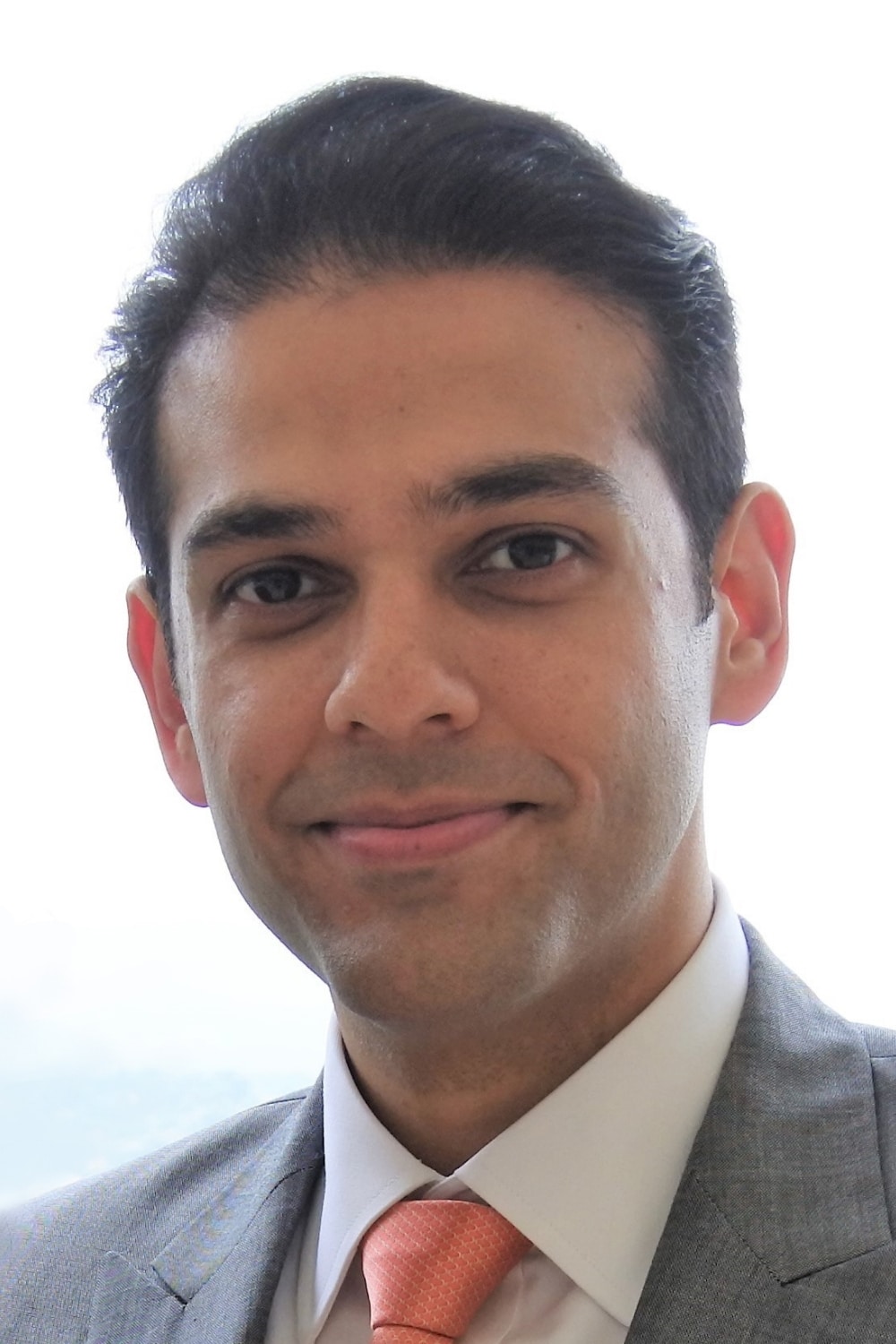 Book Your Appointment
Initial Consultation
At your initial consultation you will be greeted by one of our consultant dermatologists or our specialist surgeons who will sit down with you and take a detailed medical history. The doctor will then examine your skin and provide you with a working diagnosis followed by a personalised and effective treatment plan.
Follow ups
Follow up consultations depend on your skin condition. Not all skin conditions require a follow up and often a one off consultation is all that is required.
We will only ask you to come in for a follow up consultation if the doctor feels it to be a necessary aspect of your treatment plan.
Booking your Consultation
Please complete the short form so that we may best understand your needs and provide you with answers to any questions you may have prior to your visit.
Patient Feedback
Iram N a month ago Fantastic clinic! I was seen by Dr Maham Khan who was really lovely and extremely knowledgeable. She was very patient and took her time to…
Read More »
Leo Camaj a month ago Great service ,very professional and friendly staff. The price was great too as it was over £1000 cheaper than other clinics I did contact. Highly…
Read More »
Tom Johnson 2 months ago Had a 1.5cm lipoma removed from the forehead. Operation took 20 mins and cost £574, this price included the follow up consultation and stitch removal…
Read More »