Mr. Edmund O'Connor is a consultant surgeon with over 10 years' experience in reconstructive surgery. He's head of the major trauma at Guys & St Thomas' hospital near London Bridge. He also heads a masters programme for microsurgery at Queen Mary University in London.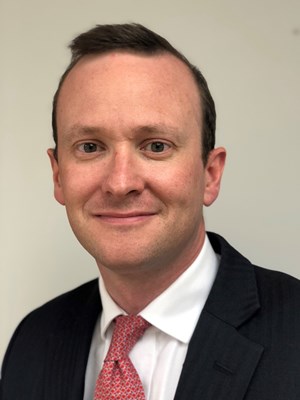 Fouzi Benlounes
3 weeks ago
I was really astonished by the service received in London Dermatology Clinic on 09/02/2021. My expectations were exceeded with their friendly human touch and a warm...
Quick, efficient and professional service! Glad I chose this place. The clinic team are very welcoming and hospitable. My dermatologist, Dr Anton, was amazing and...
Graham MacDougall
a week ago
The clinic staff were extremely welcoming and professional. The clinical procedure was well explained, quick and efficient. I would highly recommend London Dermatology Clinic