A very dedicated, warm, approachable and popular dermatology doctor. When Dr. Khan isn't with us at the clinic, she works as a speciality doctor in the department of dermatology for Imperial College Healthcare NHS Trust, at both the Charing Cross and Hammersmith Hospitals involving herself in a wide range of dermatology including allergy, general skin conditions, and cancer clinic.
Furthermore, our patients benefit from doctors at the London Dermatology Clinic supporting one another as a team to ensure they receive the best possible care. For further details about Dr Khan please do not hesitate to get in contact.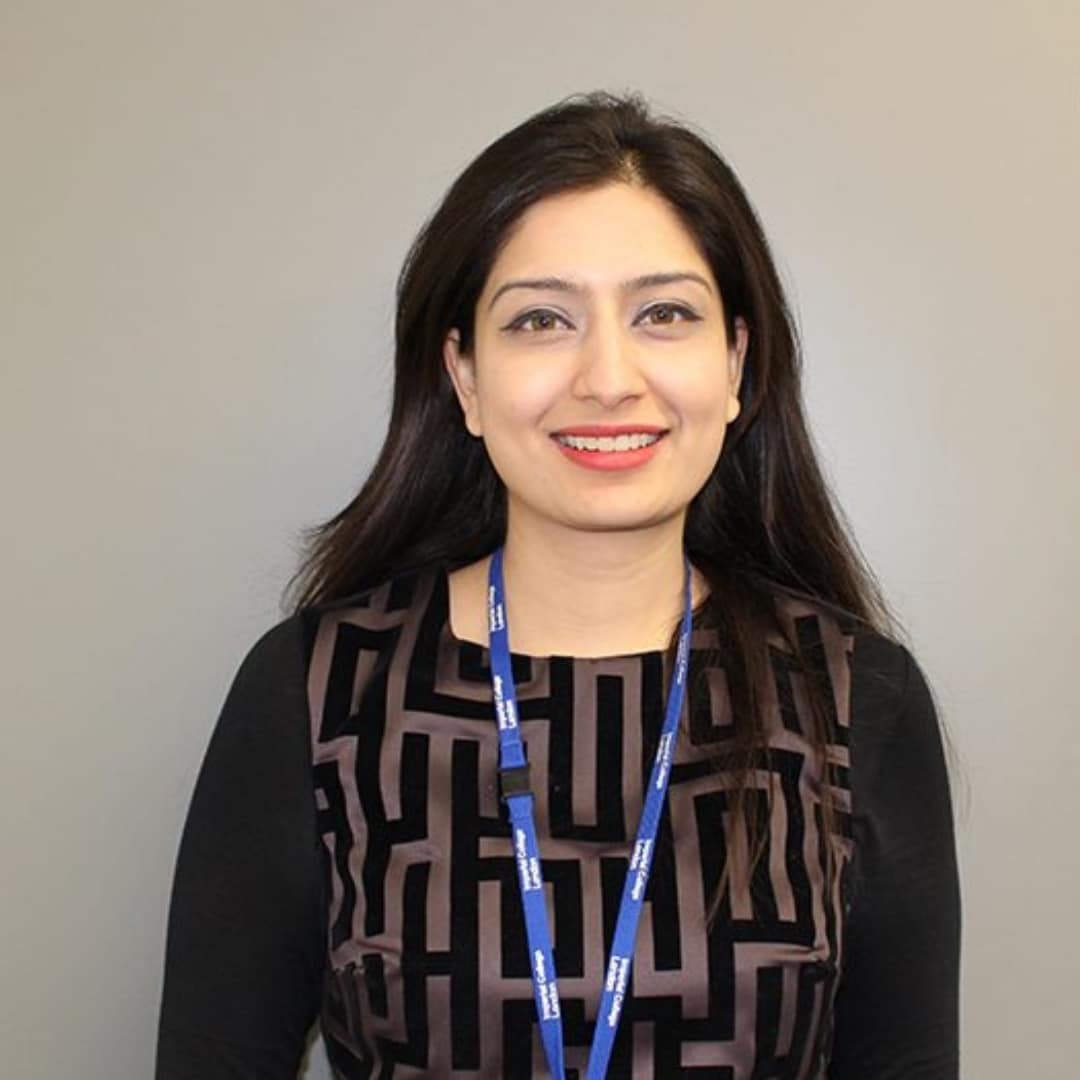 Fouzi Benlounes
3 weeks ago
I was really astonished by the service received in London Dermatology Clinic on 09/02/2021. My expectations were exceeded with their friendly human touch and a warm...
Quick, efficient and professional service! Glad I chose this place. The clinic team are very welcoming and hospitable. My dermatologist, Dr Anton, was amazing and...
Graham MacDougall
a week ago
The clinic staff were extremely welcoming and professional. The clinical procedure was well explained, quick and efficient. I would highly recommend London Dermatology Clinic