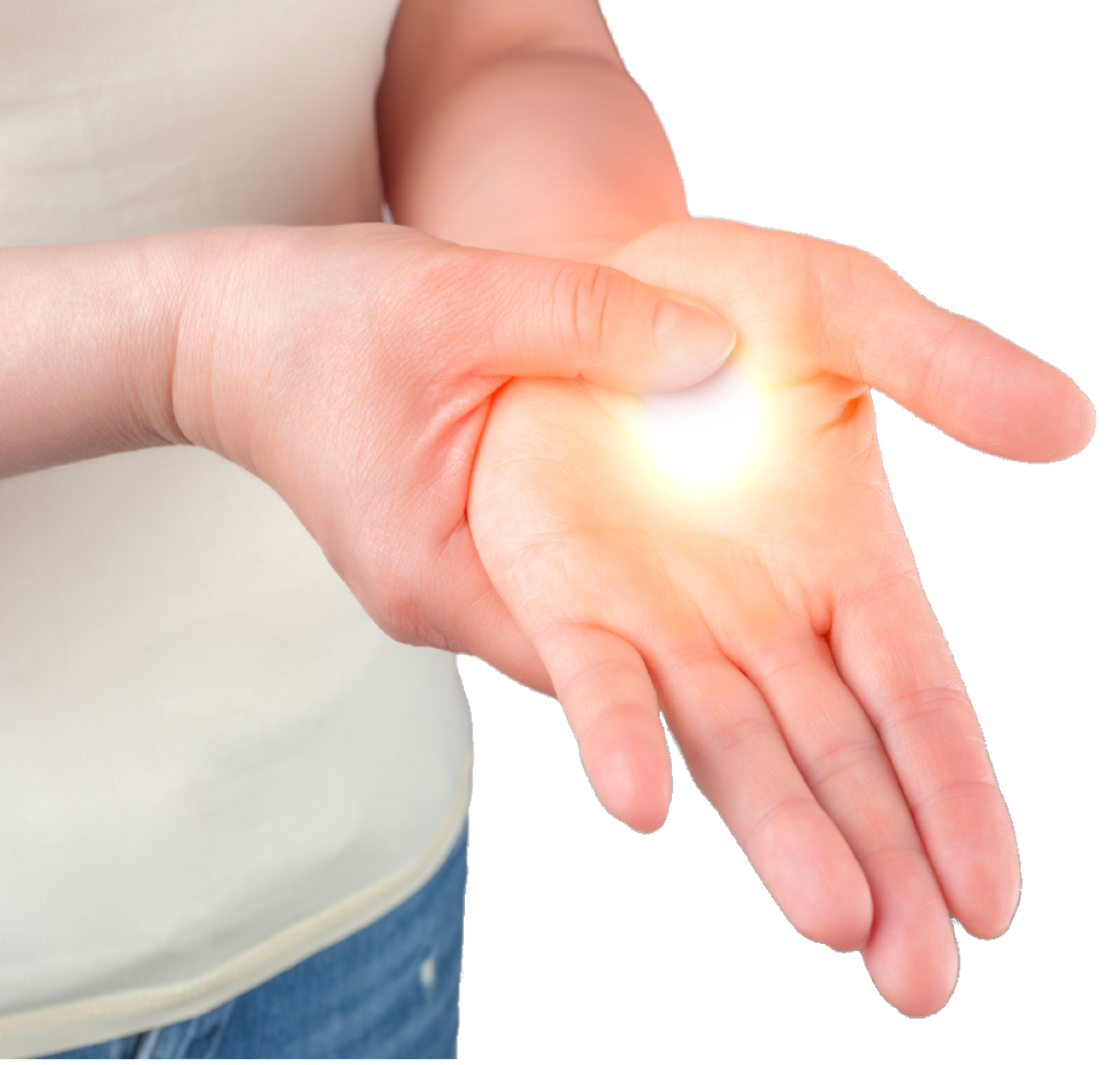 Over 1,000 Procedures Completed

Same-day treatment available

Modern clinical facility in the heart of London

Independently rated 4.5/5 on Google reviews
Book your
consultation now
Carpal Tunnel Decompression
Call now to book an appointment with our specialist surgeon for a consultation to discuss your treatment options. There is no obligation to proceed with treatment and our prices are transparent with no upselling.
Book Your
Consultation Now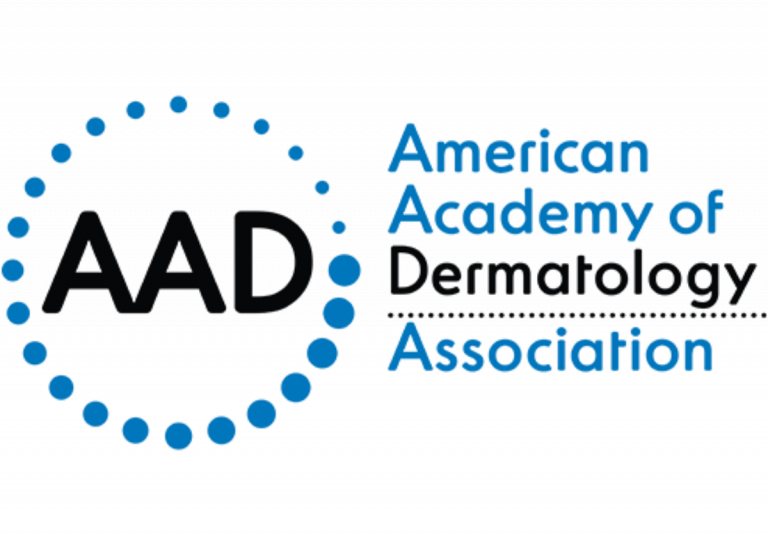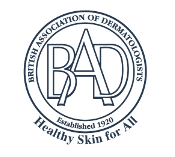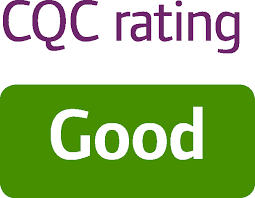 Decompression Surgery (one hand)
£895
£895
Decompression Surgery (both hands)
£1,195
£1,195
Initial Consultation with Surgeon
£75
£75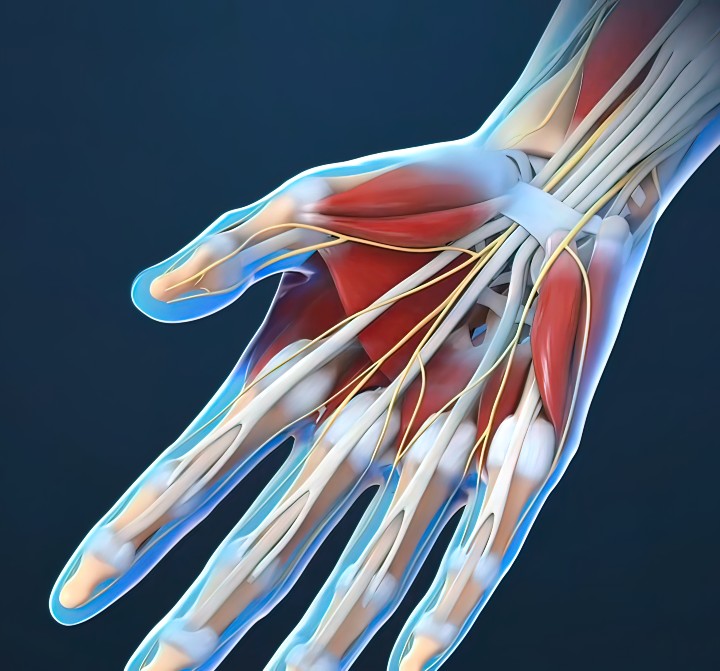 Carpal Tunnel Syndrome
Carpal tunnel syndrome is from pressure on the median nerve in your wrist. This causes pain, tingling and numbness in your hand and fingers. This can sometimes radiate further up the arm too. Symptoms are often worse at night.
Mild cases often improve with use of wrist splints and hand exercises. You can often treat it yourself, but it can take months to get better.
For those with more significant or troublesome symptoms surgery is the most effective option for long term relief. 
Carpal Tunnel Decompression Surgery
Surgery aims to reduce the pressure on the carpal tunnel which contains your median nerve (the nerve responsible for the symptoms you are experiencing). Carpal tunnel decompression surgery is also known as carpal tunnel release surgery. The surgeon will divide the carpal ligament which is connected to the bones in your wrist. This reduces the pressure in the carpal tunnel, which in turn reduces the pressure on the median nerve (which is what causes the typical symptoms of tingling, numbness and pain in your hand).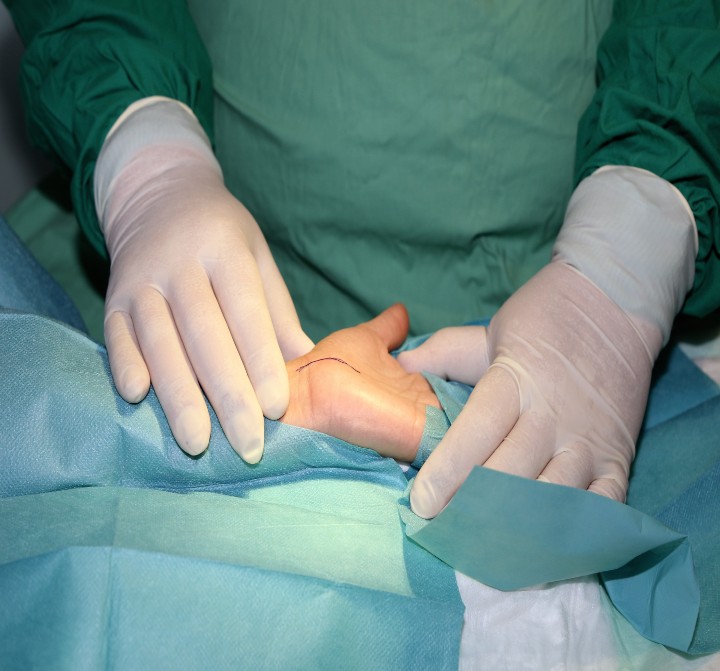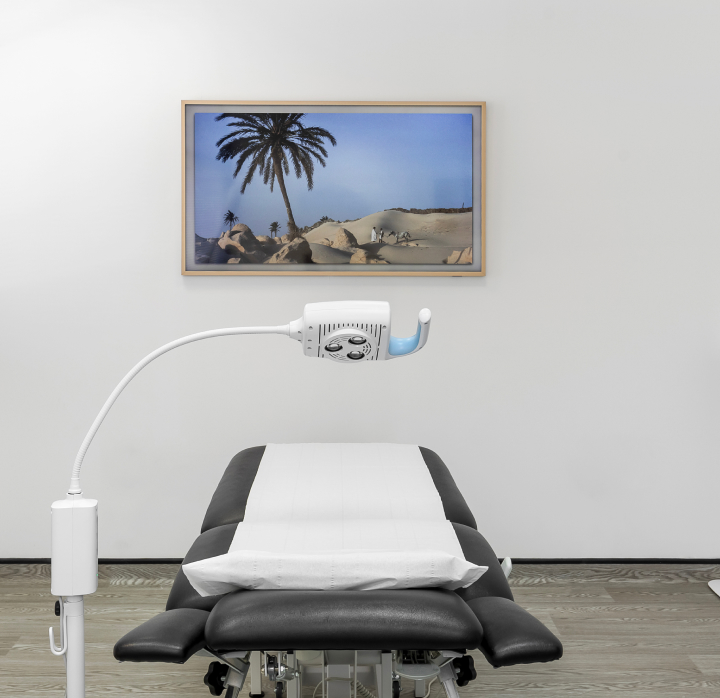 Will I be awake for the procedure?
Carpal tunnel surgery does not require a general anaesthetic. Therefore, you will remain awake throughout the procedure - which is carried out under local anaesthetic.
As the area will be numbed there should be no pain during the procedure. You will be able to return home immediately after the procedure.
Recovery time
As this is a minor surgery under local anaesthetic, there is minimal downtime after the procedure.
Most patients will experience some degree of swelling and discomfort in the first week which can be managed with simple pain killers and keeping the hand elevated when not in use.
Recovery times vary from patient to patient but typically stiffness can last 4 to 6 weeks and it can take 6 to 12 weeks to regain full power in the hand.
Return to work can be as early as 1 week after procedure for lighter duties such as office based jobs. For jobs involving manual labour and heavy lifting it can take 2 to 3 weeks before you are ready to return.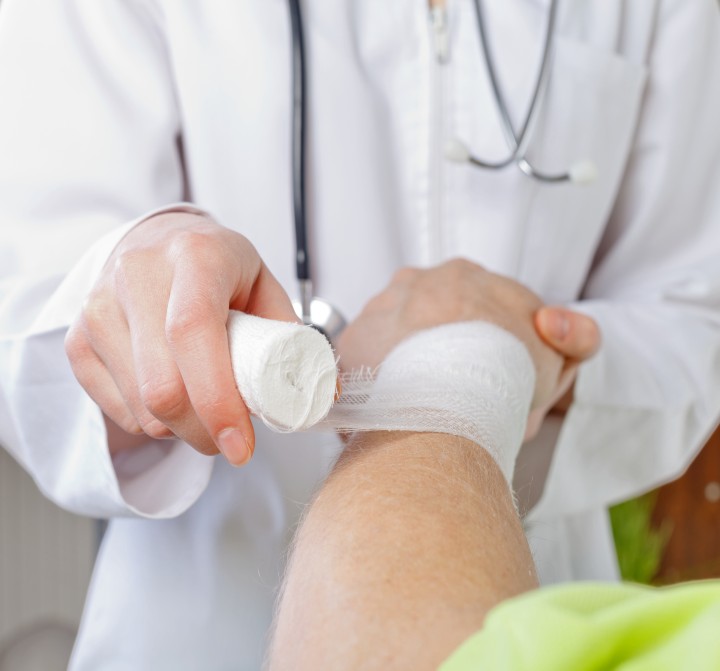 Our Top Rated Clinic
Here at the London Dermatology Clinic, we do everything we can to make patients feel at ease.
Our unrushed atmosphere in our purpose-built flagship venue in the heart of London ensures that every patient has their needs taken care of, their questions fully answered and any options spelt out clearly.
Expert Hand Surgeon
MBBS, FRCS
Expert Consultant Plastic Surgeon with over 25 years' surgical experience, with experience operating both in the UK and internationally. Mr Imran has wide experience in operating on the hand, in particular carpal tunnel surgery.
Mr Imran completed a hand surgery fellowship at the Pulvercraft Hand surgery centre and has operated on over 1,000 cases of carpal tunnel surgery. He was one of the earlier surgeons to routinely operate on carpal tunnel cases under local anaesthetic having completed numerous lists at Chelsea & Westminster, Plymouth and Salisbury hospitals. 
Mr Imran has numerous publications to his name with specific publication on carpal tunnel surgery too:
Imran D. Bainbridge LC. Carpal tunnel syndrome after distal release of the FDP & subsequent retraction of lumbrical muscle into the carpal tunnel. J Hand Surg [Br] 1999 Jun;24(3):303-4.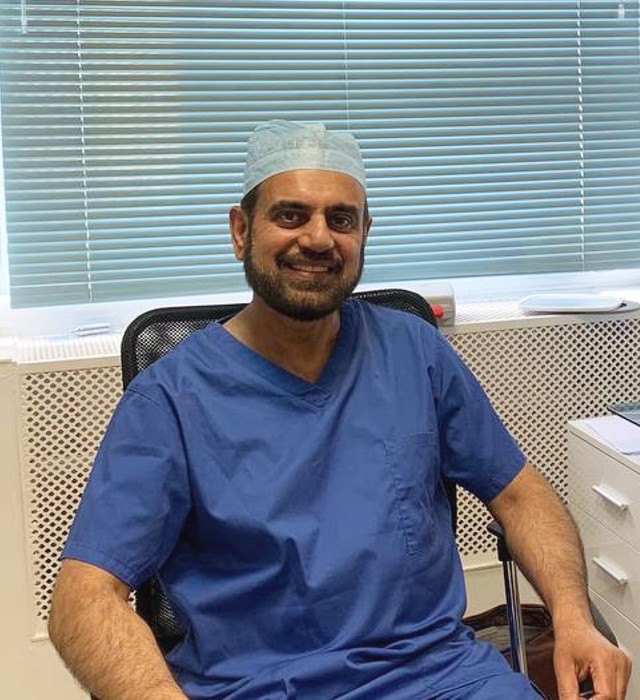 Contact Info
London Dermatology Clinic
Peak House, 20 Eastcheap, London, EC3M 1EB
info@londondermatologyclinic.com

Monument

Fenchurch St

Bank