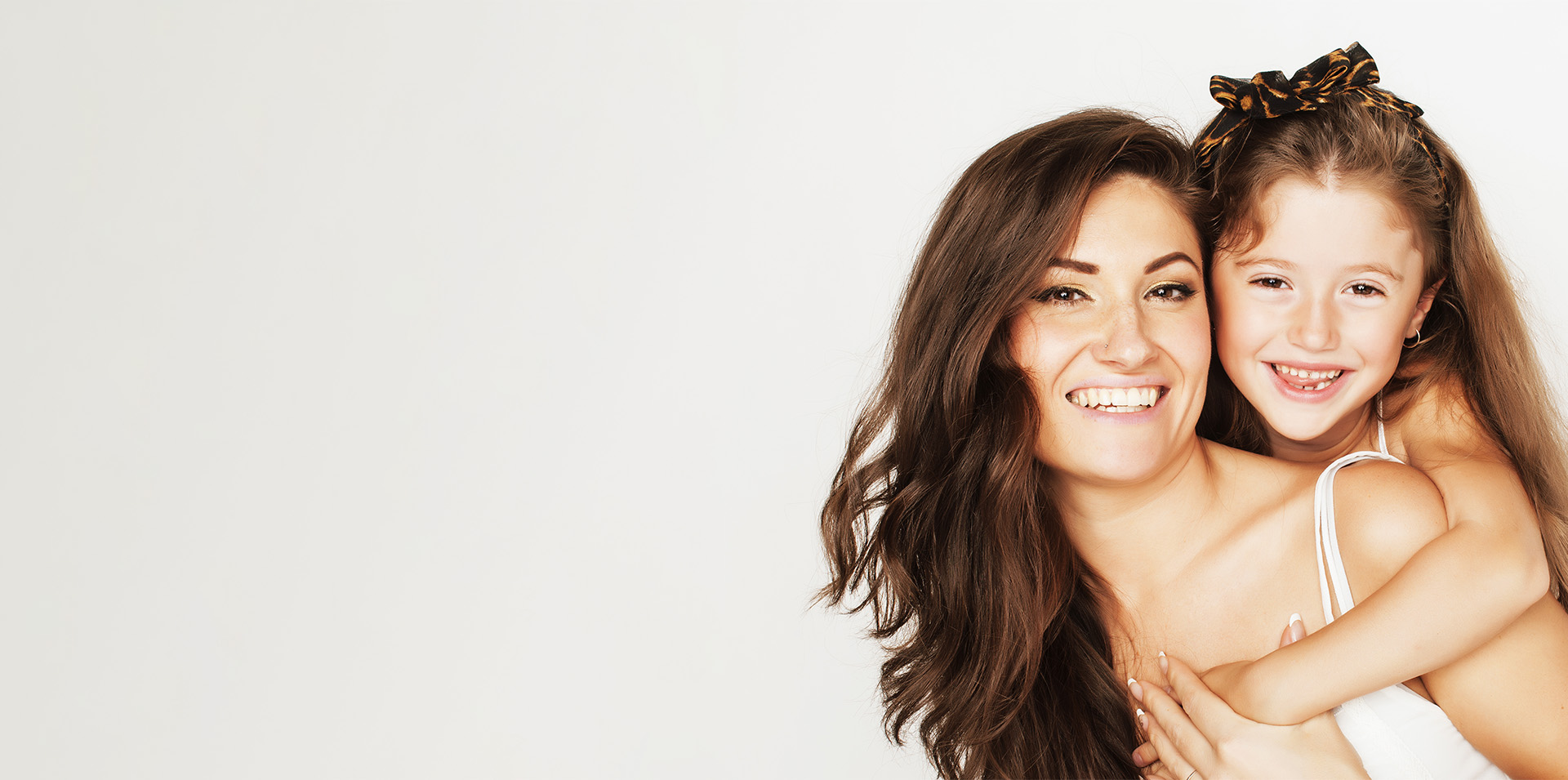 Skin Tag Removal
Have your skin tags removed for just £159
Skin tags are commonly found to grow in the underarms and groin areas of the body.
Although they can be small and one could be tempted to remove them at home, this isn't advised as most often they have their own blood supply and can bleed a lot if done at home. In addition risk of unfavourable scarring and recurrence can be higher this way.
If you're planning to do it at home by way of creams, threads and blades, please seek medical advice. Alternatively, one of our Doctors can remove them for you in minutes with some anaesthetic, ensuring a painless procedure, plus reducing chances of infection, scarring and recurrence unlike if attempted at home.
Pricing
Doctor consultation is £75. This also includes a follow-up some time following surgery just to check everything has healed up ok. We allocate enough time and are ready should you choose to have the treatment done on the same day straight after the consultation. All pricing is subject to consultation with Doctor.
Removal starts from £159, and depends on the number of your skin tags. Please feel free to give us a call or request a callback for more accurate pricing.
No covering or dressing is needed following surgery, however we may give you a spot plaster just to cover the area for the first few hours following surgery.
A dark scab will form, the size of a dot, do not pick and allow to fall off on its own. There shouldn't be any visible marks thereafter. Complete healing of the area will take approximately 1 week.

Fouzi Benlounes
3 weeks ago
I was really astonished by the service received in London Dermatology Clinic on 09/02/2021. My expectations were exceeded with their friendly human touch and a warm...
Quick, efficient and professional service! Glad I chose this place. The clinic team are very welcoming and hospitable. My dermatologist, Dr Anton, was amazing and...
Graham MacDougall
a week ago
The clinic staff were extremely welcoming and professional. The clinical procedure was well explained, quick and efficient. I would highly recommend London Dermatology Clinic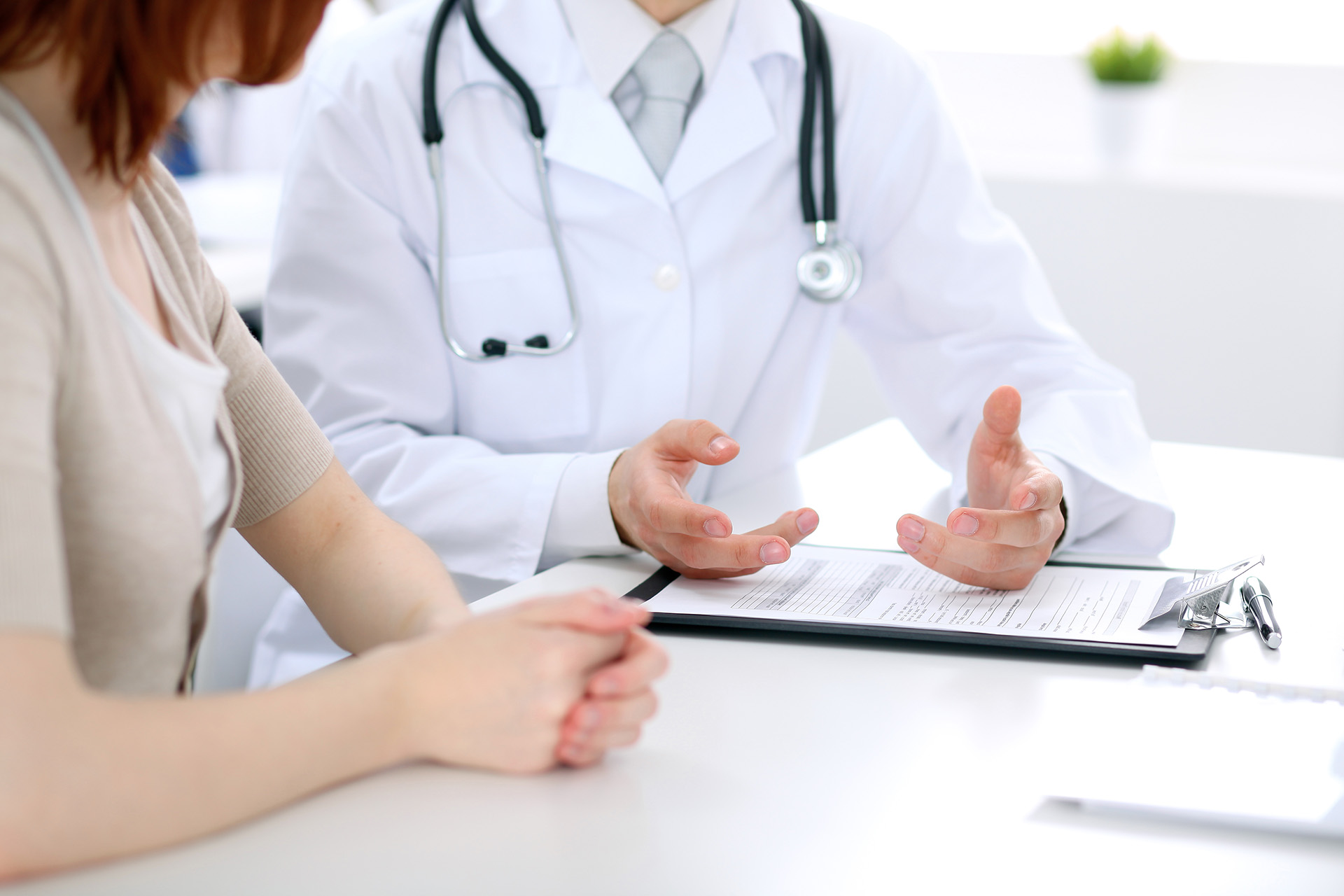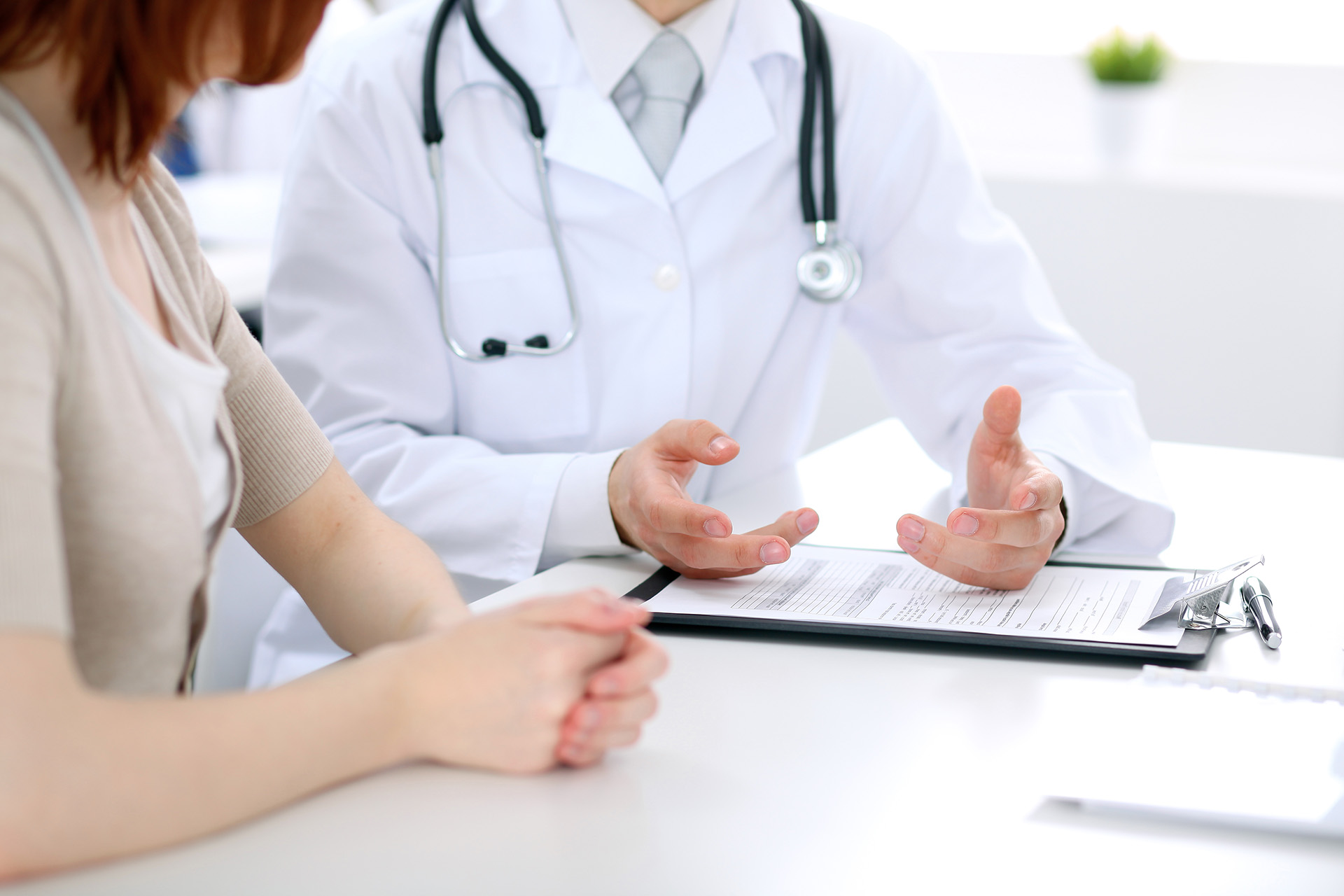 Book An Appointment
Fill in your details to see one of our specialists at a convenient time for you.
How To Find London Dermatology Clinic

Our clinic is conveniently located in Central London with easy commuter access. If you are looking for skin tag removal in London, you can find us from the nearest stations below.
Nearest Stations (Walking Distance)
Monument/Bank (3 mins) | Cannon St (7 mins) | London Fenchurch St (7 mins) | Tower Hill (10 mins) | Aldgate Station (12 mins)
Mansion House (12 mins) | London Bridge (12 mins) | Liverpool St (18 mins) | Moorgate (18 mins)