Welcome To London Dermatology Clinic
Here at the London Dermatology Clinic we do everything we can to make patients feel at ease. Our unrushed atmosphere in our purpose built flagship venue in the heart of London ensures that every patient has their needs taken care of, their questions fully answered and any options spelled out clearly. Our private surgeons and consultant dermatologists take the time to go above and beyond what patients expect.
About Us

Our skin clinic offers a range of services to patients with concerns regarding their skin lesions and conditions. Our fully GMC registered surgeons and consultant dermatologists have both the knowledge and skills necessary to diagnose and treat any skin lesion concerns. Whether patients are hoping to have a cosmetic treatment or to treat a condition, our staff will provide you with the best possible treatment available. We understand that treating conditions such as hair loss, skin tags, warts, acne or psoriasis can be a source of embarrassment for some of our patients and will do whatever possible to make them feel comfortable.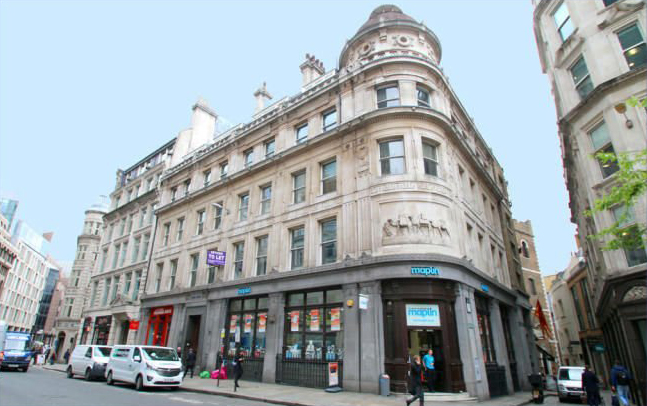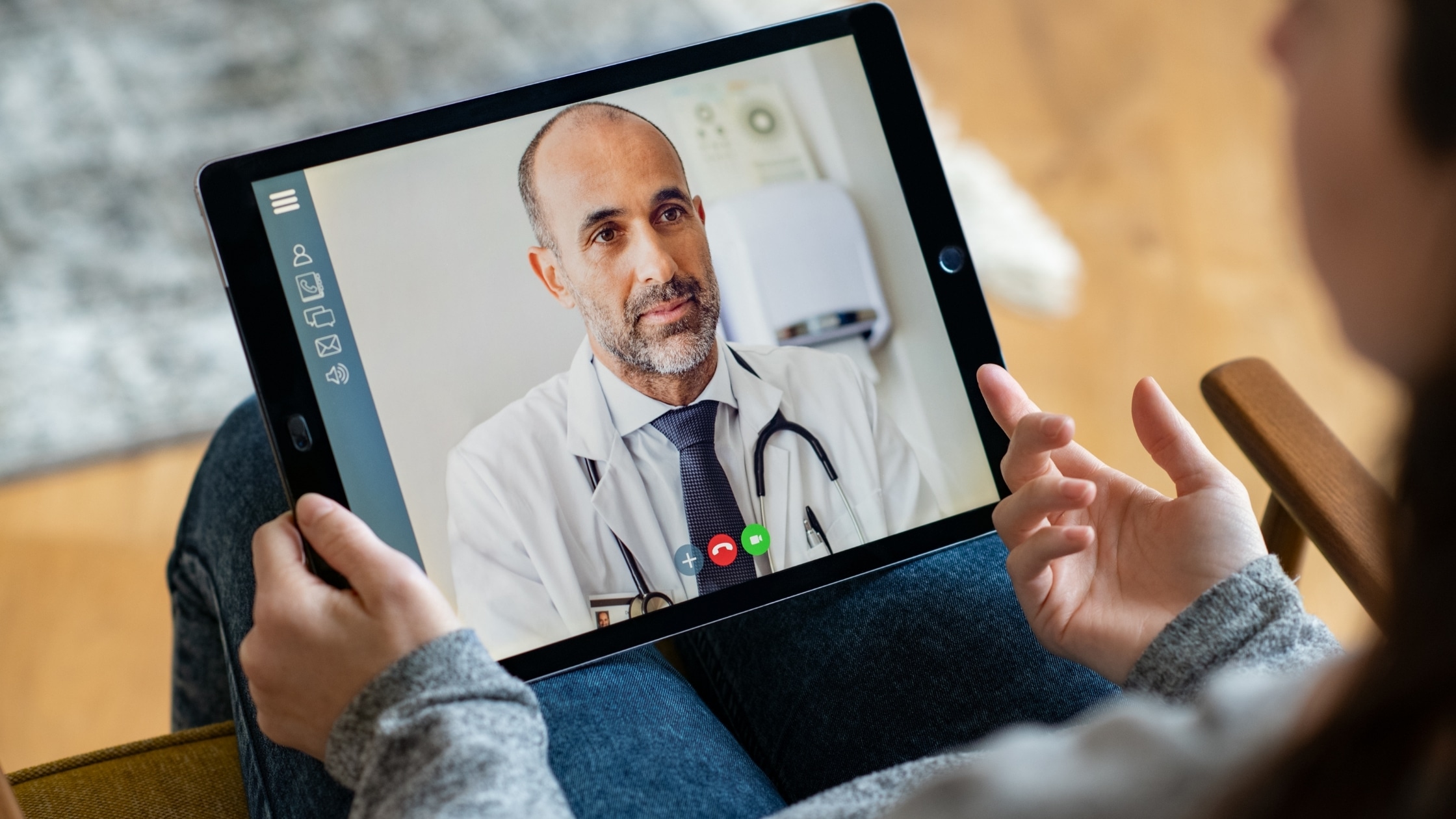 Our clinic is full of friendly, trained staff that can help to make sure that patients' needs are not only met, but truly exceeded. We welcome patients who are adults and teenagers in to have their skin health care needs met at the London Dermatology Clinic. Our surgical department, located in the heart of London, offers a personal service to our clients looking for an effective surgical solution within easy reach of major transport links.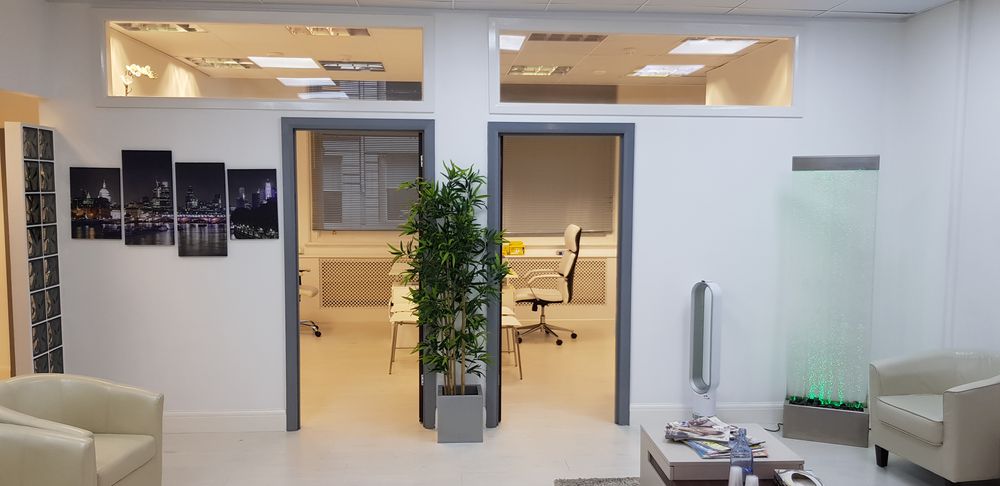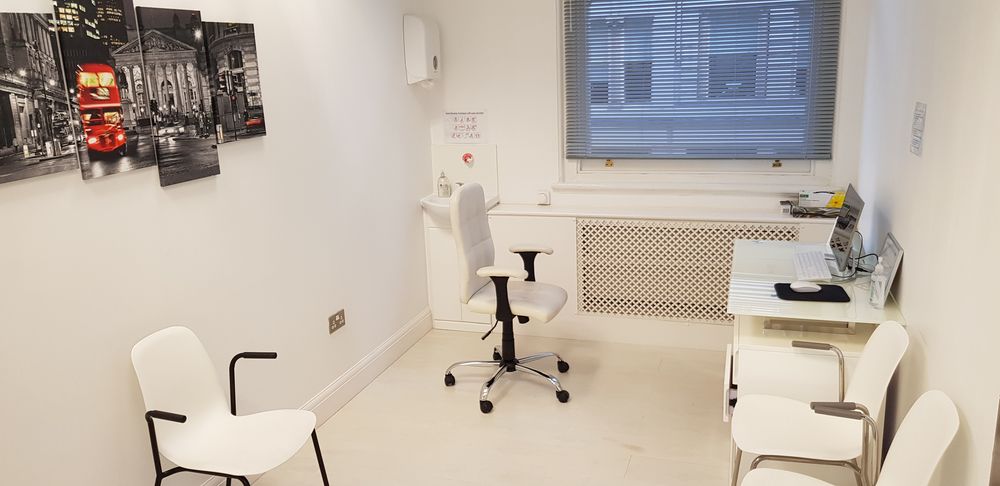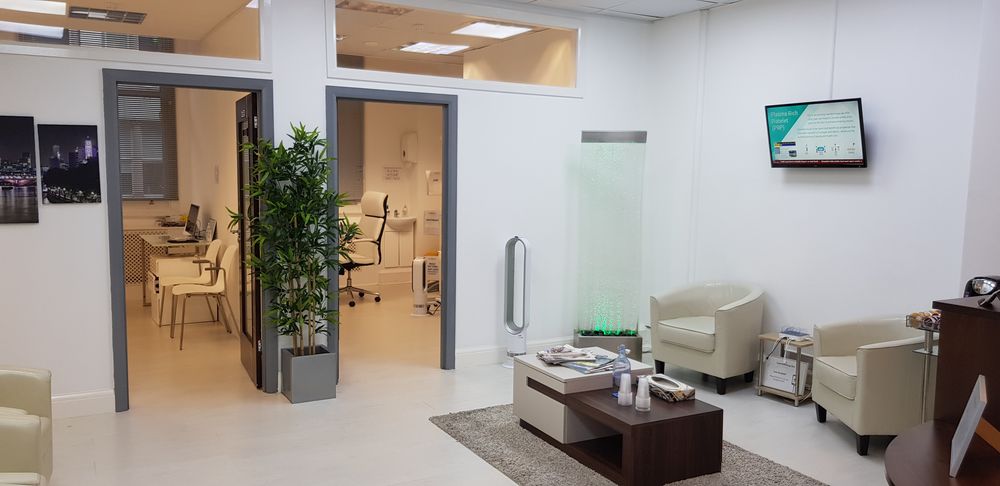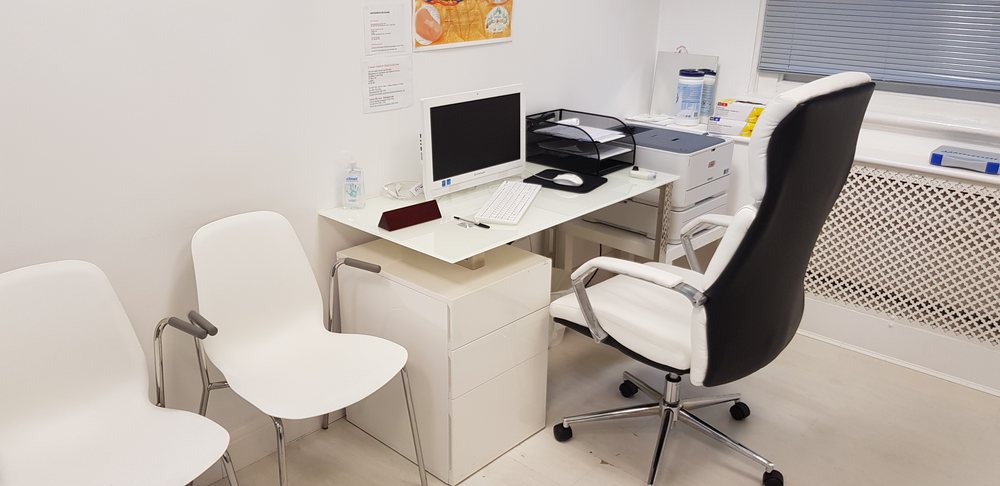 I was really astonished by the service received in London Dermatology Clinic on 09/02/2021. My expectations were exceeded with their friendly human touch and a warm...
3 weeks ago via Google
Fouzi Benlounes
Quick, efficient and professional service! Glad I chose this place. The clinic team are very welcoming and hospitable. My dermatologist, Dr Anton, was amazing and...
3 weeks ago via Google
Mart Barry
The clinic staff were extremely welcoming and professional. The clinical procedure was well explained, quick and efficient. I would highly recommend London Dermatology Clinic
a week ago via Google
Graham MacDougall
I saw Dr Edmund Fitzgerald O' Connor and he was incredible. I had what looked to be an epidermoid cyst on my chin and he...
3 weeks ago via Google
Roisin Lynch
The PCR test service provided was done quickly and efficiently, the staff helping were polite and helpful. Overall this is service provided by the London...
a week ago via Google
Dervlin Joseph