Eczema Treatment In London With Dermatologist
If you to feel you have tried everything, it is then time you see our eczema specialist in London who has extensive experience in treating some of the most difficult cases seen. Start your eczema treatment in London today with a Dermatology Consultation for only £195.
"I had the worst flare of my life and was told I had to wait 3 months to see the NHS dermatologist. I called LDC and was seen the same week and got my flare up under control." - M.P Neasden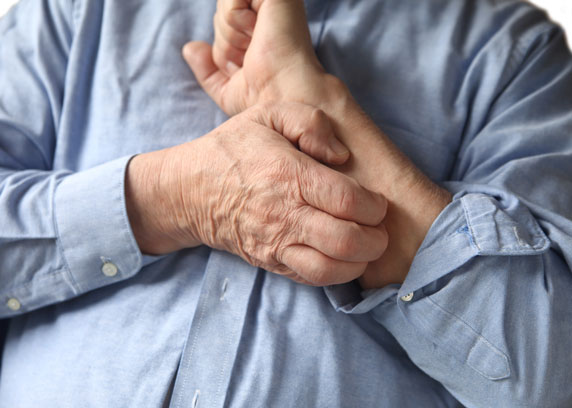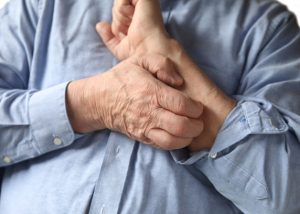 Eczema is a chronic condition that is characterized by red inflamed patches on the skin that are extremely itchy. These patches are often found on skin creases such as in the armpits and behind the knees although they can be found nearly anywhere on the body. Eczema is a skin condition which often reoccurs in sufferers who experience flare-ups on an ongoing basis. The patches can become weepy, blistered and infected in some cases. See our consultant dermatologist for your eczema treatment in London.
"Having already tried different creams and emollients from my GP, I did not know what else to expect from my appointment. I am so relieved to finally have my eczema under control and yes it was another cream!" K. S. Greenwich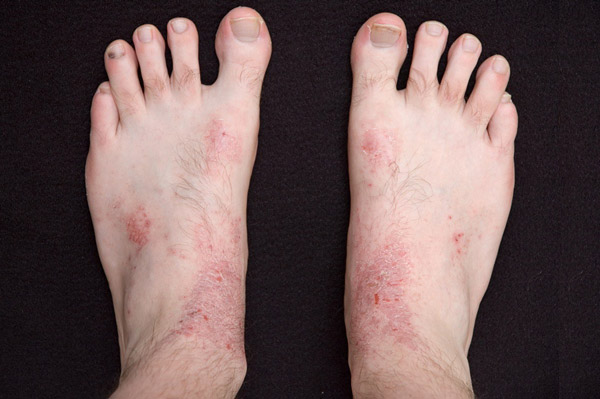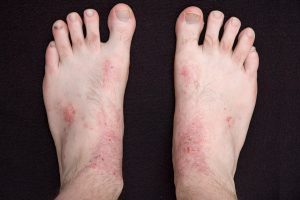 ---
Prevalence and Risk Factors
Eczema is extremely common with one in six school children suffering from some degree of it and one in twenty adults having the most common form of eczema known as atopic eczema. The London Dermatology Clinic notes that eczema often coincides with other conditions such as hay fever, allergies, and asthma. Children with two parents affected by eczema have an 80% chance of developing the condition while children with one parent affected by it have a 60% chance of developing it as well. This shows a definite hereditary link although the exact genes that come into play in its transmission are currently not known.
Eczema Online Consultation
How To Find London Dermatology Clinic

Our clinic is conveniently located in Central London with easy commuter access. If you are looking for eczema treatment in London, you can find us from the nearest stations below.
Nearest Stations (Walking Distance)
Monument/Bank (3 mins) | Cannon St (7 mins) | London Fenchurch St (7 mins) | Tower Hill (10 mins) | Aldgate Station (12 mins)
Mansion House (12 mins) | London Bridge (12 mins) | Liverpool St (18 mins) | Moorgate (18 mins)