Book a Consultation
Callback Request [Landing Pages]
Our highly experienced team of surgeons and dermatologists have performed thousands of cyst removals, from simple to complex procedures, making them the top choice for cyst removal in London.
Sebaceous Cyst: closed sac found under the skin.
Pilar Cyst: keratin-filled cyst that originates from the outer hair root sheath.
Epidermoid Cyst: typically harmless, slow-growing bumps under the skin.
At the London Dermatology Clinic, all our doctors who you will see your surgery are highly experienced in scar minimisation techniques and work for London's leading hospitals and trusts such as UCL's Royal Free and Imperial College hospitals.
What to expect?
Initial Consultation

- surgeon assesses cyst and discusses treatment options
Surgery - a 20-min procedure completed under local anaesthetic
Aftercare - advice on how to promote healing and achieve a great cosmetic result
-------------------------------------------------------------
To have your cyst removed, it requires surgical removal as using oral medication or creams is not a real way of effectively treating a cyst. Our surgical removal procedure is also more effective than a shave or a laser because we carry out a full excision removal which means the cyst is cut out.
It is important to have this procedure done by a specialist because unlike the removal of other skin lesions, having your cyst removed will require surgery and cutting the skin will undoubtedly leave a mark.
As a result, we are very transparent and often raise awareness of all our methods used for removing a cyst at our London Dermatology Clinic. Here we prefer these procedures to be performed by a skin surgeon such as plastic surgeon or dermatologist, as many other clinics often employ general practitioners for these procedures.
While some clinics will advocate methods that involve bursting the cyst and squeezing the contents out of your skin, our method is more effective because we remove the entire cyst intact as a ball which ultimately reduces the risk of infection and spreading the cyst content. As a result, we are proud to say that we have amongst the lowest recurrence rates due to our specialist techniques.
In addition to the scar minimisation techniques, although you will be left with a small mark, it will fade over time. Ultimately, cysts can recur so it is important to choose the right method of removal to avoid disappointment later or returning for another procedure.
Pricing
Doctor consultation is £80. This also includes any follow-up consultations after surgery just to check everything has healed well. We allocate enough time and are ready should you choose to have the treatment done on the same day straight after the consultation. All pricing is dependent upon size and location, and is subject to consultation with Doctor.
| Cyst | Cost of Surgery |
| --- | --- |
| Small | £299 |
| Medium | £399 |
| Large | Please call for price (£) |
You'll be given all the dressings you need and advised when to change them. We recommend to keep the wound dry for 2 days following the procedure. You'll be given a quick wound check a few weeks following the procedure, and a follow up consultation if needed.
If there's something you're not sure about or you experience pain or redness, give us a call.
Don't exercise as much for at least two weeks after procedure, especially in areas such as the back or legs. Just ask us if unsure.
Removal of stitches (if not dissolvable). Biopsy results, you'll be contacted and a report sent to you. A GP letter should you request/need one.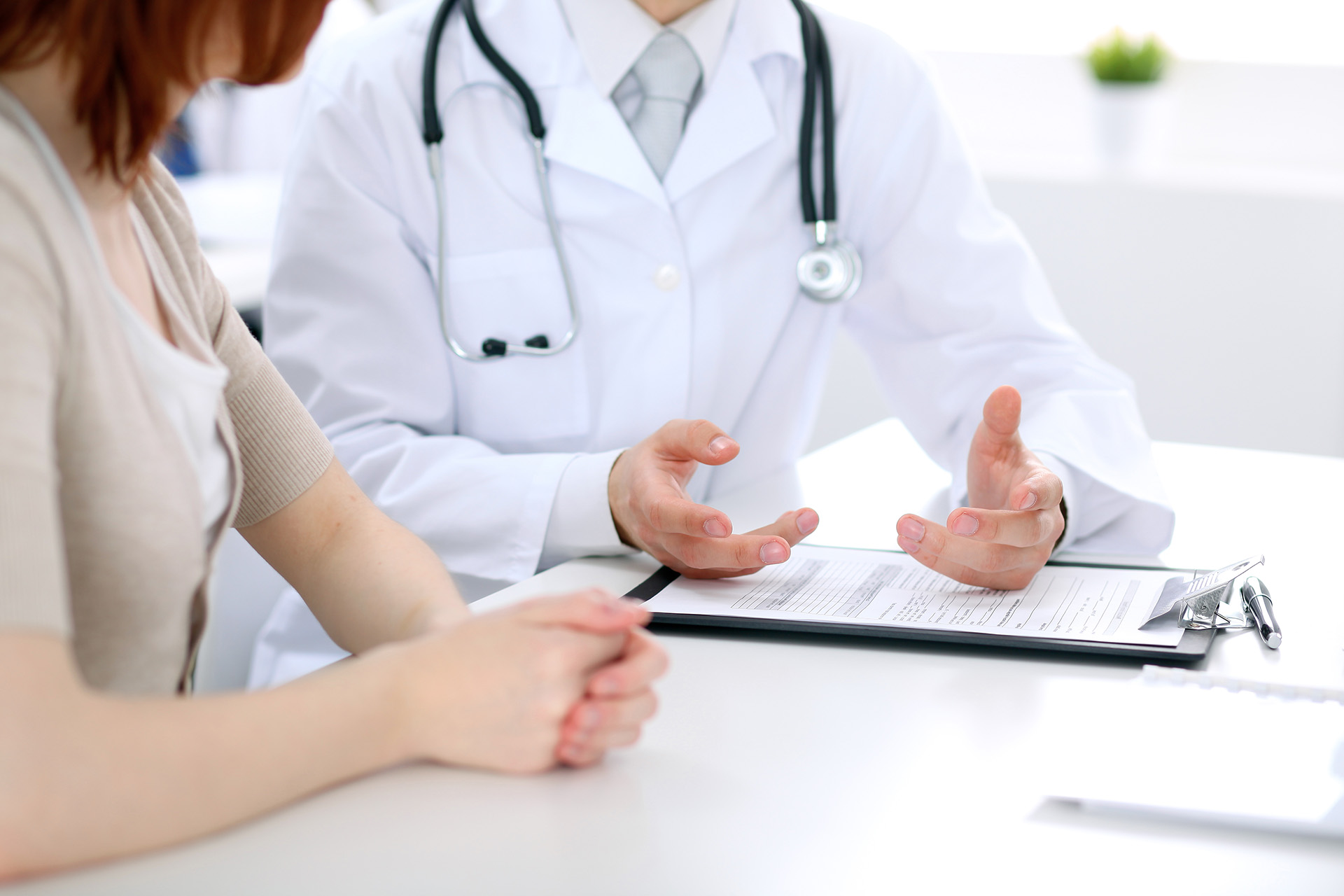 Book An Appointment
Fill in your details to see one of our specialists at a convenient time for you.
How To Find London Dermatology Clinic

Our clinic is conveniently located in Central London with easy commuter access. If you are looking for eye cyst removal in London, you can find us from the nearest stations below.
Nearest Stations (Walking Distance)
Monument/Bank (3 mins) | Cannon St (7 mins) | London Fenchurch St (7 mins) | Tower Hill (10 mins) | Aldgate Station (12 mins)
Mansion House (12 mins) | London Bridge (12 mins) | Liverpool St (18 mins) | Moorgate (18 mins)