Book a Consultation
Callback Request [Landing Pages]
Specialist centre for wart and verruca removal in London
We treat and remove warts everywhere including:
Face
Hands and Feet
Genital area
Warts and Verrucas
Warts are a common skin condition seen at the London Dermatology Clinic that can be embarrassing and quite uncomfortable. These rough growths are commonly found on hands and feet and are highly contagious – however, surgery on the hands and feet can be complex which is why we advise you come and see one of our wart specialist doctors. The hands and feet can also be treated by freezing with cryotherapy and at a more affordable price too although the results vary with most people having tried freezing elsewhere before coming to us for a surgical solution. Our expert skin doctors and dermatologists have performed thousands of warts and verruca removals and have decades of experience with various skin surgeries making them the best choice for patients looking for verrucas and wart removal in London.
Removal Methods
Please note all treatment is subject to assessment, and it's usually tailored to your particular case. Sometimes we may recommend a combination of methods for different warts if you have multiple warts. We've helped hundreds of people get rid of their warts. We promise to be honest and upfront about your options and discuss the advantages and disadvantages of each.
Please note that cryotherapy may require multiple sessions.
Electrocautery alone is often not enough as warts can be stubborn and deep rooted, however at the LDC we combine with surgical techniques using a scalpel and curette to get deep in to the roots, reducing the risk of recurrence. We then cauterise the area, which stops any bleeding and burns any microscopic traces.
In areas where surgical intervention isn't recommended and where the dermatologist feels cryotherapy isn't going to be as effective, you'll be given the option of a powerful, highly effective chemical which we apply on the wart to remove it, as no cutting is involved, there's virtually no scarring.
Pricing
Doctor consultation is £80. This also includes a follow-up some time following surgery just to check everything has healed up ok. We allocate enough time and are ready should you choose to have the treatment done on the same day straight after the consultation. All pricing is subject to consultation with Doctor.
Removal starts from £175, and depends on the number of warts and method used. Please feel free to give us a call or request a call back for more accurate pricing.
You'll be given all the dressings you need and advised when to change them. We recommend to keep the wound dry for 2 days following the procedure. You'll be given a quick wound check a few weeks following the procedure, and a follow up consultation if needed.
If there's something you're not sure about or you experience pain or redness, give us a call.
Don't exercise as much for at least two weeks after procedure, especially in areas such as the back or legs. Just ask us if unsure.
Removal of stitches (if not dissolvable). Biopsy results, you'll be contacted and a report sent to you. A GP letter should you request/need one.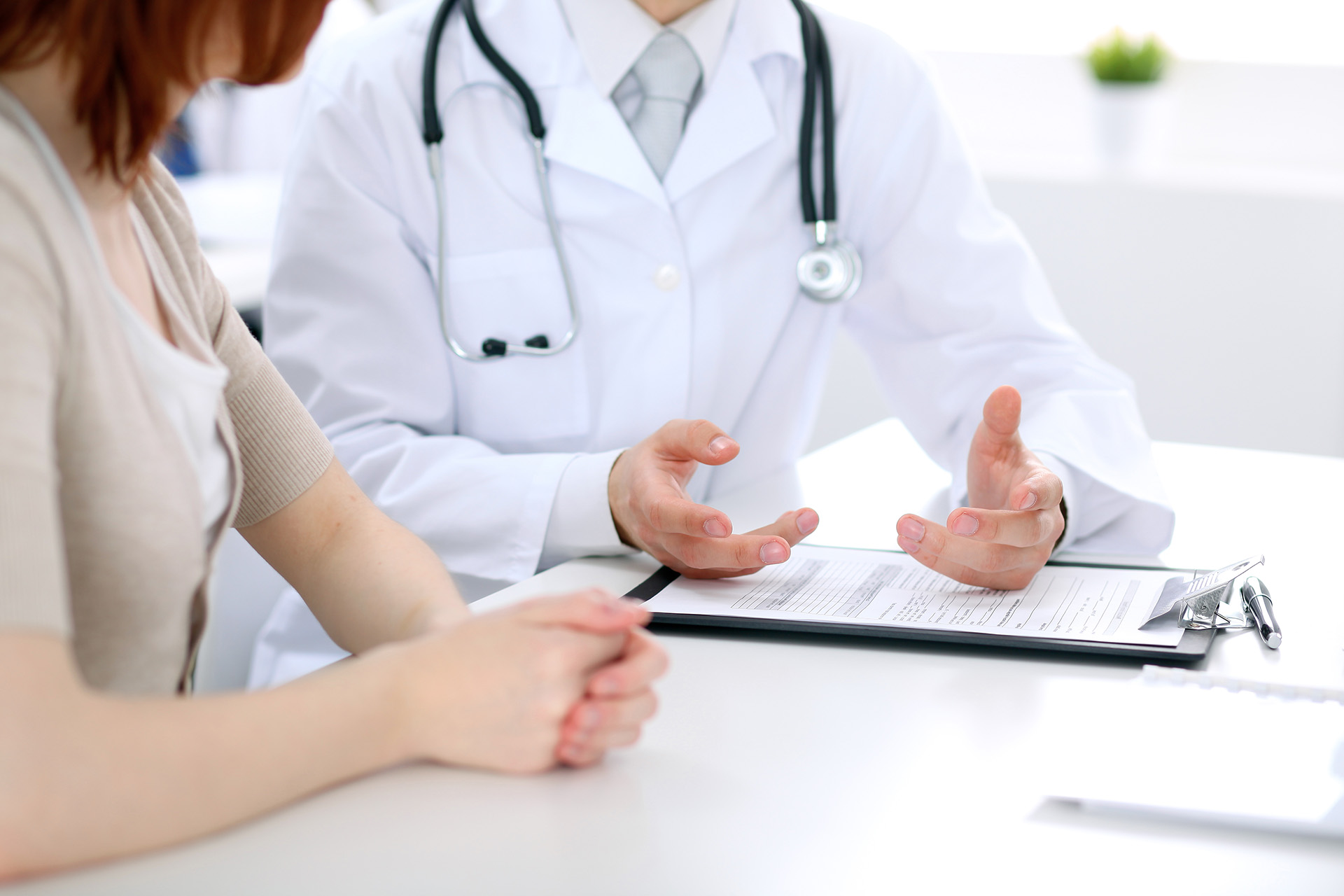 Book An Appointment
Fill in your details to see one of our specialists at a convenient time for you.
How To Find London Dermatology Clinic

Our clinic is conveniently located in Central London with easy commuter access. If you are looking for wart removal (or verrucas removal) in London, you can find us from the nearest stations below.
Nearest Stations (Walking Distance)
Monument/Bank (3 mins) | Cannon St (7 mins) | London Fenchurch St (7 mins) | Tower Hill (10 mins) | Aldgate Station (12 mins)
Mansion House (12 mins) | London Bridge (12 mins) | Liverpool St (18 mins) | Moorgate (18 mins)