Callback request
Callback Request [Landing Pages]
Our experienced surgeons would love to give you lasting results that will make you look younger and brighter at any age.
Eyelid surgery (or Blepharoplasty) is a simple procedure to correct drooping eyelids, wrinkles, and/or bags from under the eyes by removing excess fat, skin, and muscle. This procedure allows the eyes to open up better, giving them a more younger and refreshed look.
Older people develop the need for blepharoplasty because aging comes with wrinkles and saggy skin tissues. However, a few young people might find themselves concerned about their eye appearance because of excess skin as well. No matter your age, you can have an eyelid lift and feel more comfortable.
A Blepharoplasty has been known to improve vision in most cases.
The Simple Eyelid Surgery Procedure
The procedure takes about 30 minutes to 2 hours depending on the amount of skin tissue to be removed. The surgeon would make an incision in the natural skin crease of your eyelid. The excess skin and fat are removed and the cut is closed back using fine stitches.
During this procedure, you would be given either local or general anesthesia to keep you comfortable. Local anesthesia would keep you awake but numb the pain from the cut and stitches. General anesthesia would keep you asleep for the entire procedure.
The Stitches would be hidden properly so they are not visible and can be removed 5-7 days later. Recovery time takes about 10 days or less.
Pricing
Before the procedure is carried out, a pre-surgical consultation with your surgeon is necessary, to examine your face and eye area and discuss the details of the procedure.
Consultation costs £120.
The cost for Blepharoplasty for both eyes starts from £2.750 but it depends on the results of the consultation.
You would be given all the required dressing and medications if necessary. You'd be advised to not drive home after the procedure due to the nature of the surgery. You'd experience some swelling and bruising for 5-10 days and be advised to avoid exercises or swimming until the surgical site has healed completely.
A follow-up check or consultation following the procedure is also allowed for you. If you experience any side effects, swelling or redness, reach out to us.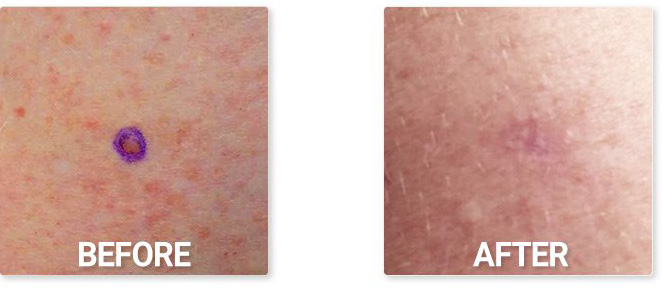 Get in touch with our team of experts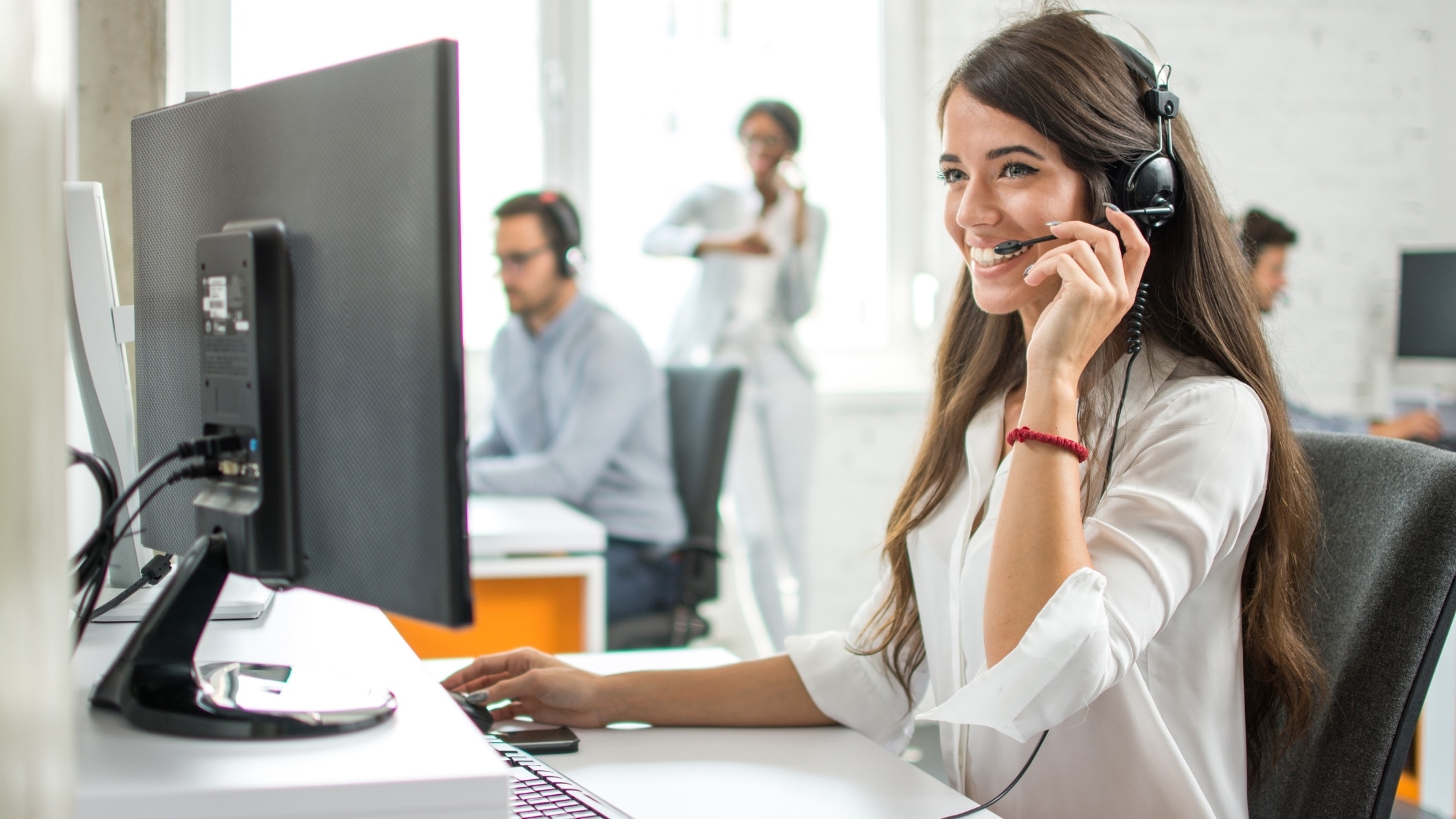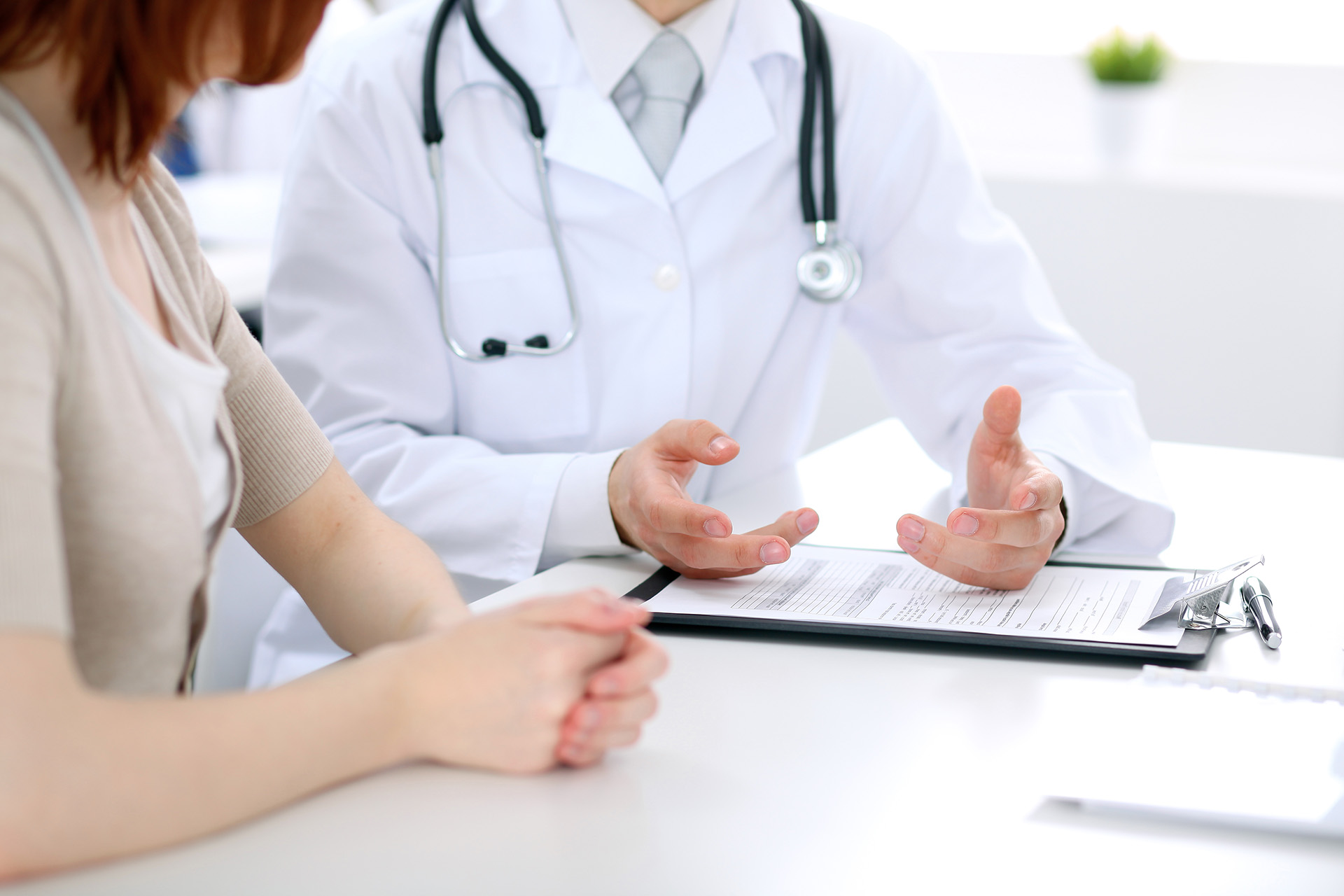 Callback Request
Fill in your details to see one of our specialists at a convenient time for you.
How To Find London Dermatology Clinic

Our clinic is conveniently located in Central London with easy commuter access. If you are looking for eyelid surgery in London, you can find us from the nearest stations below.
Nearest Stations (Walking Distance)
Monument/Bank (3 mins) | Cannon St (7 mins) | London Fenchurch St (7 mins) | Tower Hill (10 mins) | Aldgate Station (12 mins)
Mansion House (12 mins) | London Bridge (12 mins) | Liverpool St (18 mins) | Moorgate (18 mins)