Callback request
Callback Request [Landing Pages]
Our expert team of UK-accredited Doctors can help you lift and tighten sagging facial tissues, reducing the signs of aging and restoring a more youthful contour to your face.
One Stitch Mini Facelift
The One Stitch Mini Facelift is a revolutionary cosmetic procedure that offers remarkable facial rejuvenation with minimal downtime. It is a minimally invasive facelift technique designed to lift and tighten specific areas of the face, restoring a more youthful and refreshed appearance.
This innovative technique targets sagging skin, jowls, and wrinkles, providing natural-looking results with less scarring and a faster recovery time with just one stitch.
Ideal Candidates For One Stitch Mini Facelift
The One Stitch Mini Facelift is suitable for individuals who are experiencing mild to moderate signs of facial aging and desire facial rejuvenation with minimal downtime. It is an excellent option for those who wish to address specific areas of concern, such as sagging skin, jowls, and wrinkles, without undergoing a full traditional facelift.
It's important to note that the One Stitch Mini Facelift is a specialized procedure, and the suitability of candidates can vary based on individual factors. To determine if you are an ideal candidate, it is recommended to consult with a qualified cosmetic surgeon. They will assess your facial concerns, evaluate your skin condition, and discuss your goals to create a personalized treatment plan that best addresses your needs.
What is involved in a One Stitch Face Lift?
Unlike traditional facelift procedures that involve extensive incisions and longer recovery periods, the One Stitch Mini Facelift utilises a single thread (suture) strategically placed beneath the skin.
During the procedure, a local anaesthetic is administered to ensure your comfort. A small incision is made near the ear, and a specialised barbed thread is inserted beneath the skin. The thread is then gently pulled to lift and reposition the underlying tissues, effectively tightening the skin and reducing the signs of ageing.
The procedure typically takes around one hour to complete, and most patients can return to their daily activities within a few days.
Why Choose the One Stitch Advantage?
Pricing
Plastic Surgeon consultation is £80. Our prices on offer are completely inclusive packages right from procedure through to aftercare. Following on from your consultation one of our highly trained patient coordinators will assist you with any further questions you have and dates for your consideration if you choose to proceed. Please note that all pricing is subject to consultation with our experienced Plastic Surgeon.
| Treatment | Cost of Surgery |
| --- | --- |
| One Stitch Mini Face Lift | £3,895 |
Patients may go home soon after the one stitch mini facelift and will not need to stay overnight. It is typical to expect some swelling in the region for the first several days. The day following surgery, you may wash your face and moisturise.
Three to four days after surgery, you will be ready to resume your daily routine. The entire healing process takes between seven and fourteen days. There will be some bruising and swelling, but it will go away in a few days and you will be ready to resume your usual routine.
You can trust our expertise to address any concerns or questions that may arise during your recovery. We will schedule follow-up appointments to monitor your progress when necessary, answer any queries, and provide additional guidance for long-term care.
Get in touch with our team of experts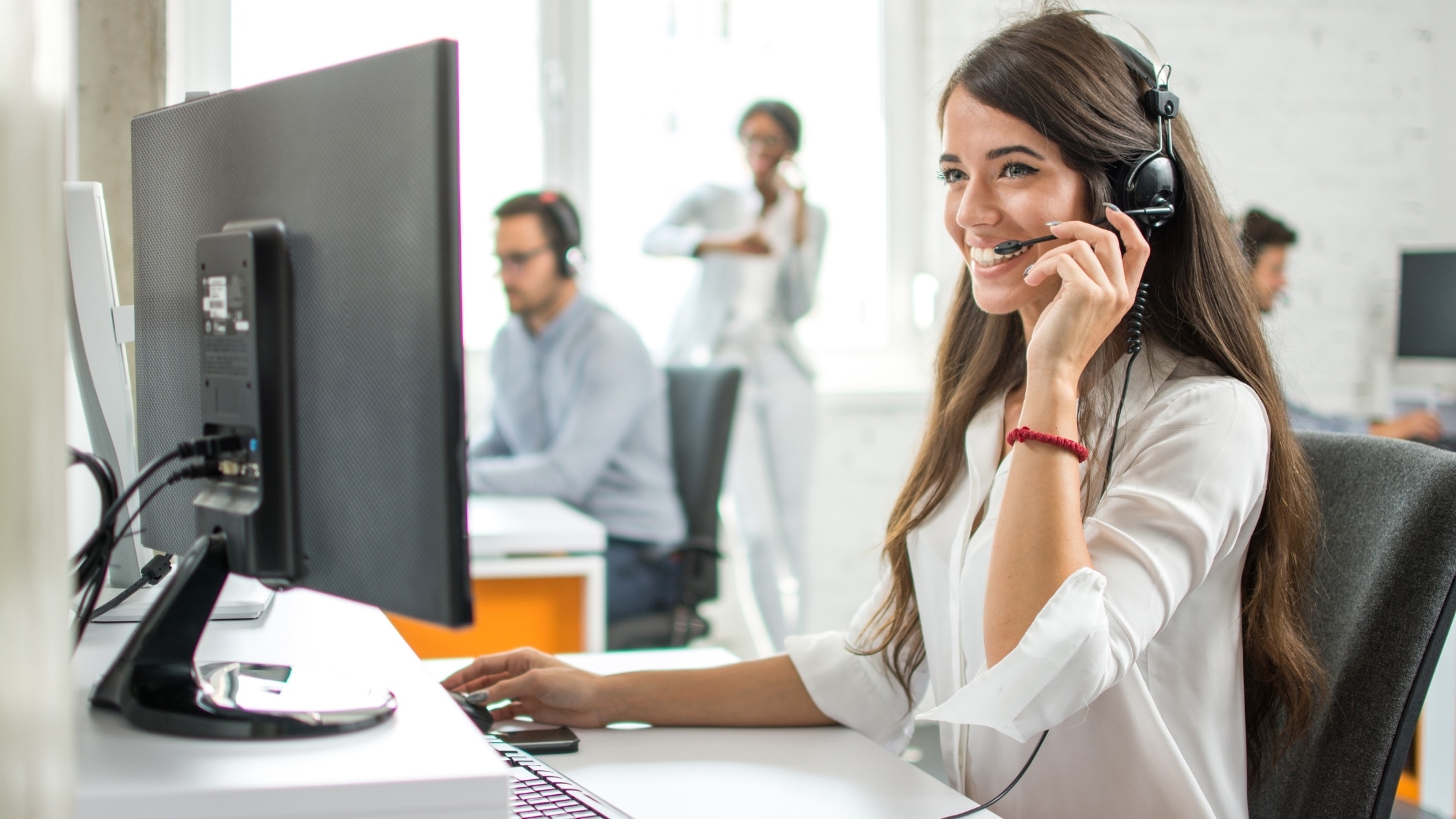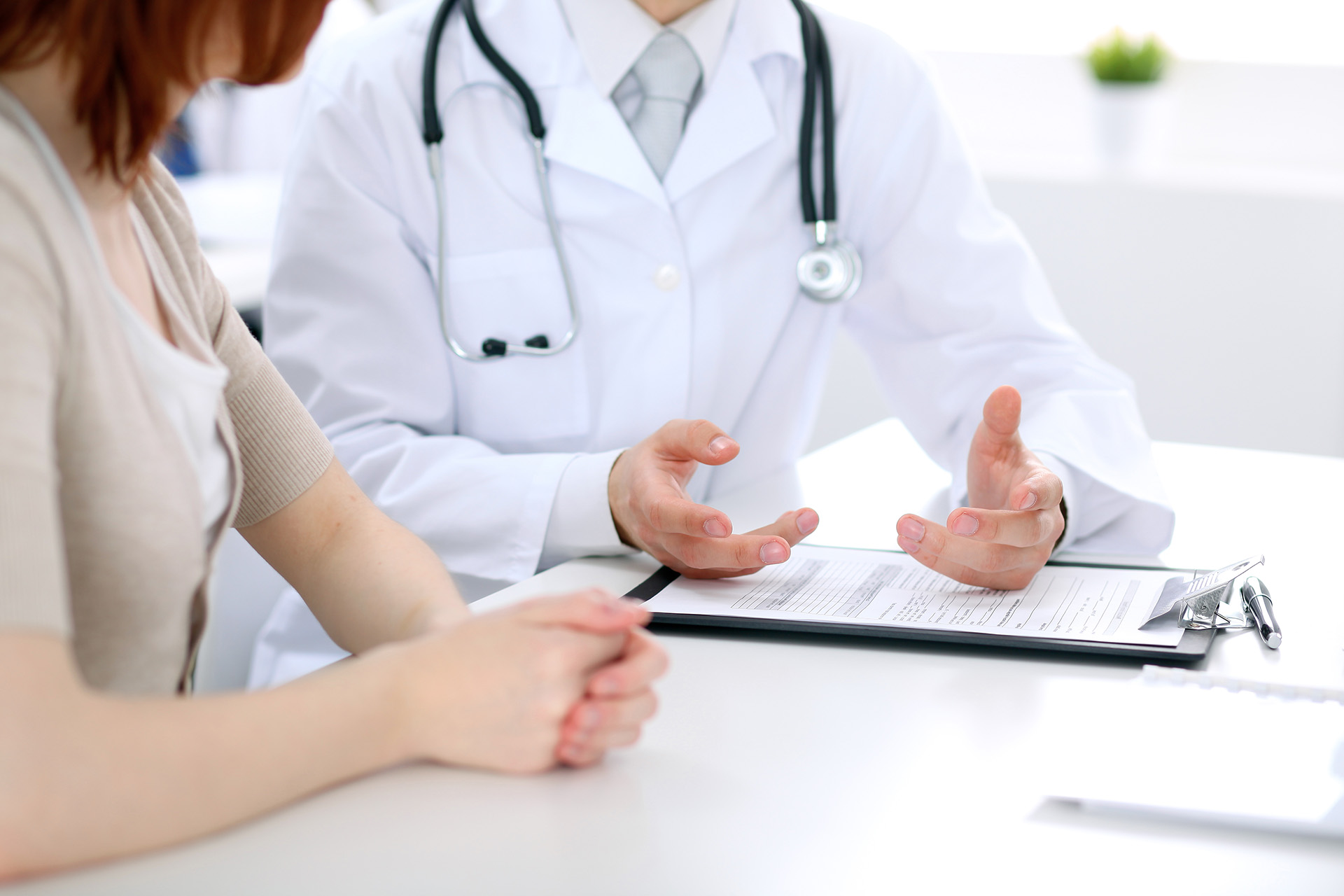 Callback Request
Fill in your details to see one of our specialists at a convenient time for you.
How To Find London Dermatology Clinic

Our clinic is conveniently located in Central London with easy commuter access. If you are looking for one stitch mini facelift in London, you can find us from the nearest stations below.
Nearest Stations (Walking Distance)
Monument/Bank (3 mins) | Cannon St (7 mins) | London Fenchurch St (7 mins) | Tower Hill (10 mins) | Aldgate Station (12 mins)
Mansion House (12 mins) | London Bridge (12 mins) | Liverpool St (18 mins) | Moorgate (18 mins)