Ophthalmologist In London
All our surgeons and consultant dermatologists are fully registered with the UK General Medical Council and have undertaken many years of rigorous training to receive their practising privileges. They also practice in NHS hospitals and many have academic roles too.
For eye surgery in London, our consultant ophthalmologists make accurate and prompt decisions for patients to get the best outcome possible, with an emphasis placed on what the patient wants. The surgeons and dermatologists at the London Dermatology Clinic are trained to recognise any number of different conditions and treat them with the most cutting edge technology available. Each case is looked at individually and treatment plans are customised according to each patient's specific needs and desired results.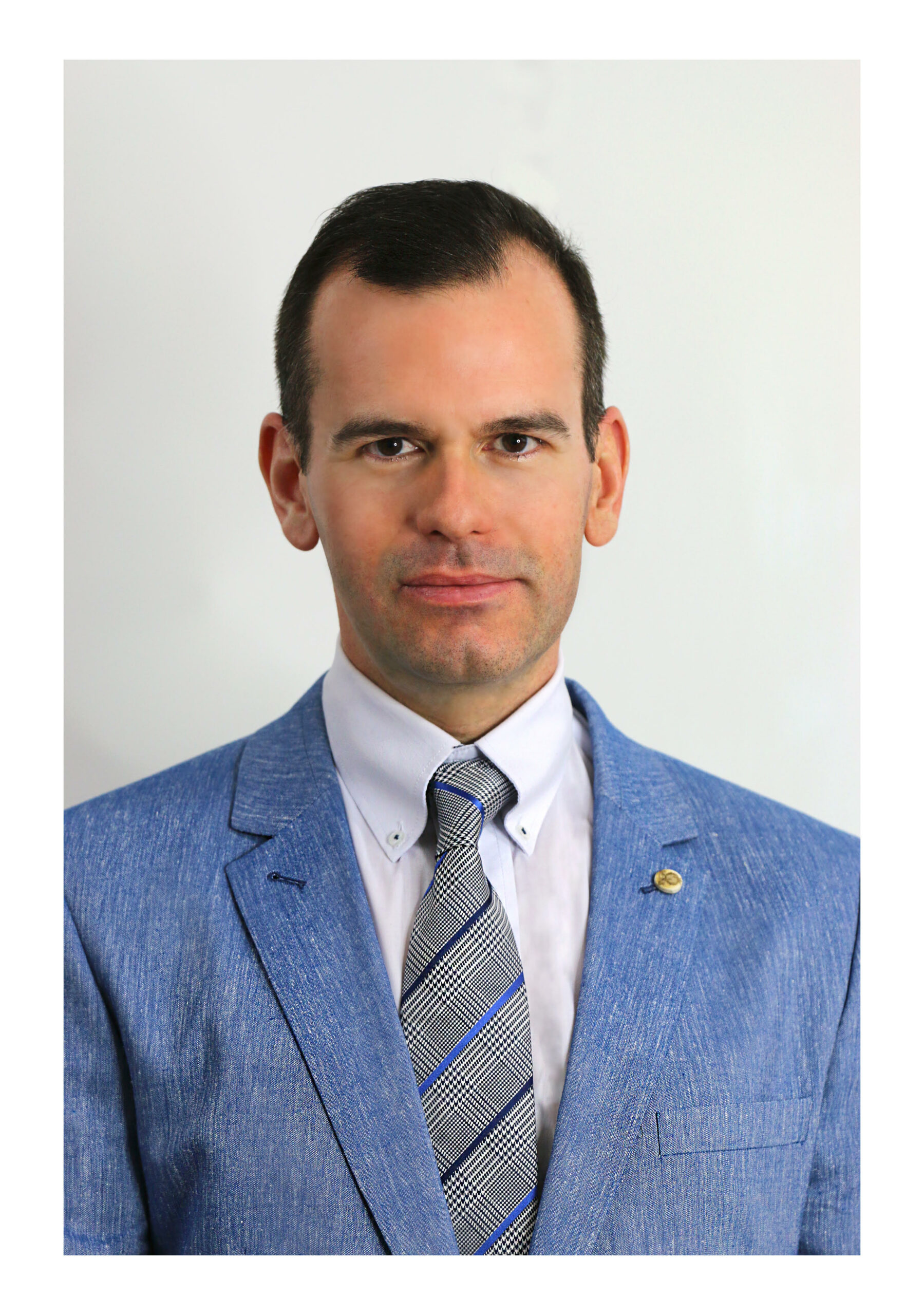 Mr Michail Malandrakis 
Mr Malandrakis is an experienced Ophthalmic and Oculoplastic Surgeon, having completed his Ophthalmic training and Oculoplastic subspecialty in prestigious centres across the UK. He is operating at London Dermatology Clinic with regular lists for removal of skin tags on eyelids and chalazions.
He also has a special interest in surgical and non surgical oculofacial rejuvenation and holds a level 7 postgraduate certificate in Aesthetic Medicine.
He is a Fellow of the European Board of Ophthalmology and a member of Royal College of Ophthalmologists. He works as a Consultant for the NHS at Kings College Hospital as well as the private sector.
His area of expertise include:
Surgical & Non Surgical Plasma Blepharoplasty (hooding of upper eyelid & lower eyelid bags)
Droopy Eyelid (Ptosis) Surgery
Eyelid Lumps & Lesions
Periocular Rejuvenation and Reconstructive Surgery
Eyelid Skin Care
Callback request
Callback Request [Landing Pages]
How To Find London Dermatology Clinic

Our clinic is conveniently located in Central London with easy commuter access. If you are looking for eye cyst removal in London, you can find us from the nearest stations below.
Nearest Stations (Walking Distance)
Monument/Bank (3 mins) | Cannon St (7 mins) | London Fenchurch St (7 mins) | Tower Hill (10 mins) | Aldgate Station (12 mins)
Mansion House (12 mins) | London Bridge (12 mins) | Liverpool St (18 mins) | Moorgate (18 mins)