All our surgeons and consultant dermatologists are fully registered with the UK General Medical Council and have undertaken many years of rigorous training to receive their practising privileges. They also practice in NHS hospitals and many have academic roles too.
Ophthalmologist In London
Our consultant ophthalmologists make accurate and prompt decisions for patients to get the best outcome possible, with an emphasis placed on what the patient wants. The surgeons and dermatologists at the London Dermatology Clinic are trained to recognise any number of different conditions and treat them with the most cutting edge technology available. Each case is looked at individually and treatment plans are customised according to each patient's specific needs and desired results.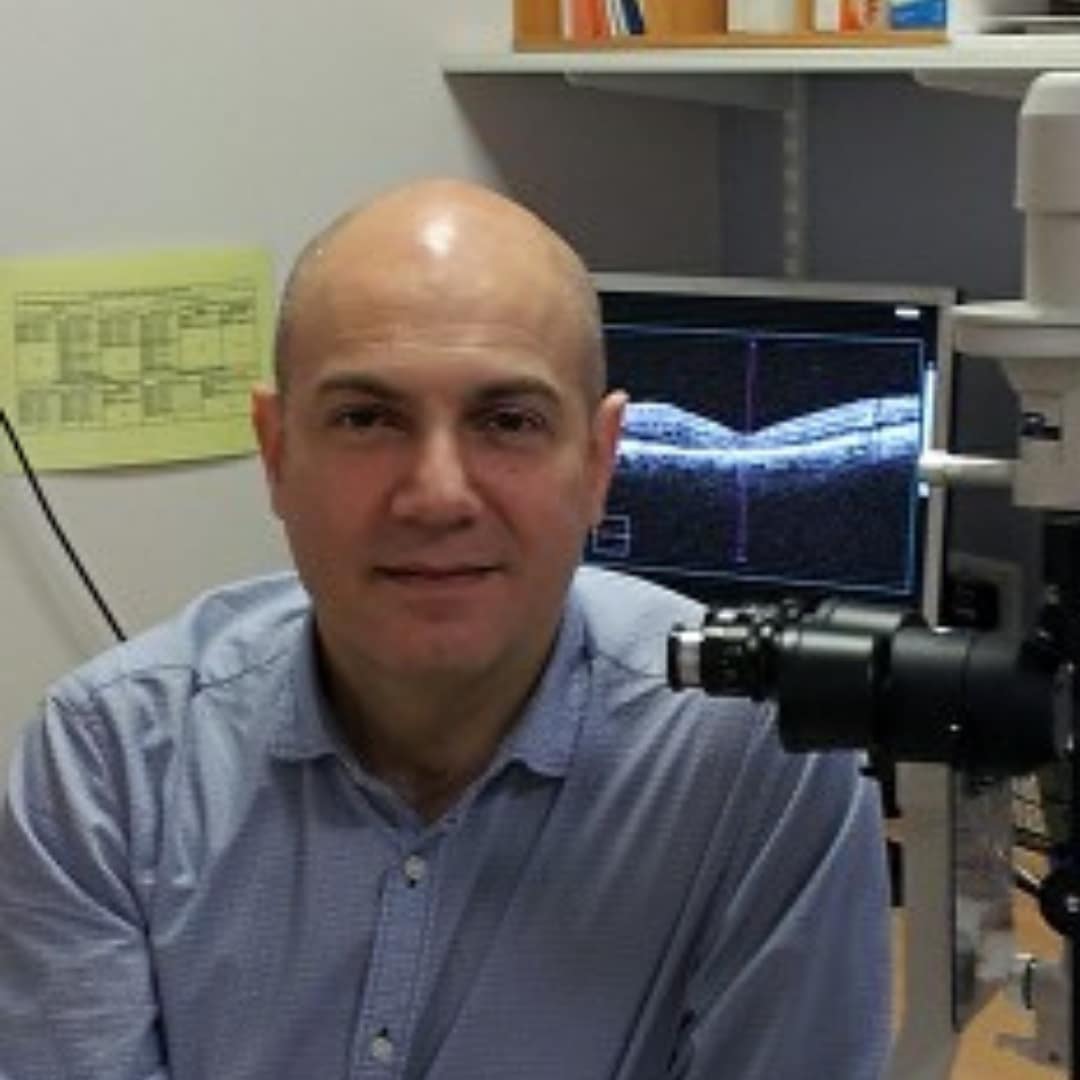 Mr Haris Papanikolaou
Dr. Papanikolaou is a Consultant Ophthalmic Surgeon. For the last nine years, he has held a substantive consultant post at North Middlesex University Hospitals NHS Trust, London, UK. He is one of the medical retina specialists and he also has the role of the Lead Clinician of the Retina Department within the Hospital Eye Services. During his time there he led the development of a specialised "Macular Services" department which deals primarily with Diabetic Eye Disease and Age-Related Macular Degeneration (AMD). He has completed a fellowship in Medical Retina Disease at Addenbrooke's University Hospital, Cambridge, United Kingdom. He also has an interest in Inflammatory Eye Disease and has undergone training in the management of routine and complex cases at the world-renowned, Moorfields Eye Hospital in London.
Great service ,very professional and friendly staff. The price was great too as it was over £1000 cheaper than other clinics I did contact. Highly...
a month ago via Google
Leo Camaj
Fantastic clinic! I was seen by Dr Maham Khan who was really lovely and extremely knowledgeable. She was very patient and took her time to...
a month ago via Google
Iram N
Had a 1.5cm lipoma removed from the forehead. Operation took 20 mins and cost £574, this price included the follow up consultation and stitch removal...
2 months ago via Google
Tom Johnson
This is to say "Thank you" to a surgeon Mr Edmund Fitzgerald O' Connor for his professionalism and a great surgery he did in relation...
4 months ago via Google
Olga Bondarevska