Chalazion Removal London
Have your eye lid cysts removed for just £450 per eye
Our highly experienced team of UK accredited Doctors can remove your chalazions with minimal discomfort and scarring.
Chalazions or eye lid cysts can be unsightly and at times even sore lumps as you may already appreciate. Eye lid cysts can be very stubborn and often resistant to home remedies. If you're suffering from an eye lid cyst that refuses to go away, then minor surgery is a quick and reliable option. Our carefully selected consultant surgeons have successfully completed hundreds of these chalazion removal procedures, giving patients like yourself a safe and effective service. Our expert surgeon will use a pain free technique using anaesthetic drops and not needo carry out your eye cyst removal procedure, such that an anaesthetic drop is applied to the area, eliminating the need for any injections or needles.
Our expert Doctors have performed thousands of eye lid cyst removals and have decades of experiences making them the top choice for patients looking for chalazion removal in London. In addition, they are highly experienced in scar minimisation techniques and work for London's leading hospitals and trusts such as UCL's Royal Free and Imperial College hospitals.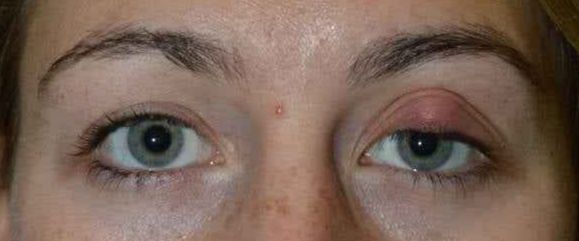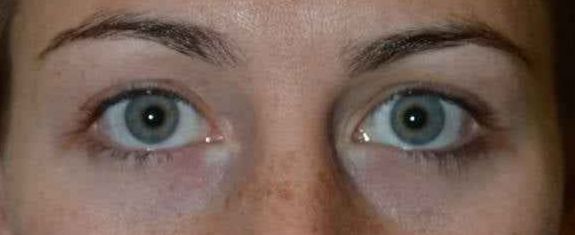 Pricing
Doctor eye cyst consultation is £75. We allocate enough time and are ready should you choose to have the treatment done on the same day straight after the consultation. The procedure also includes a follow-up some time following surgery just to check everything has healed up ok.
Chalazion Treatment
Maybe you have an eye cyst or chalazion you're worried about, however, you're unsure about a removal and would like a specialist to take a look and advise. In this case please give us a call and request to see Dr. Harris Papanikolaou who'll be more than happy to advise and treat you.
| Eye Cyst (no. of) | Cost of Surgery |
| --- | --- |
| 1 | £450 |
| 2nd additional | £300 |
| 3rd additional | Call for more info |
You'll be given all the dressings you need and advised when to change them. You'll be given a quick follow up check few weeks following the procedure, should you require. If there's something you're not sure about or you experience pain or redness following the procedure, please give us a call. Don't exercise as much for at least two weeks after the procedure. A GP letter can be provided at your request.
About Mr. Haris Papanikolaou
For the last nine years, Mr. Haris Papanikolaou has held a substantive consultant post at North Middlesex University Hospitals NHS Trust, London, UK. He is one of the medical retina specialists and he also has the role of the Lead Clinician of the Retina Department within the Hospital Eye Services.
During his time there he led the development of a specialised "Macular Services" department which deals primarily with Diabetic Eye Disease and Age-Related Macular Degeneration (AMD).
Dr. Papanikolaou has a particular interest in cataract surgery. He has been undertaking supervision, teaching, and training of junior ophthalmologists in cataract surgery for many years. He has successfully treated a high number of patients and his surgical complication rates are well below the UK national average.