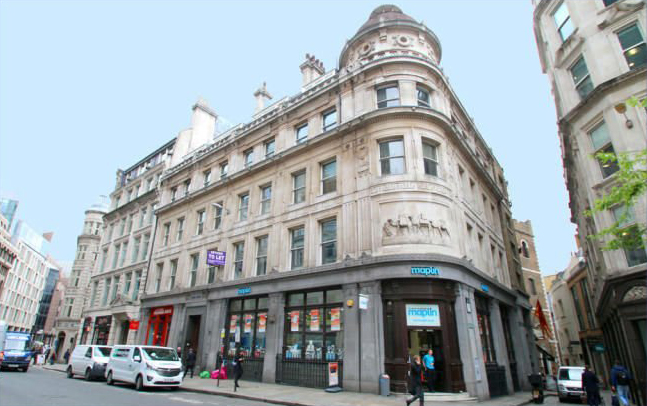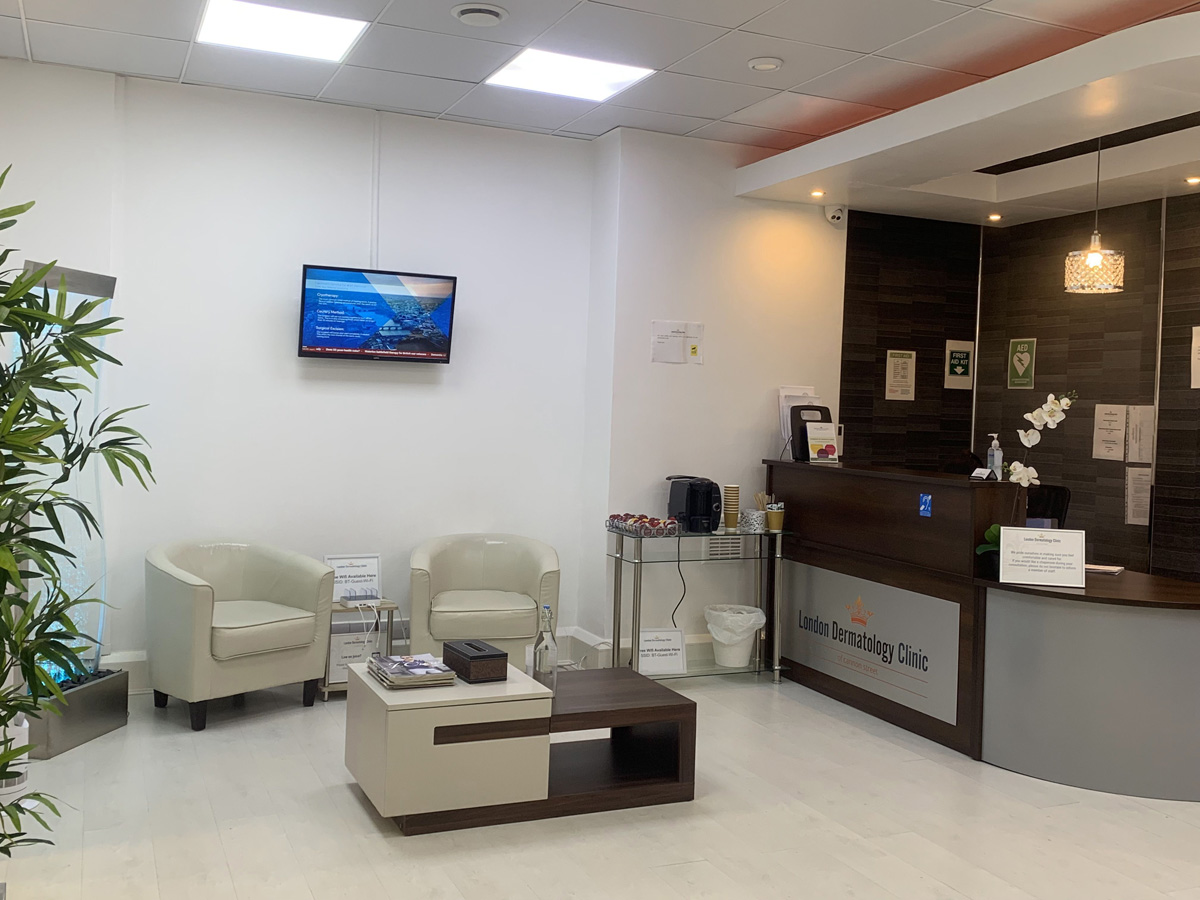 Private Dermatology Clinic
Welcome to the London Dermatology Clinic
Here at the London Dermatology Clinic we do everything we can to make patients feel at ease. Our unrushed atmosphere in our purpose built flagship venue in the heart of London ensures that every patient has their needs taken care of, their questions fully answered and any options spelled out clearly. Our private surgeons and consultant dermatologists take the time to go above and beyond what patients expect.
London Dermatology Clinic
Our skin clinic offers a range of services to patients with concerns regarding their skin lesions and conditions. Our fully GMC registered surgeons and consultant dermatologists have both the knowledge and skills necessary to diagnose and treat any skin lesion concerns. Whether patients are hoping to have a cosmetic treatment or to treat a condition, our staff will provide you with the best possible treatment available. We understand that treating conditions such as hair loss, skin tags, warts, acne or psoriasis can be a source of embarrassment for some of our patients and will do whatever possible to make them feel comfortable.
Our Staff
Our clinic is full of friendly, trained staff that can help to make sure that patients' needs are not only met, but truly exceeded. We welcome patients who are adults and teenagers in to have their skin health care needs met at the London Dermatology Clinic. Our surgical department, located in the heart of London, offers a personal service to our clients looking for an effective surgical solution within easy reach of major transport links.
Contact us today to get information or to schedule a consultation with either our private surgeon or private consultant dermatologists. We can help give you the answers you need as well as offer an individualised treatment plan for any concerns that you may have. See what our patients have been saying.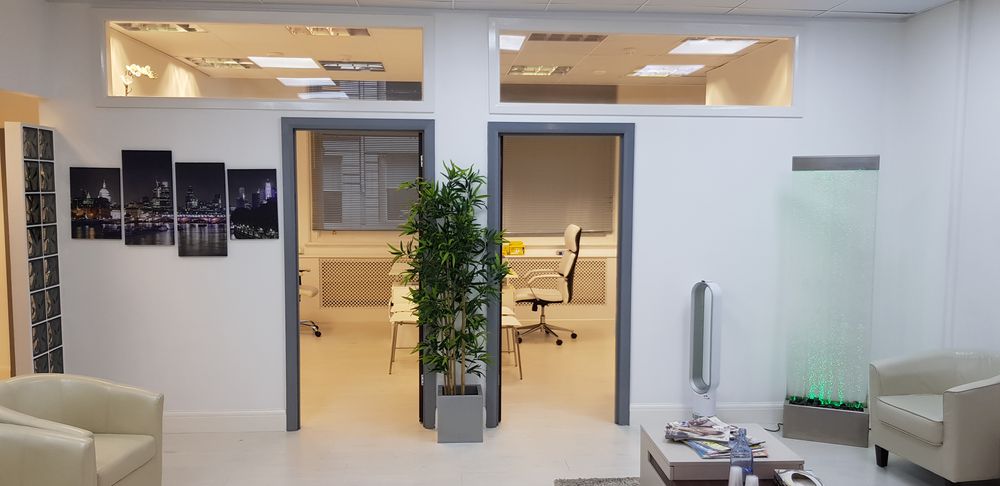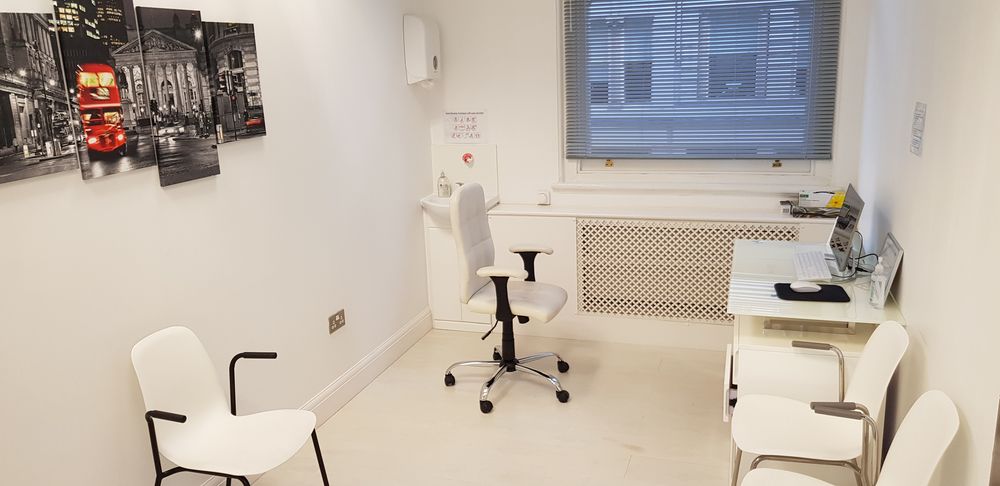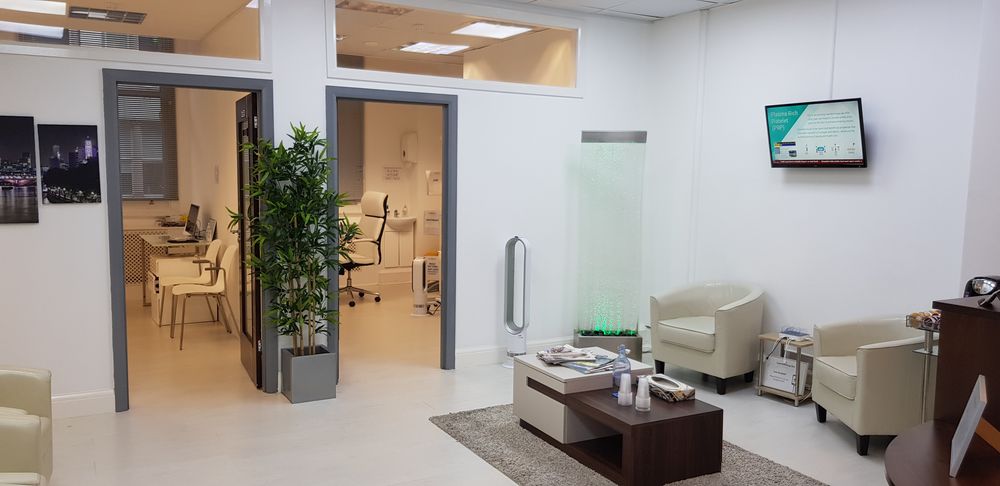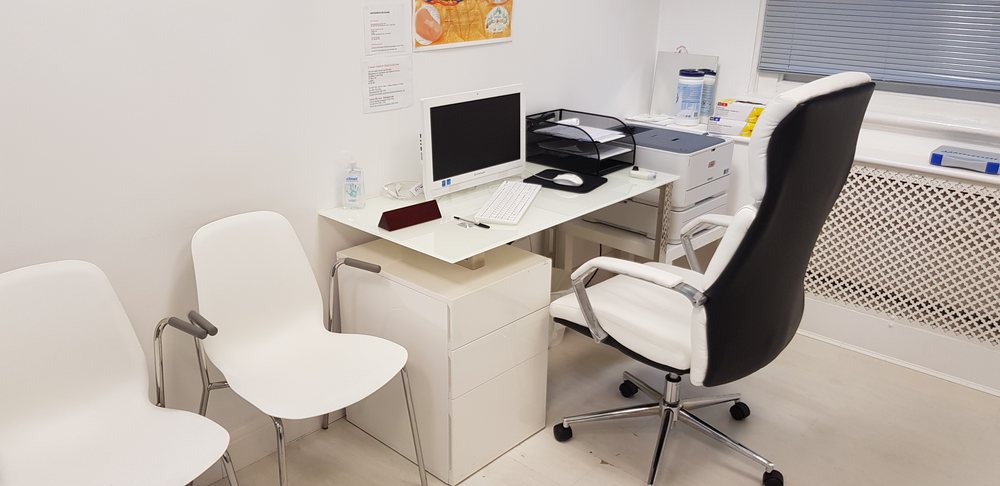 Great service ,very professional and friendly staff. The price was great too as it was over £1000 cheaper than other clinics I did contact. Highly...
3 months ago via Google
Leo Camaj
Had a 1.5cm lipoma removed from the forehead. Operation took 20 mins and cost £574, this price included the follow up consultation and stitch removal...
4 months ago via Google
Tom Johnson
Fantastic clinic! I was seen by Dr Maham Khan who was really lovely and extremely knowledgeable. She was very patient and took her time to...
3 months ago via Google
Iram N
This is to say "Thank you" to a surgeon Mr Edmund Fitzgerald O' Connor for his professionalism and a great surgery he did in relation...
6 months ago via Google
Olga Bondarevska