Our Dermatologists In London
All our London dermatologists are registered with the UK General Medical Council and have undertaken many years of rigorous training to receive their practicing privileges. Our dermatologists also practice in NHS hospitals around London.
We are proud to have a variety of award-winning doctors in dermatology working at our London Clinic. Some also have lead roles in dermatology hospital units. They have insight into general dermatology as well as specialising in different skin conditions.
Our dermatologists in London make accurate and prompt decisions for patients to get the best outcome possible, with an emphasis placed on what the patient wants and needs. The dermatologists in London Dermatology Clinic are trained to recognise any number of different conditions and treat them with the most cutting edge technology available. Each case is looked at individually and treatment plans are customised according to each patient's wants and needs.
What is Dermatology?
Dermatology is a medical speciality involving the treatment of skin diseases and conditions of the hair, nails and genitals. Examples of skin, hair and nail diseases are atopic eczema, fungal infections of the nails, impetigo, lichen sclerosis, herpes simplex and alopecia areata.
Many dermatologists are also skin surgeons and routinely treat skin cancer such as basal cell carcinoma or malignant melanoma.
If your GP cannot diagnose you, or they suspect you may have a dermatological problem, perhaps you should choose to see a private doctor in dermatology as one option.
What does a Dermatologist do?
A dermatologist is a physician who specialises in the diagnosis and treatment of diseases affecting the skin, hair, nails, and genitals.
Consultant dermatologists spend their professional life exclusively treating skin disease. Consequently, this gives them the highest level of expertise and experience in the field of dermatology. An accurate and early diagnosis is more likely to lead to appropriate treatment and a great improvement in the quality of life.
All of our doctors are trained in paediatric dermatology (a skin disease in children) and genital disease. We are all highly-trained skin surgeons and experienced in the diagnosis and treatment of skin cancer.
Dermatologist Services In London
Here at the London Dermatology Clinic, a number of different skin conditions can be diagnosed and treated. Our experienced dermatologists have the qualifications and experience to treat any number of conditions of the skin. Whether the patient is an adult or a teenager, our London dermatologist have the expertise necessary to handle any concerns. Click on the links below for more information about each:
How To Find London Dermatology Clinic

Our clinic is conveniently located in Central London with easy commuter access. If you are looking for dermatologist services in London, you can find us from the nearest stations below.
Nearest Stations (Walking Distance)
Monument/Bank (3 mins) | Cannon St (7 mins) | London Fenchurch St (7 mins) | Tower Hill (10 mins) | Aldgate Station (12 mins)
Mansion House (12 mins) | London Bridge (12 mins) | Liverpool St (18 mins) | Moorgate (18 mins)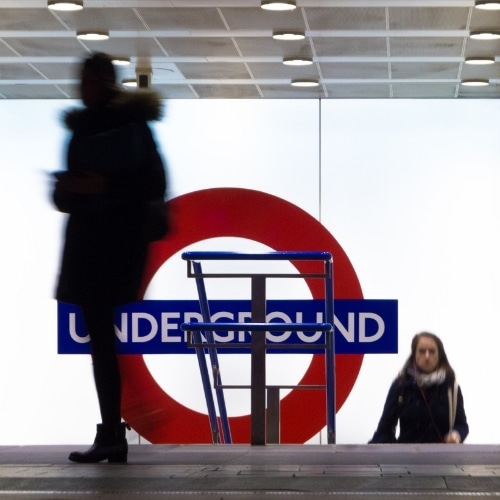 I was really astonished by the service received in London Dermatology Clinic on 09/02/2021. My expectations were exceeded with their friendly human touch and a warm...
3 weeks ago via Google
Fouzi Benlounes
Quick, efficient and professional service! Glad I chose this place. The clinic team are very welcoming and hospitable. My dermatologist, Dr Anton, was amazing and...
3 weeks ago via Google
Mart Barry
The clinic staff were extremely welcoming and professional. The clinical procedure was well explained, quick and efficient. I would highly recommend London Dermatology Clinic
a week ago via Google
Graham MacDougall
I saw Dr Edmund Fitzgerald O' Connor and he was incredible. I had what looked to be an epidermoid cyst on my chin and he...
3 weeks ago via Google
Roisin Lynch
The PCR test service provided was done quickly and efficiently, the staff helping were polite and helpful. Overall this is service provided by the London...
a week ago via Google
Dervlin Joseph