EVLA Varicose
Vein Treatment
Free ultrasound scan (worth £200)

Experienced Vascular Surgeons

Modern clinic in the heart of London

0% interest available subject to status
EVLA Varicose Vein Treatment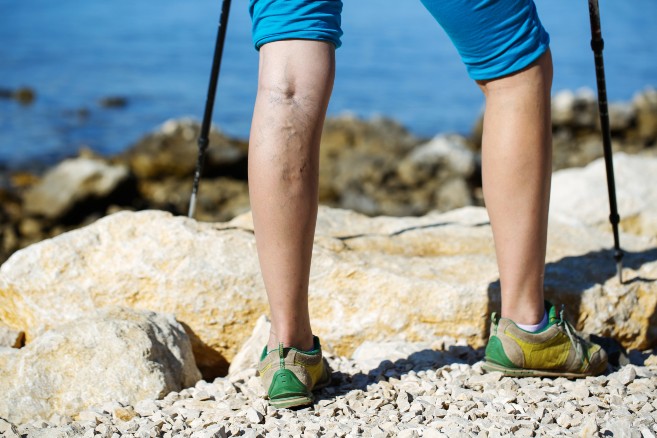 Free ultrasound scan (worth £200)

EVLA from only £121 per month*

Experienced Vascular Surgeons

Modern clinic in the heart of London

0% interest available subject to status
Book your consultation now
+FREE Ultrasound worth £200!
Call now to book an appointment with our consultant vascular surgeon who will examine your veins and confirm the diagnosis with an ultrasound scan at the same time. There is no obligation to proceed with treatment and our prices are transparent and a fixed quote will be provided.
*£121/month example based on a £500 deposit for a single leg EVLA (£1,950 total price) on a 12-month interest free period.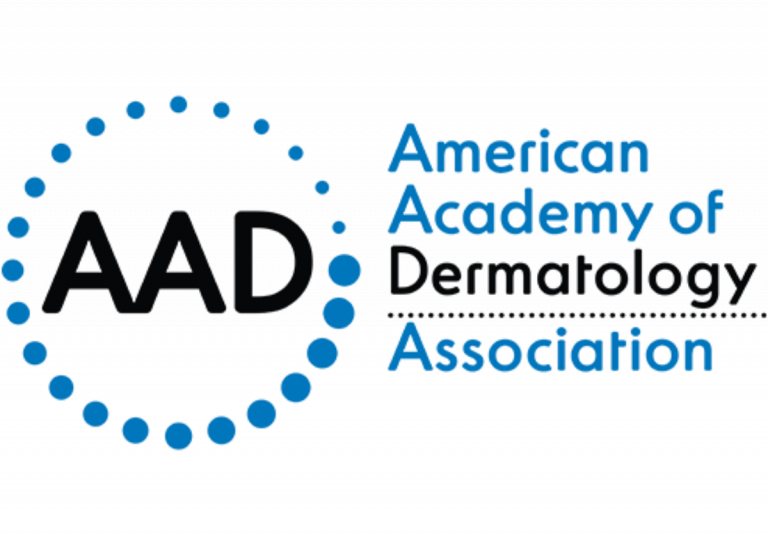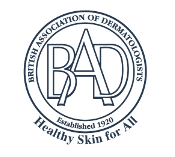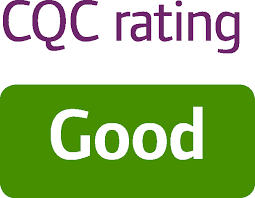 Endovenous Laser Ablation (1x Leg)​
from £1,950
from £1,950
Endovenous Laser Ablation (Both Legs)
from £2,450
from £2,450
Microsclerotherapy Injections
£295
£295
Initial Consultation (includes FREE Ultrasound Scan)
£95
£95
Follow-up Consultation and Ultrasound Scan
£FREE
£FREE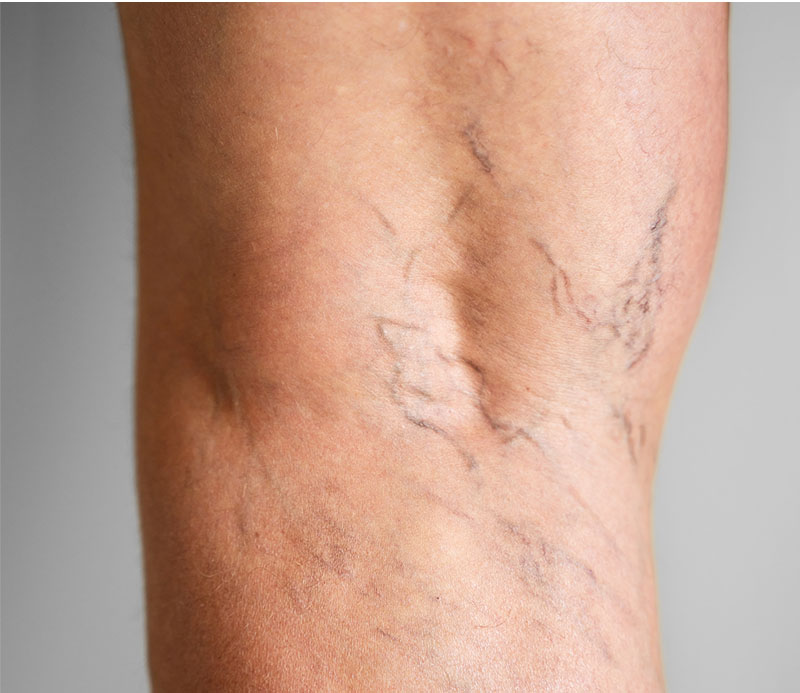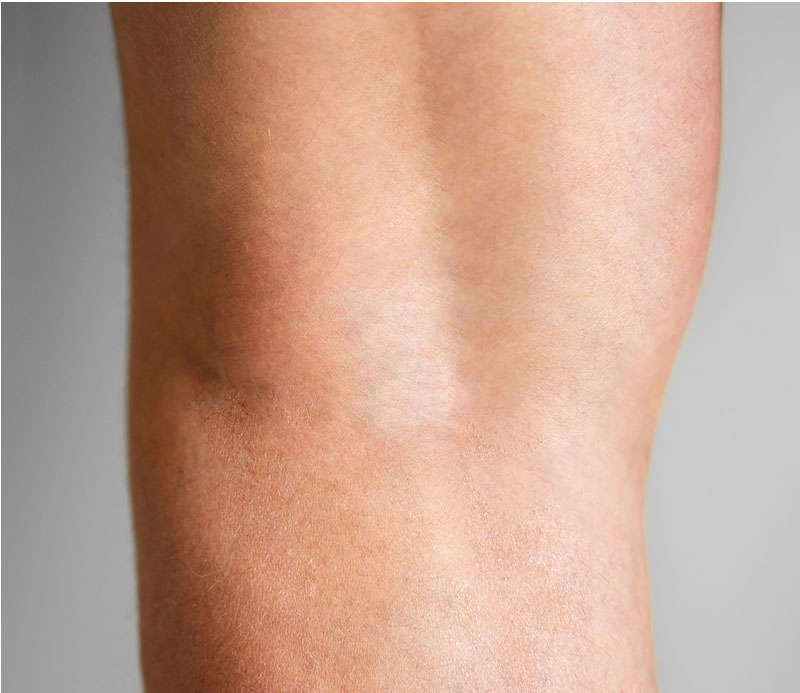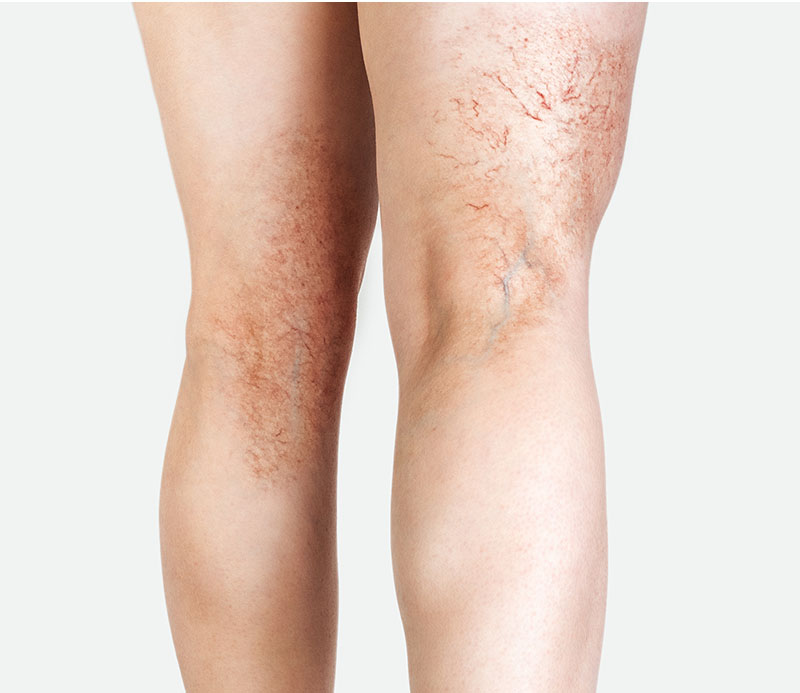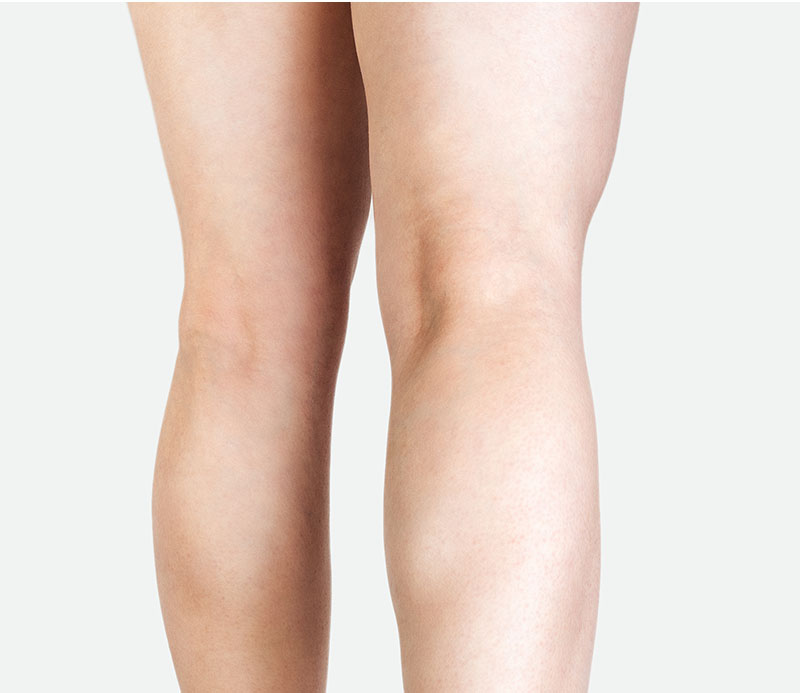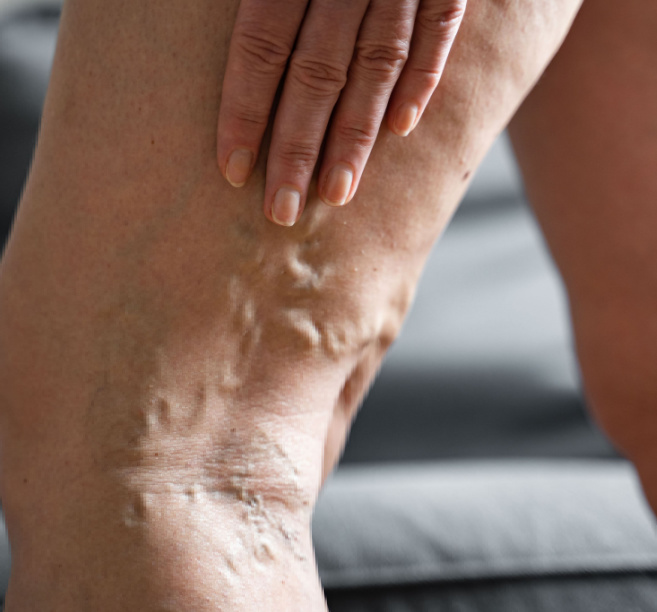 What are varicose veins?
Varicose veins are typically seen as swollen bulging vessels – most often on the lower legs. This is as a result of the small valves in the veins no longer working.
This is, however, not a serious condition in the majority of cases but some people may experience symptoms of discomfort, blue/purple discoloration or visible unsightly appearances. Often a combination of cosmetic appearance, pain and swelling is what leads to many people seeking an effective treatment – something which is no longer routinely funded on the NHS.
What is EVLA (Endovenous Laser Ablation)?
EVLA or EVLT is a form of laser treatment utilised across the UK by specialist vascular surgeons to safely and effectively treat varicose veins by applying laser energy inside the vein to destroy problem veins without the need for risky or invasive surgery such as stripping of the veins.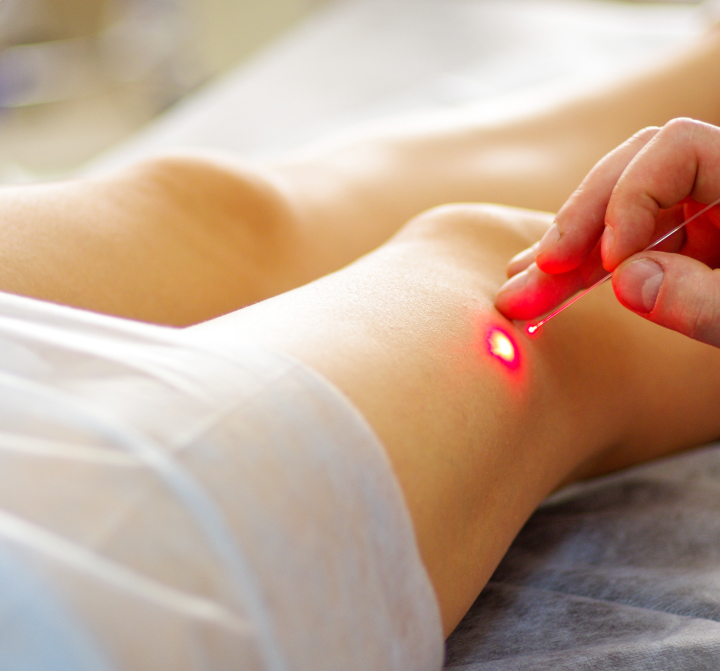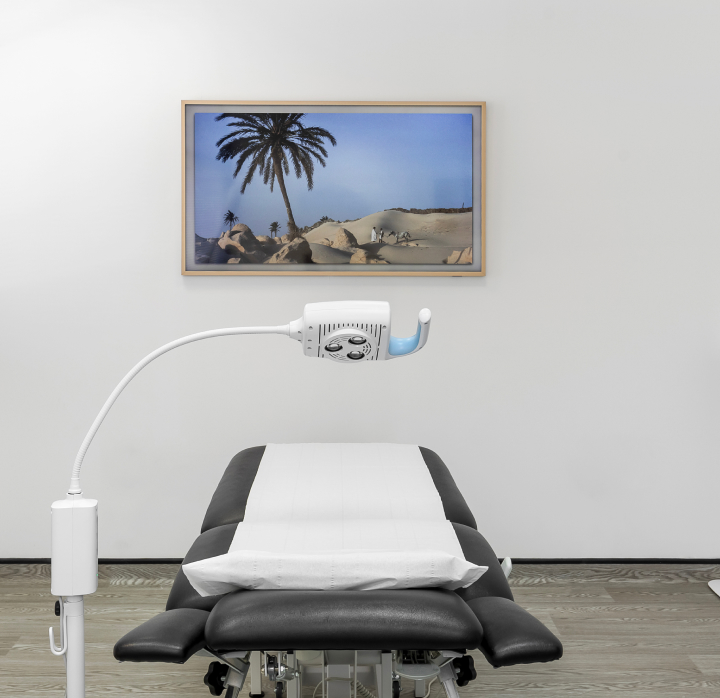 Will I be awake for the procedure?
EVLA is minimally invasive and does not require a general anaesthetic. Therefore, you will remain awake throughout the procedure - which is carried out under local anaesthetic with minimal downtime allowing you to return to your routine.
Will laser work for me?
Depending on the size of the varicose veins and the ultrasound findings, you may not always need or be suitable for laser treatment if the veins are small enough to be treated simply with foam sclerotherapy.
Most small varicose veins can be treated with a relatively quick procedure involving injection, under ultrasound guidance, of a foam substance into the vein which causes it to shrink and disappear over time.
It is a common misconception that the laser treatment alone will cause the superficial varicose veins to disappear. This often requires further treatment either by foam sclerotherapy or avulsion (the process of physically removing the veins under local anaesthetic). Be aware that most clinics will charge separately for these procedures as it often involves a repeat visit to safely manage the additional local anaesthetic requirements that some patients may need.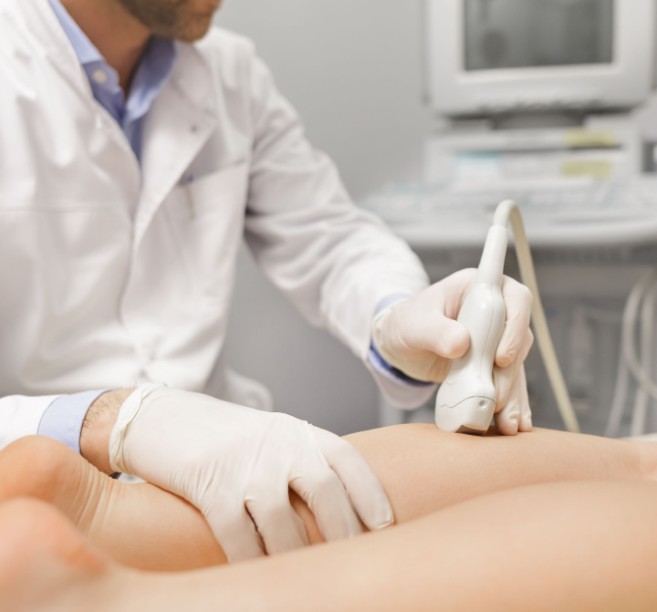 Our Top Rated Clinic
Here at the London Dermatology Clinic, we do everything we can to make patients feel at ease.
Our unrushed atmosphere in our purpose-built flagship venue in the heart of London ensures that every patient has their needs taken care of, their questions fully answered and any options spelt out clearly.
Expert Consultant
Vascular Surgeon
MBBS, MRCS, MD (RES), FRCS
Expert Consultant Vascular Surgeon working for a busy City of London hospital for one of the largest NHS trusts in England. Mr Sharma has worked at most of the prestigious London Vascular Centres. He provides tried and tested methods of varicose vein treatment using cutting edge practices in Vascular Surgery. Treatment options for unsightly veins include minimally invasive techniques such as laser ablation, radiofrequency ablation, sclerotherapy and also open surgery.
His academic interests in vascular surgery have led to numerous publications and he was awarded an MD thesis in 2015 for his research on the safe and effective monitoring of patients after endovascular interventions.
He is also involved in training and teaching undergraduate, post graduate doctors and upcoming surgeons.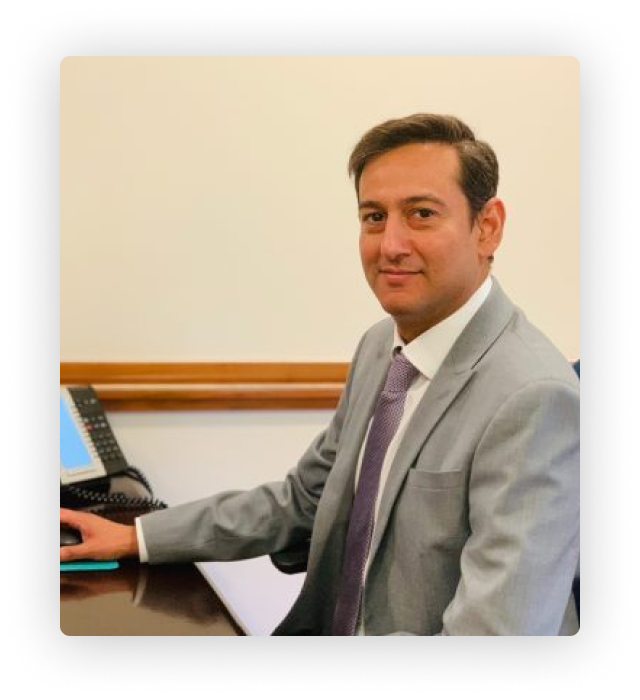 Contact Info
London Dermatology Clinic
Peak House, 20 Eastcheap, London, EC3M 1EB
info@londondermatologyclinic.com

Monument

Fenchurch St

Bank