Skin Allergy Treatment with Dermatologist In London
Allergies present in various forms, commonly with a rash. A skin specialist can help diagnose the cause, so you can avoid and treat this problem. Start your skin allergy treatment in London today with a Dermatology Consultation for only £195.
LDC has restored my skin back to the way I like it, thanks to the wonderful team. - M.M Maidstone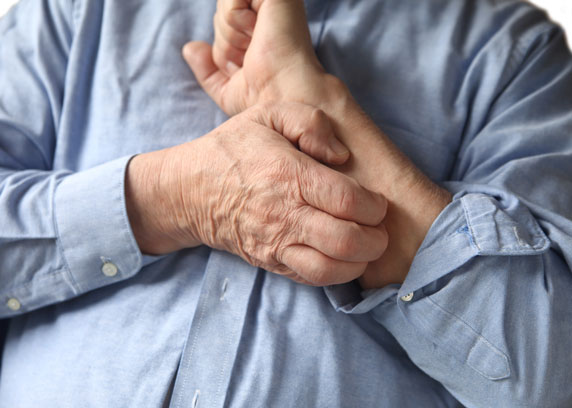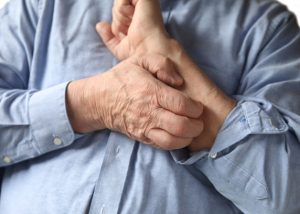 Skin allergies, also known as dermatitis, are characterized by an inflammation of affected areas of the skin. These inflamed areas can become intensely itchy, sore, red, scaly, covered in tiny water blisters and develop painful cracks. Allergies commonly affect the hands, arms, face, legs and feet because these areas come into contact with an irritant or allergen resulting in the dermatitis.
Prevalence and Risk Factors
Approximately 25% of the UK population has been affected by allergies at some point of their lives making it a very common condition seen at the London Dermatology Clinic. Those with asthma, eczema and hay fever are at higher risk for developing allergies of any kind including dermatitis. The tendency to have allergies runs in families although not the specific allergen itself.
Skin Allergy Online Consultation
How To Find London Dermatology Clinic

Our clinic is conveniently located in Central London with easy commuter access. If you are looking for allergy treatment in London, you can find us from the nearest stations below.
Nearest Stations (Walking Distance)
Monument/Bank (3 mins) | Cannon St (7 mins) | London Fenchurch St (7 mins) | Tower Hill (10 mins) | Aldgate Station (12 mins)
Mansion House (12 mins) | London Bridge (12 mins) | Liverpool St (18 mins) | Moorgate (18 mins)