Callback request
Callback Request [Landing Pages]
Our highly experienced team of UK accredited Doctors can remove your mole with minimal discomfort and scarring.
Although most moles are harmless, they can be easily and painlessly removed whether it is because they are catching on clothing, have worrying features, or for cosmetic reasons. We offer mole removal in London on the same day with an expert laboratory analysis to put your mind at ease.
Our expert Doctors have performed thousands of mole removals and have decades of experiences making them the top choice for patients looking for mole removal in London. In addition, they are highly experienced in scar minimisation techniques and work for London's leading hospitals and trusts such as UCL's Royal Free and Imperial College hospitals.
Removal Methods
During your consultation, your Doctor will discuss the most appropriate mole removal method for you.
Pricing
Doctor consultation is £80. This also includes a follow-up some time following surgery just to check everything has healed up ok. We allocate enough time and are ready should you choose to have the treatment done on the same day straight after the consultation. All pricing is subject to consultation with Doctor.
| Mole (no. of) | Cost of Surgery |
| --- | --- |
| 1 | £250 |
| 2 | £400 |
| 3 | £550 |
| 4 | £700 |
| 5 | £850 |
| Mole | Cost of Surgery |
| --- | --- |
| Simple | £299 |
| Complex | £399 |
You'll be given all the dressings you need and advised when to change them. We recommend to keep the wound dry for 2 days following the procedure. You'll be given a quick wound check a few weeks following the procedure, and a follow up consultation if needed.
If there's something you're not sure about or you experience pain or redness, give us a call.
Don't exercise as much for at least two weeks after procedure, especially in areas such as the back or legs. Just ask us if unsure.
Removal of stitches (if not dissolvable). Biopsy results, you'll be contacted and a report sent to you. A GP letter should you request/need one.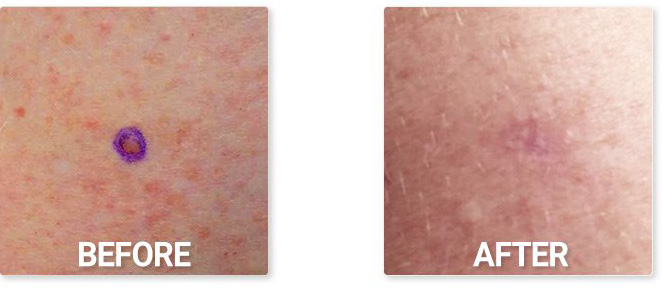 Lab Analysis
At the clinic we offer a biopsy service where we send your mole off to the lab to be examined by a specialist Doctor called a pathologist who'll look at the layers of the skin to see if there's anything not right or suspicious. We'll then get in touch with you once the results are back and send you a report. This service costs an additional £120.
Dermatologist
Maybe you have a mole you're worried about, however, you're unsure about a removal and would like a specialist to take a look and advise about this mole and other moles you may have. In this case please give us a call and request to see one of our dermatologists for a full body mole analysis consultation costing £195.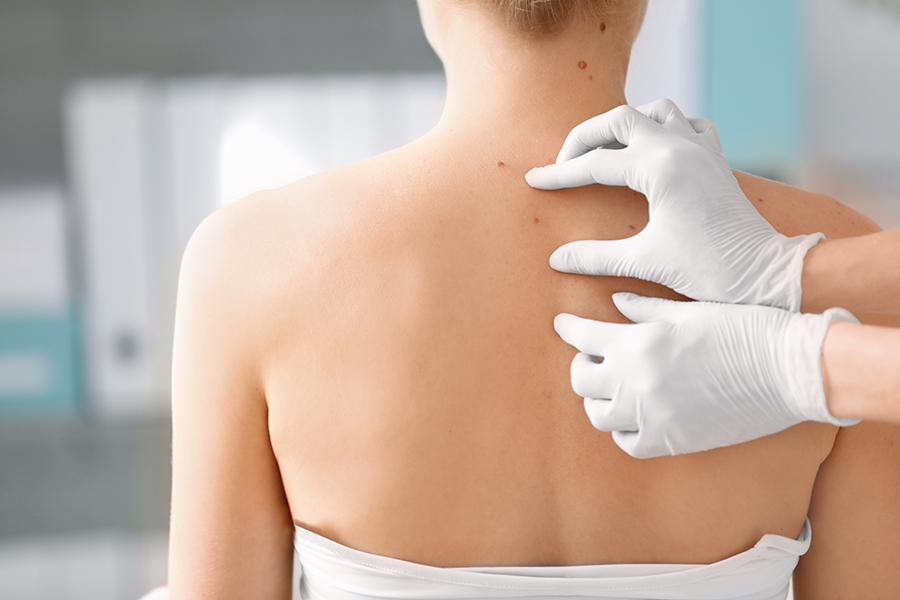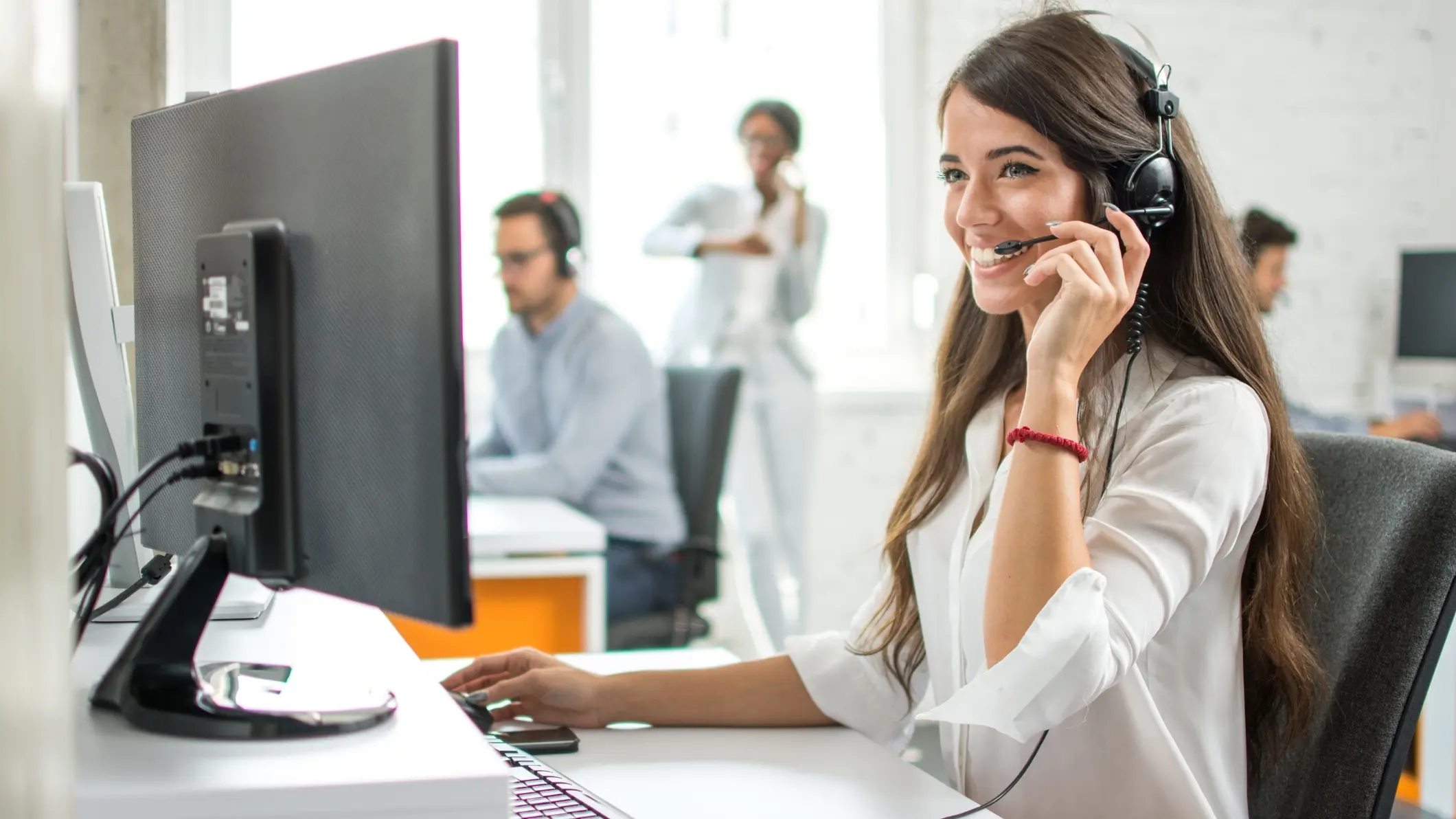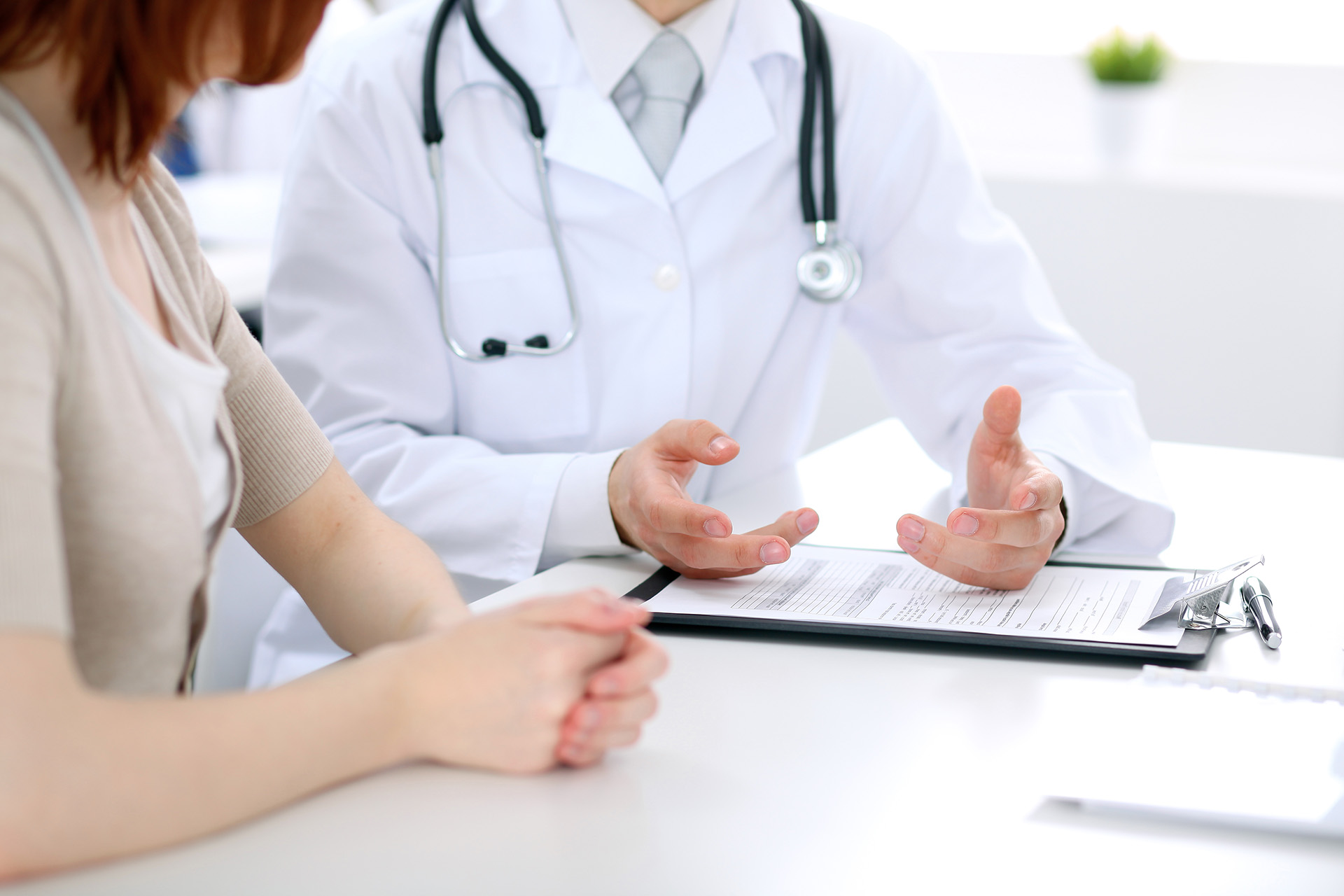 Callback Request
Fill in your details to see one of our specialists at a convenient time for you.
How To Find London Dermatology Clinic

Our clinic is conveniently located in Central London with easy commuter access. If you are looking for mole removal in London, you can find us from the nearest stations below.
Nearest Stations (Walking Distance)
Monument/Bank (3 mins) | Cannon St (7 mins) | London Fenchurch St (7 mins) | Tower Hill (10 mins) | Aldgate Station (12 mins)
Mansion House (12 mins) | London Bridge (12 mins) | Liverpool St (18 mins) | Moorgate (18 mins)