London Dermatology Slide 1
Thousands of Completed Procedures
Thousands of Completed Procedures
Thousands of Completed Procedures
Excellent results through advanced surgical techniques
with our plastic surgeons and dermatologists
Thousands of Completed Procedures
Thousands of Completed Procedures
Thousands of Completed Procedures
Excellent results through advanced surgical techniques
with our plastic surgeons and dermatologists
London Dermatology Slide 2
Your Journey to Clear Skin Begins Here
London Dermatology Slide 3
In-House Plastic Surgeons
Our skilled in-house surgeons have
decades of experience.
London Dermatology Slide 4
Book a Consultation Today
Contact us to schedule your first visit
with the most sought-after dermatologists in London.
Contact Us
London Dermatology Clinic
London Dermatology Clinic is a centre of excellence consisting of internationally sought-after private Dermatologists and Plastic Surgeons with a wealth of experience. Our nationwide patient base extends to international clients, including many celebrities and royal families.
If you seek a skin clinic in London and look for same-day treatments, simply book an appointment or call back request at London Dermatology Clinic.
We see patients for various skin problems like acne, acne scars, eczema and psoriasis, and same-day surgical procedures, including mole removal, skin tag removal, wart removal, cyst removal (including sebaceous cyst removal) and varicose vein removal.
This is the official page of London Dermatology Clinic and there is only one branch for our clinic which has been serving our patients for a decade.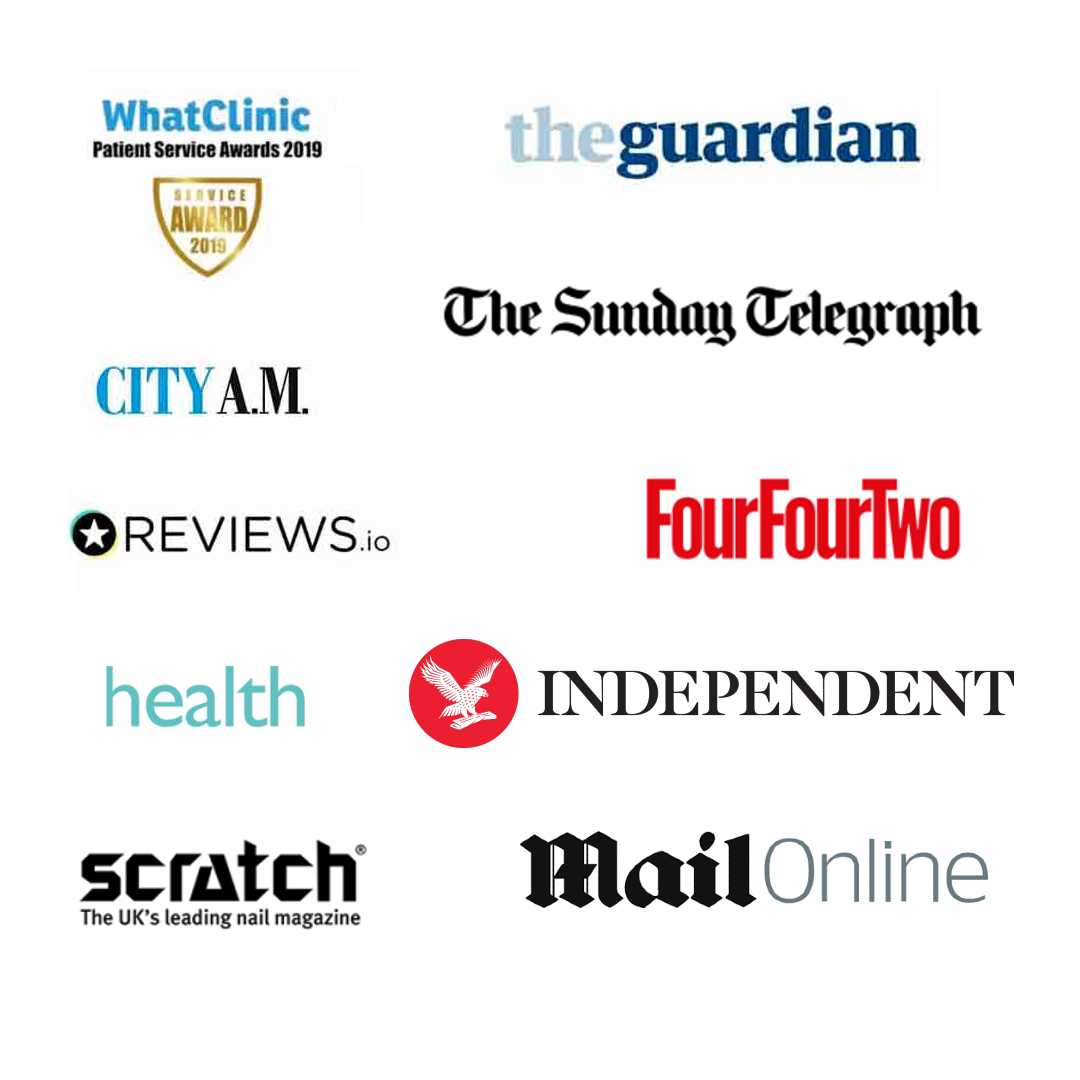 If you search for a skin specialist in London, choosing the right skin clinic is essential for your journey. It can also be complicated and confusing to ensure you're seeing the right qualified skin doctor in London.
Here at the London Dermatology Clinic, we have a carefully selected and friendly dermatologists and plastic surgeons team. They're all UK registered and bring together a wealth of experience and the latest research to provide you with outstanding skin care.
See a Skin Specialist Doctor Now
Choose from a weekday, weekend or evening appointment and be seen directly by a skin specialist in a comfortable private setting in the heart of London at our class leading private Dermatology Clinic.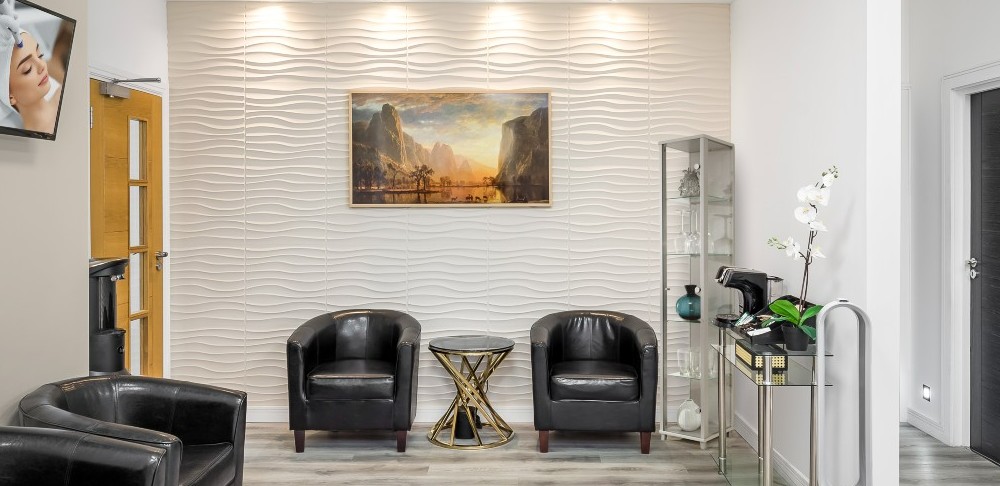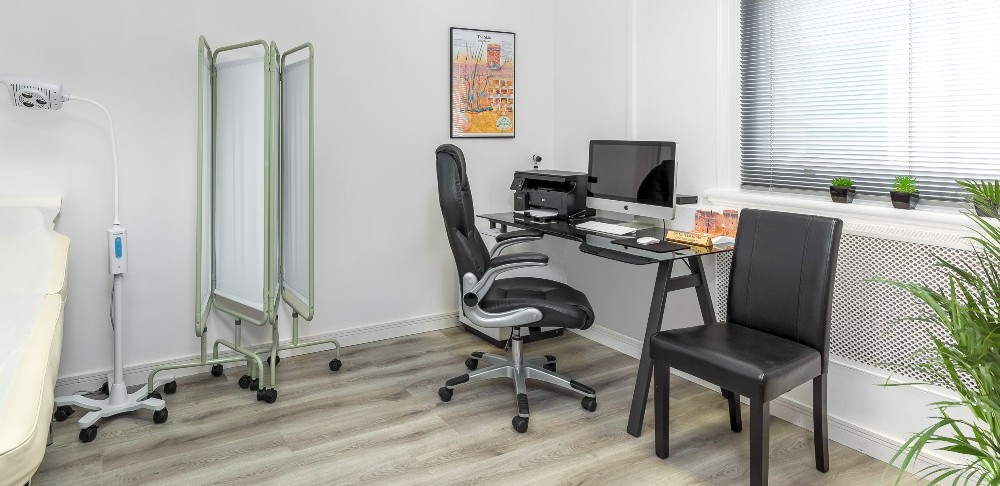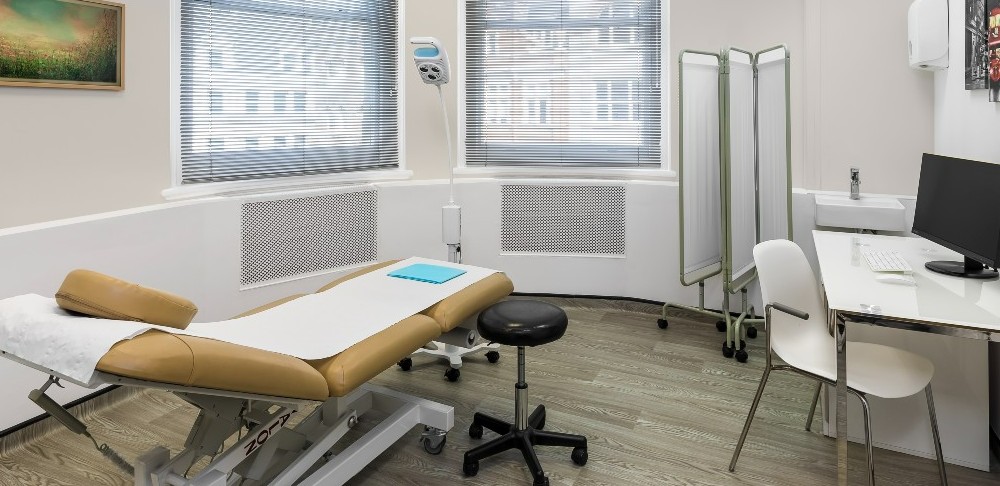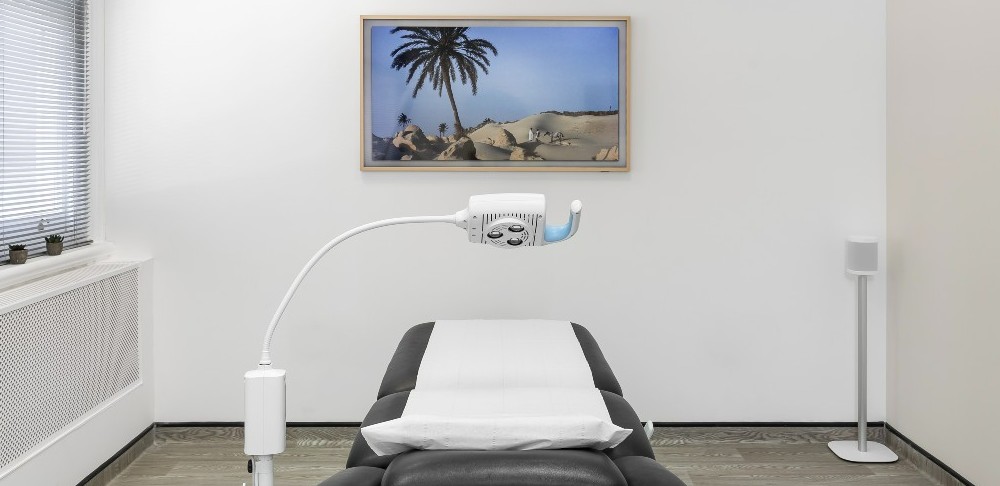 Frequently Asked Questions