Coronavirus Update

Following the government's ease of restrictions, London Dermatology Clinic remains open with recommended precautions to cater to your skin medical needs. Please see our COVID-19 safety steps below for how we are operating. We have also introduced video consultations for remote dermatology consultations to help keep patients safe at home where appropriate.
Our Covid-19 Safety Steps
At the London Dermatology Clinic, we are following the latest government advice and guidelines to ensure our patients and our staff are fully protected. If you have any concerns about accessing or attending our clinic we are happy to answer any questions via phone prior to your appointment.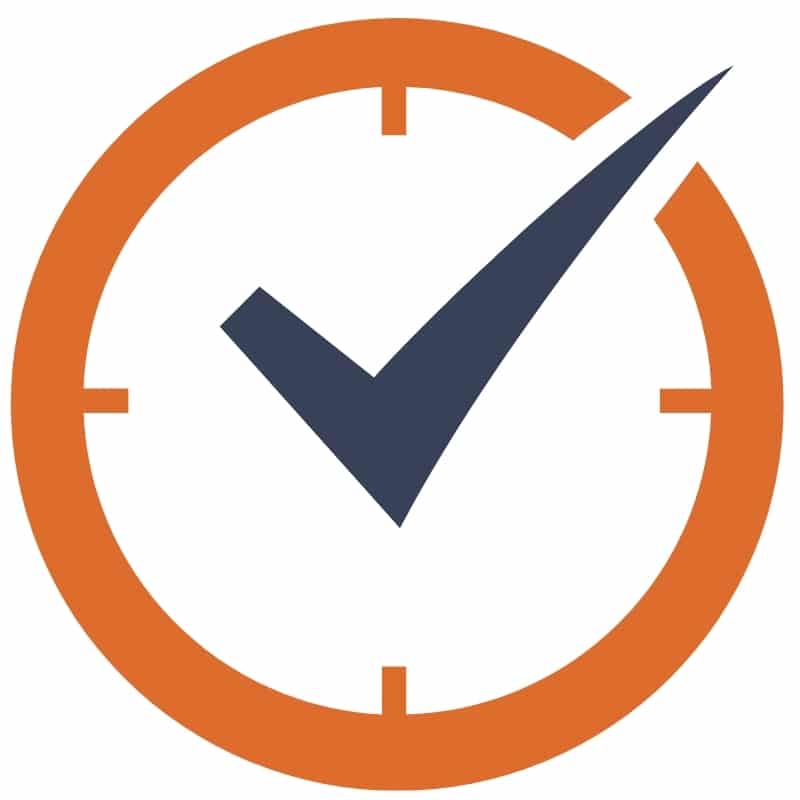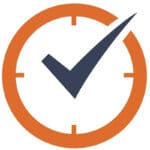 Please ensure you arrive at your appointment time.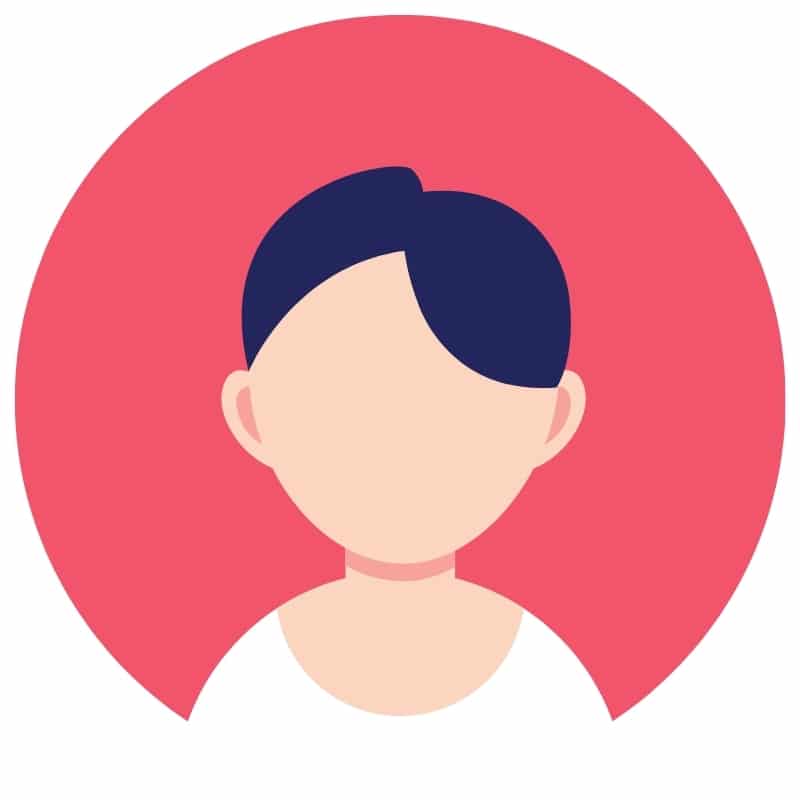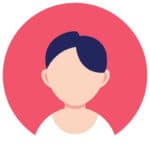 Please ensure you attend your appointment alone.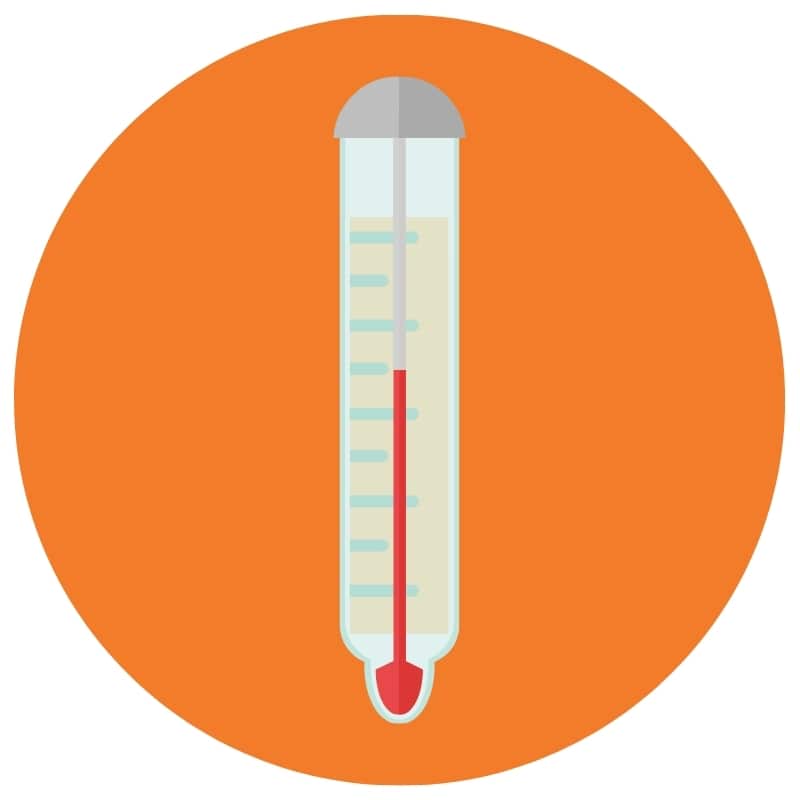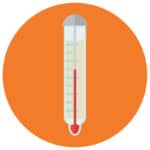 If you are feeling unwell or suffering from a high temperature, please call our reception team to reschedule your appointment.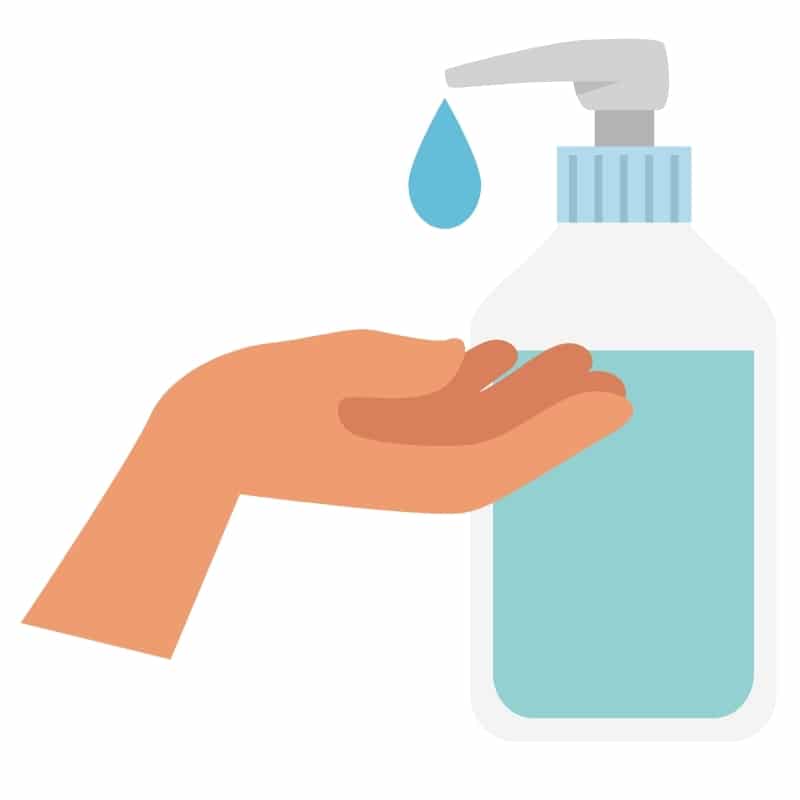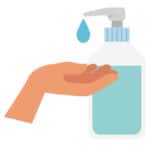 Hand sanitiser is available at the reception and we kindly ask if you can sanitise your hands when entering the clinic.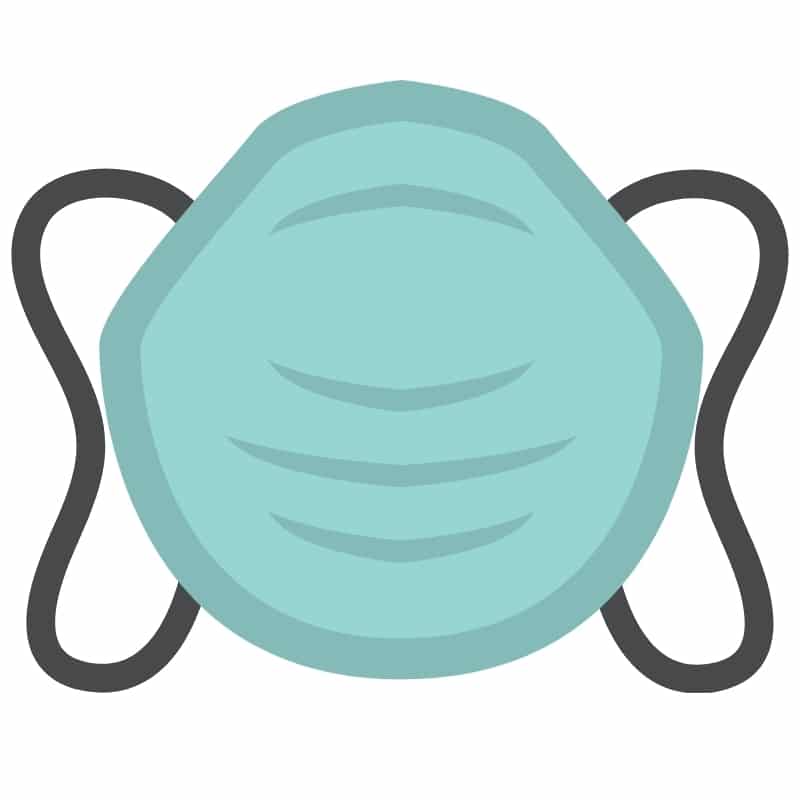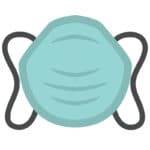 Face masks must be worn to your appointment.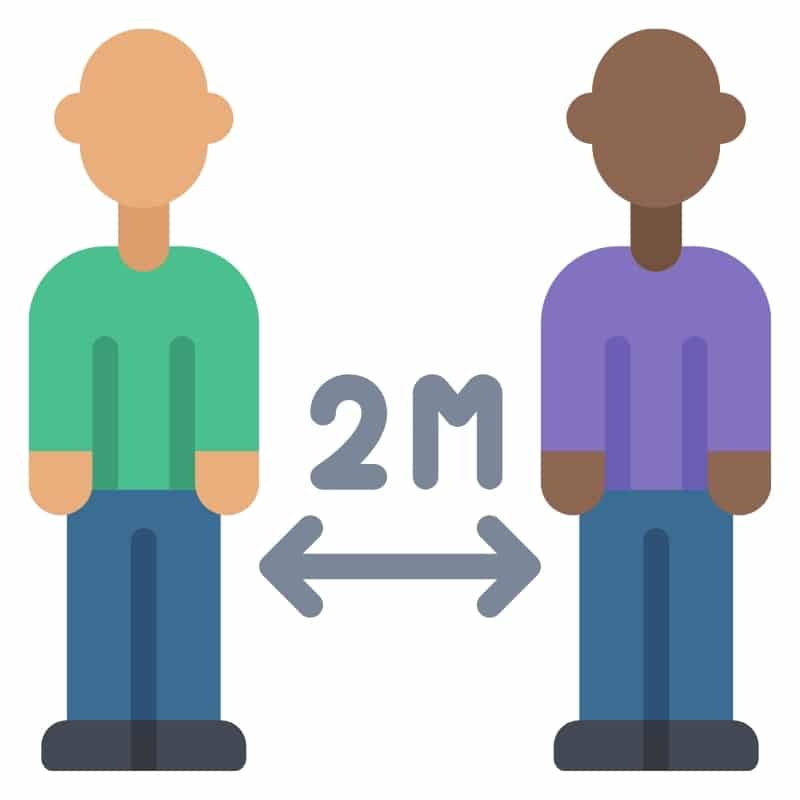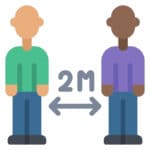 Please maintain 2-metre distance from other people in the clinic.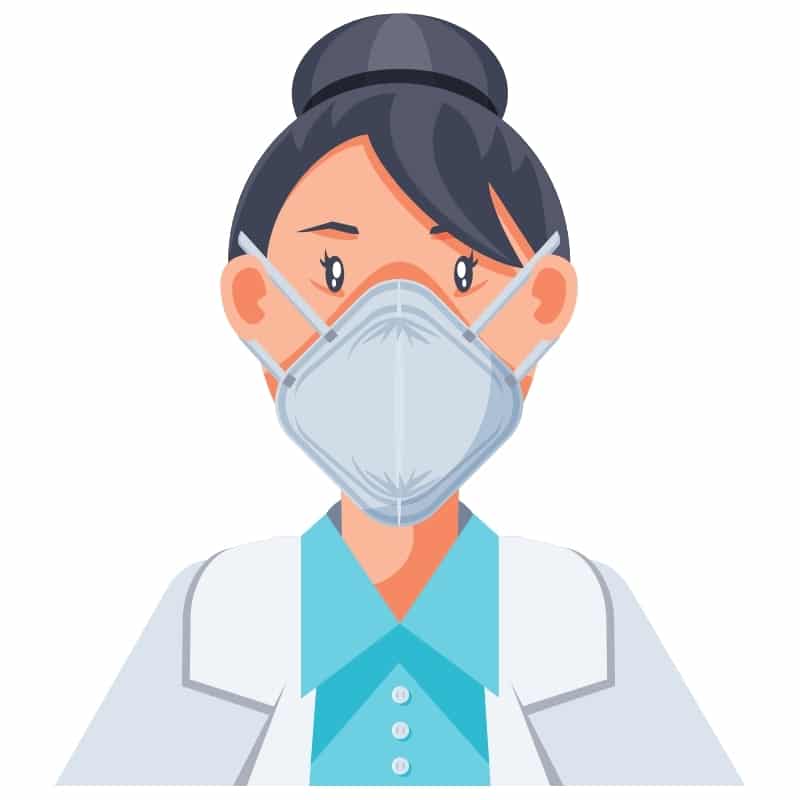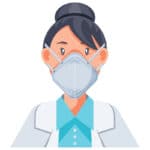 Our staff members will be wearing the appropriate PPE gear.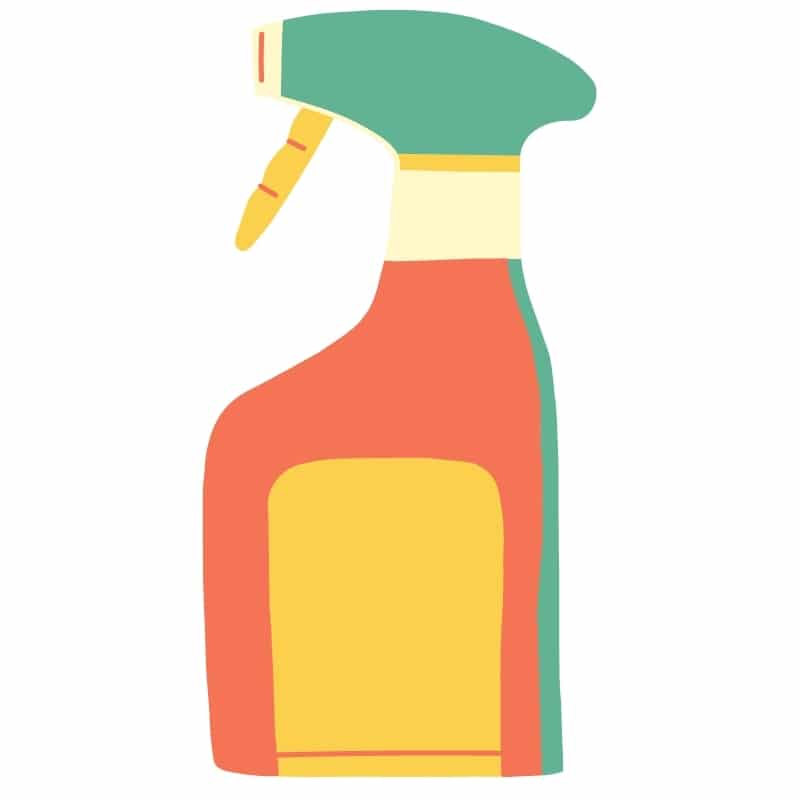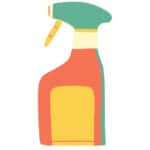 The team will clean the consultation room and you will be invited to wash hands.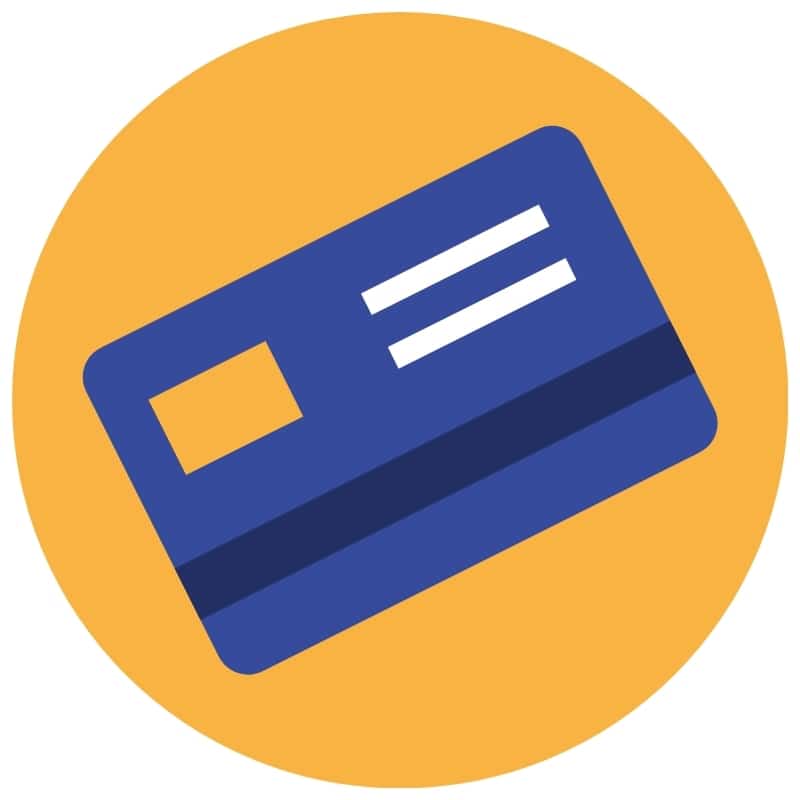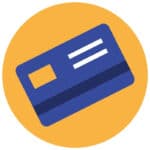 We prefer card payments, but can still accept cash if no other alternatives available.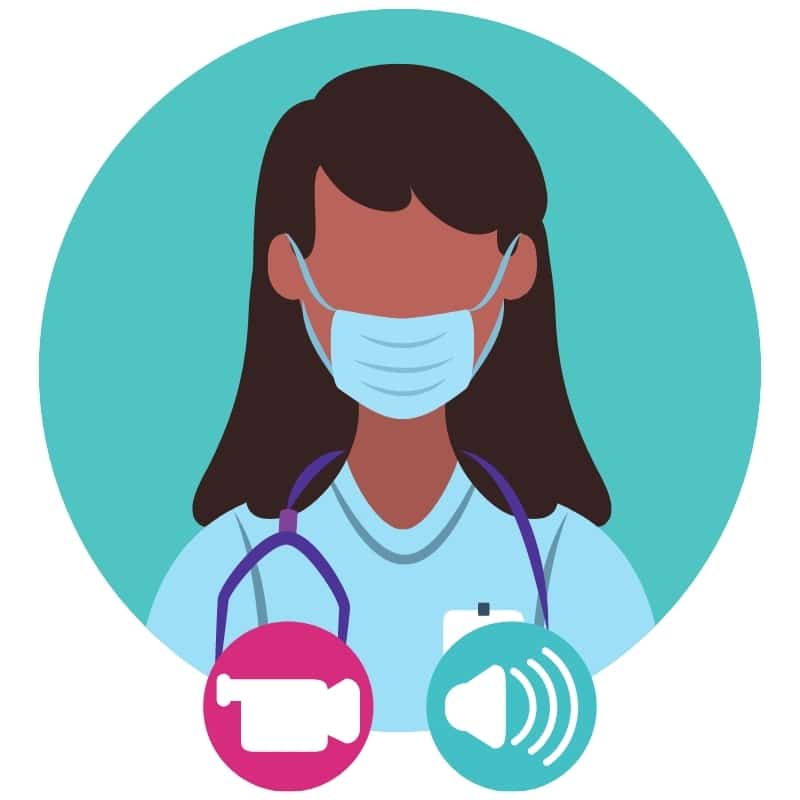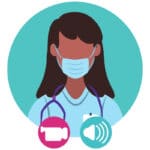 We offer the option of a video consultation as an alternative to coming into the clinic.