Callback request
Callback Request [Landing Pages]
Our expert team of UK-accredited Doctors can help you lift or reduce your eyelid with minimal discomfort and scarring, and rejuvenate your entire eye appearance.
What is Eyelid Surgery (Blepharoplasty)?
Blepharoplasty, also known as an eyelid surgery, is a surgical technique aimed at enhancing the appearance of the eyelids. It involves the removal or repositioning of excess skin, fat, and muscle to address common concerns such as sagging, puffiness, and droopiness.
The procedure can be performed on both the upper and lower eyelids, based on individual needs and goals.
What to expect from Blepharoplasty
It can help improve the appearance of sagging or hooded eyelids, reduce under-eye bags or puffiness, and smooth out wrinkles or fine lines in the eye area.
In cases where excess skin or fat obstructs the field of vision, eyelid surgery can also help improve peripheral vision and overall visual clarity.
Types of Eyelid Surgery We offer
At our clinic, we offer you a range of treatment plans for you to choose from depending on your personal needs
Transconjunctival Blepharoplasty
Pricing
Doctor consultation is £80. This also includes a follow-up sometime following the procedure. With our commitment to your convenience, we are prepared to schedule your treatment immediately after the consultation, if you choose to proceed. Please note that all pricing is subject to consultation with our experienced doctor, guaranteeing transparency and personalized solutions that prioritize your satisfaction.
| Treatment | Cost of Surgery |
| --- | --- |
| Upper Eyelid Surgery | £XX |
| Lower Eyelid Surgery | £XX |
| Transconjunctival Blepharoplasty: | £XX |
We prioritize your well-being beyond the Blepharoplasty procedure. Our commitment to excellence extends to providing comprehensive aftercare support to ensure a smooth and successful recovery. Our dedicated team will guide you through the postoperative period, offering personalized aftercare instructions and support tailored to your needs. We will provide detailed guidance on wound care, medication management, and lifestyle adjustments to promote optimal healing and minimize discomfort.
You can trust our expertise to address any concerns or questions that may arise during your recovery. We will schedule follow-up appointments to monitor your progress, answer any queries, and provide additional guidance for long-term care.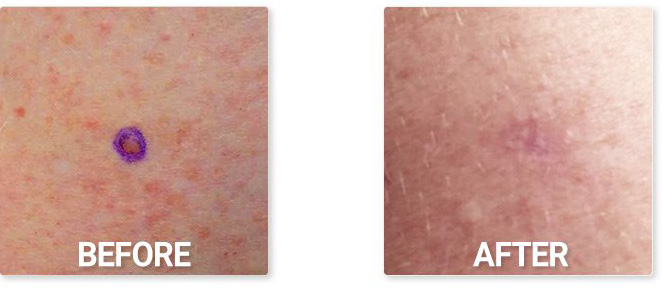 Get in touch with our team of experts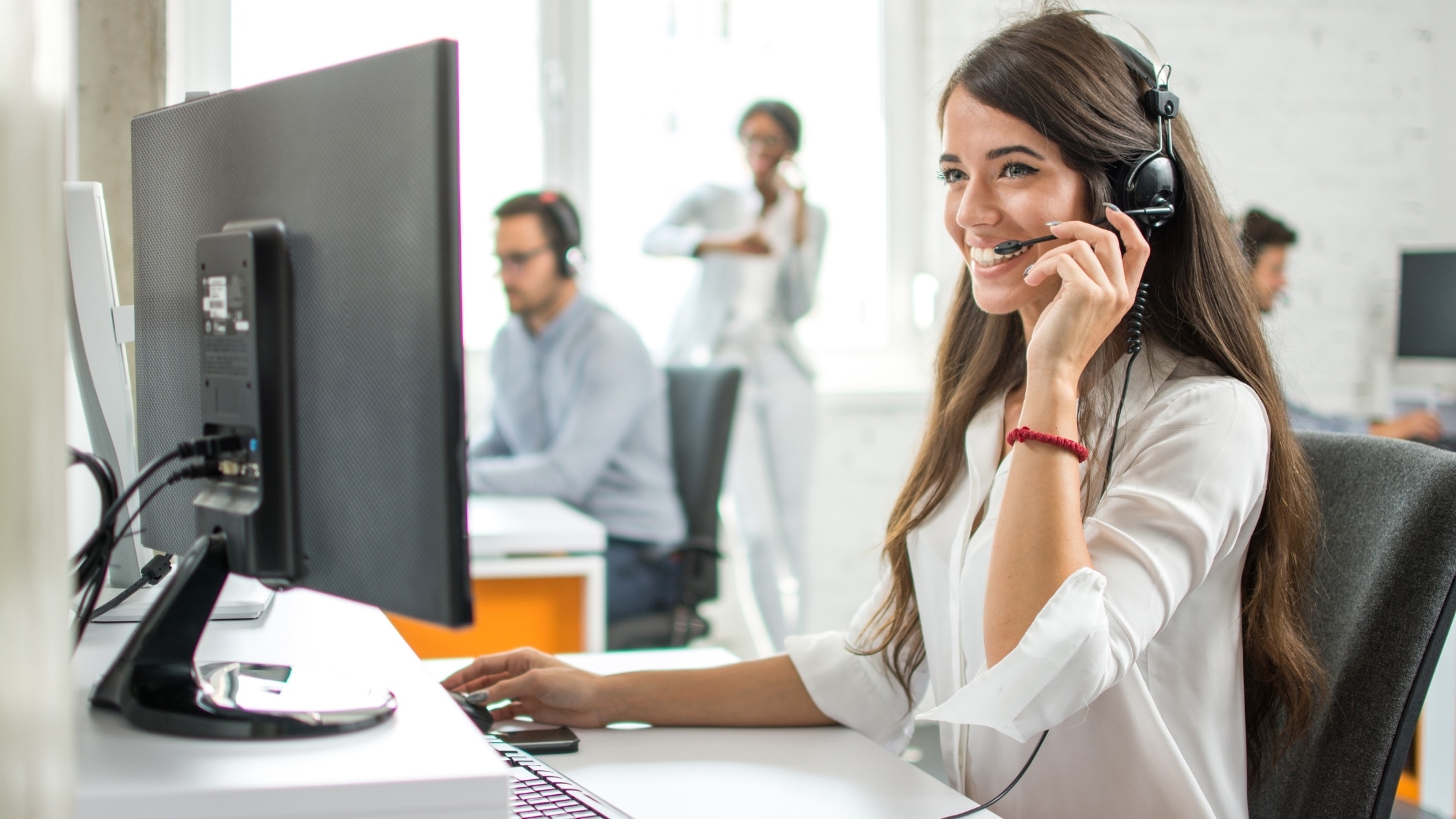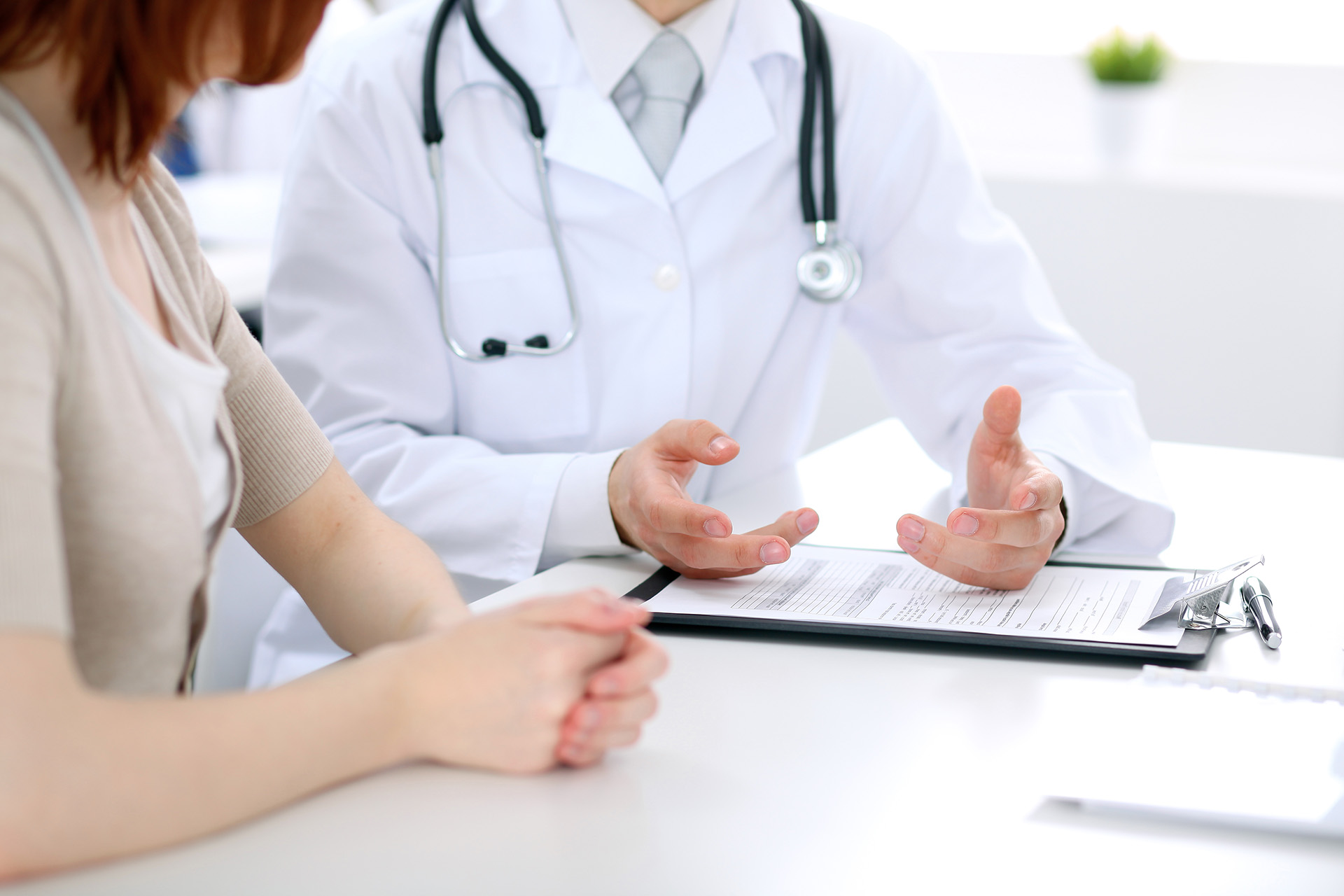 Callback Request
Fill in your details to see one of our specialists at a convenient time for you.
How To Find London Dermatology Clinic

Our clinic is conveniently located in Central London with easy commuter access. If you are looking for eyelid surgery in London, you can find us from the nearest stations below.
Nearest Stations (Walking Distance)
Monument/Bank (3 mins) | Cannon St (7 mins) | London Fenchurch St (7 mins) | Tower Hill (10 mins) | Aldgate Station (12 mins)
Mansion House (12 mins) | London Bridge (12 mins) | Liverpool St (18 mins) | Moorgate (18 mins)