Callback request
Callback Request [Landing Pages]
Our experienced doctors can help you tackle your symptoms and put an end to heavy sweating for as long as 6 months!
Hyperhidrosis (Excessive Sweating) Treatment
Hyperhidrosis is a condition characterized by excessive sweating at specific places in the body; the extremities, underarms, and face. It occurs when the nerves that send signals and trigger eccrine sweat glands become faulty and then start to overact.
Hyperhidrosis is common in both men and women and can be unresponsive to antiperspirants in most cases. It can be uncomfortable and embarrassing. It leaves clothes damp and attracts stains and Bacteria to the skin. Bacteria buildup increases the chances of body odor. This condition can lead to a lack of confidence and depression.
If you are considering a treatment for this condition, our BOTOX INJECTION treatment is your guaranteed choice. It takes about 10 mins and is suitable for any area of the body where you're experiencing the most symptoms. It allows you to enjoy the next 6 months free of sweat.
The effects of Botox can vary with most patients reporting 5 to 9 months of benefit. Repeat treatment tends to last even longer than the initial treatment which is a bonus.
The Botox Injection Procedure For Hyperhidrosis
The treatment assures you 6 months of no abnormal sweating. It generally takes about 10-12 minutes depending on the number of areas targeted for treatment.
The treatment involves injecting those areas with Botox to tackle the faulty nerve signals. Botox refers to botulinum toxin. This acts to block the nerve signals responsible for sweating, stopping the sweat glands from producing too much sweat. A special numbing cream is applied to make the injections painless.
There is no recovery period after the treatment, and we simply advise avoiding vigorous exercise or deodorant use for 24-hours. You are free to return to your normal daily activities, free of excess sweat and the need to change your clothes after every few hours.
Pricing
We offer a fixed price as below.
Consultation costs £75.
Treatment is only £425 for both armpits.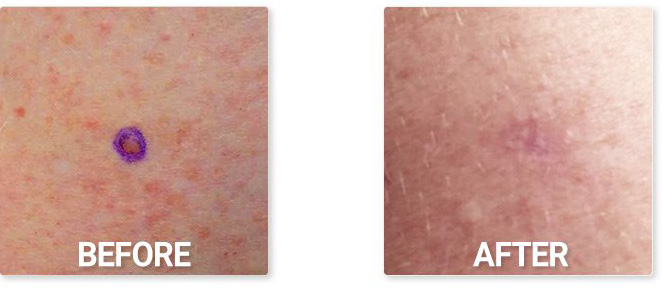 Get in touch with our team of experts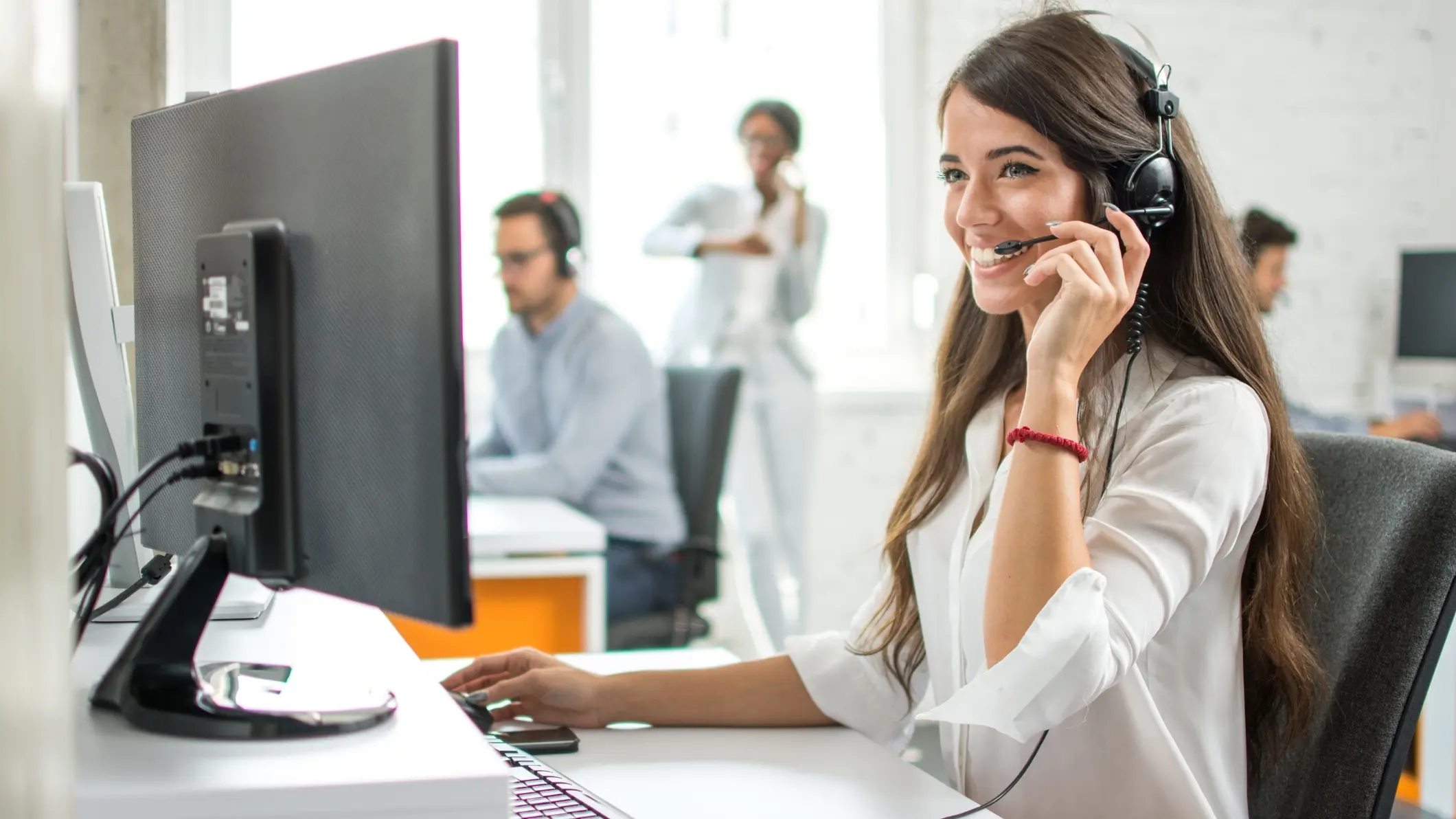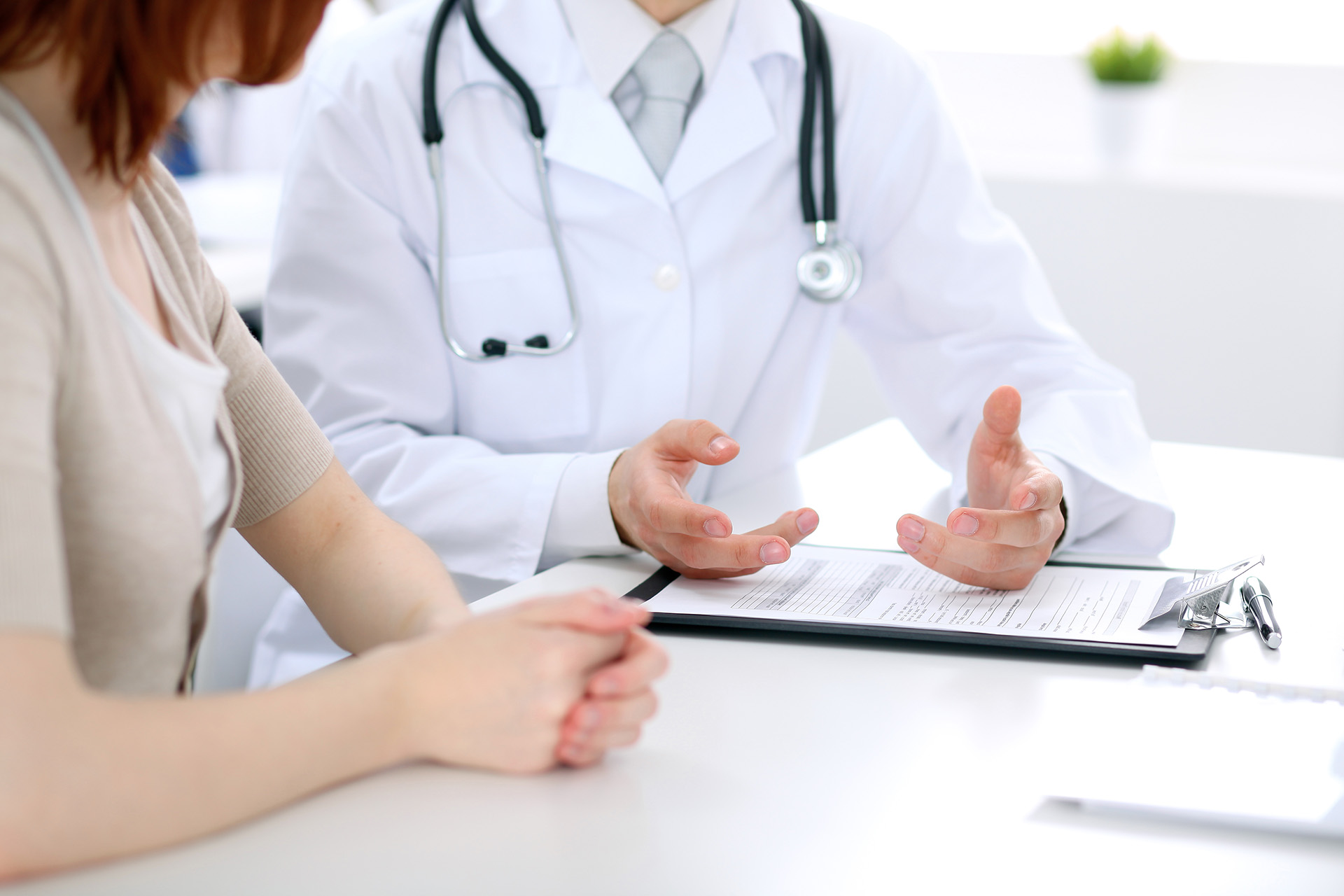 Callback Request
Fill in your details to see one of our specialists at a convenient time for you.
How To Find London Dermatology Clinic

Our clinic is conveniently located in Central London with easy commuter access. If you are looking for Excessive Sweating (Hyperhidrosis) Treatment in London, you can find us from the nearest stations below.
Nearest Stations (Walking Distance)
Monument/Bank (3 mins) | Cannon St (7 mins) | London Fenchurch St (7 mins) | Tower Hill (10 mins) | Aldgate Station (12 mins)
Mansion House (12 mins) | London Bridge (12 mins) | Liverpool St (18 mins) | Moorgate (18 mins)