Callback request
Callback Request [Landing Pages]
Our Plastic Surgeons trained in Liposuction will carry out your procedure and develop a treatment plan designed to
sculp, contour and refine your shape giving you more confidence.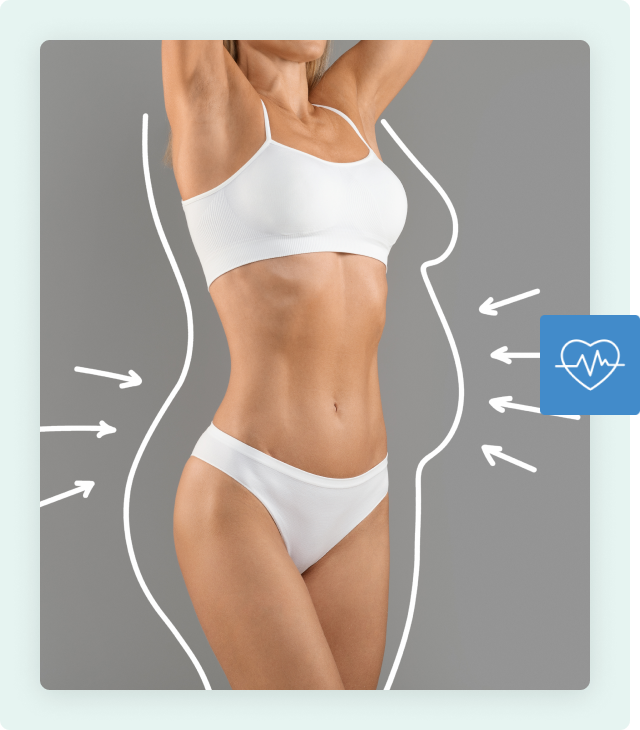 What is SmartLipo?
Smartlipo takes fat removal to a whole new level with its cutting-edge technology and innovative techniques. This revolutionary procedure combines the precision of traditional liposuction with the added benefits of advanced technology, providing you with remarkable results and a smoother, more contoured body.
So, what makes SmartLipo so smart? Unlike traditional liposuction, this intelligent procedure uses laser-assisted technology to precisely target and melt away unwanted fat cells. The laser's energy gently heats the fat, allowing for easier removal and minimising damage to surrounding tissues. This means less bruising, reduced downtime, and a quicker recovery compared to traditional methods.
But the benefits don't stop there! Smartlipo not only removes stubborn fat but also stimulates collagen production, helping to tighten and firm the skin.

Our doctors are expert Plastic Surgeons with decades of experience.

An experienced team of professionals to support you throughout your care.

Top choice for patients in London for minimally invasive same day procedures.

Our specialists work at some of the leading hospitals in the country.

Class-leading care at affordable prices.

Flexible appointment times for consultation and treatment.

Same day treatments available.

Independently rated 98% (4.9/5) by over 1,000 WhatClinic users.
During the procedure, a small laser fiber is inserted through tiny incisions to deliver laser energy directly to the fat cells. The laser energy disrupts and liquefies the fat, making it easier to remove through gentle suction. It is a minimally invasive procedure that is performed under local anesthesia, ensuring a comfortable experience for the patient.
The procedure typically takes less time compared to traditional liposuction, and the recovery period is shorter, allowing individuals to resume their daily activities sooner.
Pricing
Plastic Surgeon consultation is £80. Our prices on offer are completely inclusive packages right from procedure through to aftercare. Following on from your consultation one of our highly trained patient coordinators will assist you with any further questions you have and dates for your consideration if you choose to proceed. Please note that all pricing is subject to consultation with our experienced Plastic Surgeon.
| Treatment | Cost of Surgery |
| --- | --- |
| One area under local anaesthetic | £2,995 |
| Two areas under local anaesthetic | £3,995 |
| Three areas under local anaesthetic | £4,995 |
You can count on receiving personalized care as soon as you walk through our doors when you choose London Dermatology Clinic. Our helpful and knowledgeable staff will walk you through every step of the procedure, ensuring your comfort and addressing any worries you may have. We take the time to fully comprehend your unique objectives before designing a treatment strategy that meets your requirements and objectives.

Before & After 1 Smartlipo Treatment
Photos courtesy of J. Millard, MD
Smartlipo, also known as laser-assisted lipolysis, is a popular cosmetic surgery procedure designed to remove excess fat and tighten the skin.
Here are some frequently asked questions (FAQs) about Smartlipo:
Get in touch with our team of experts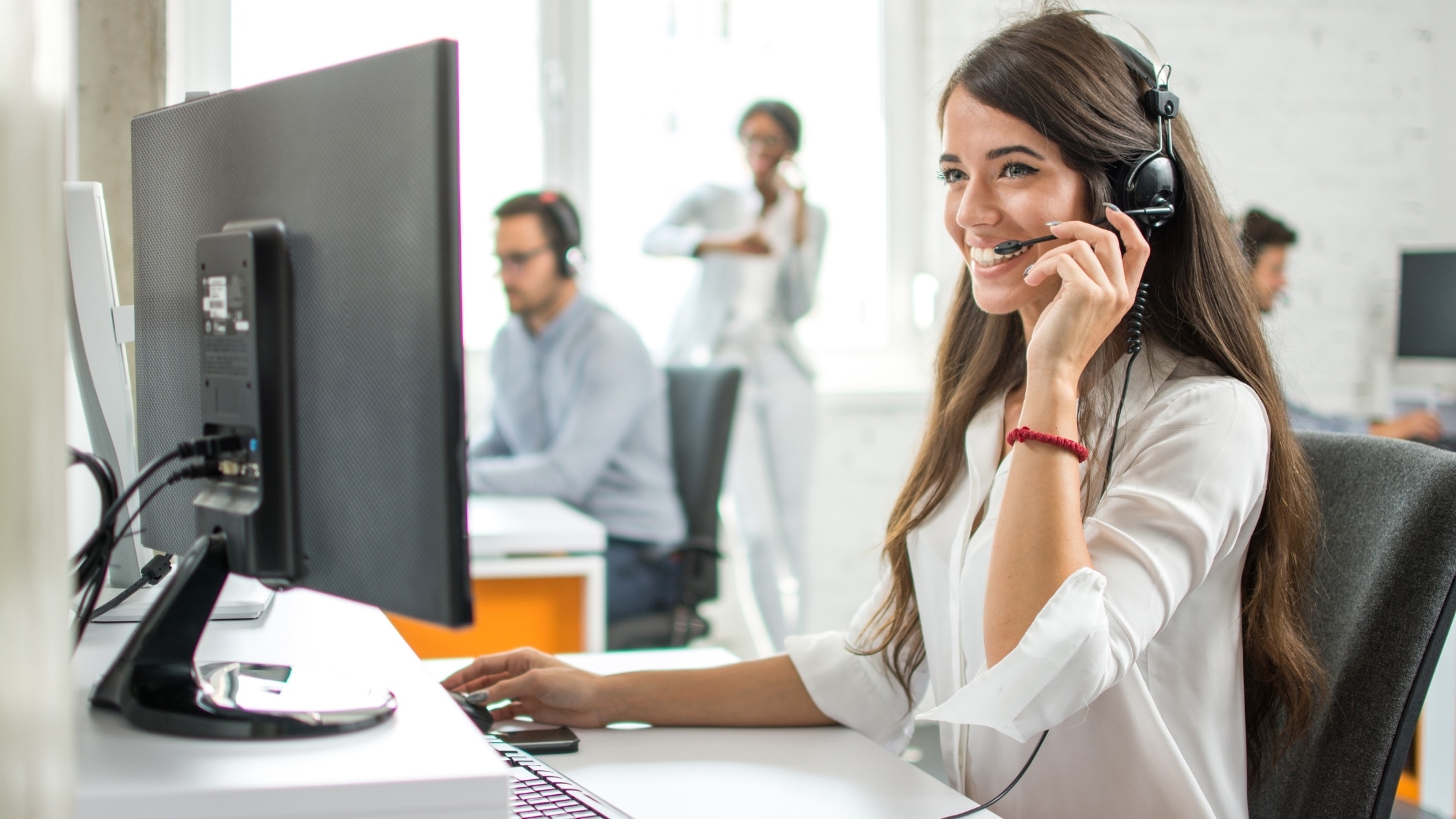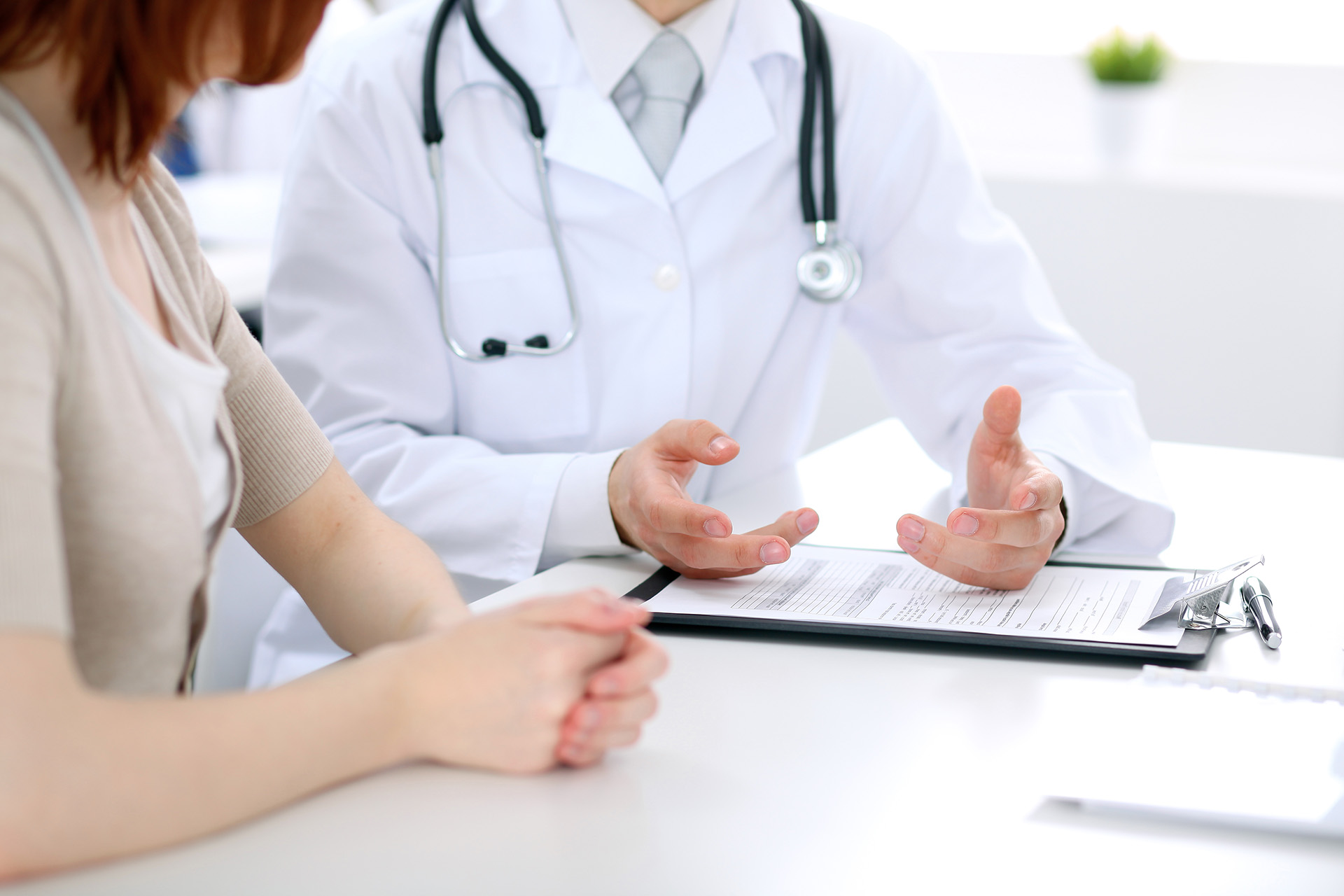 Callback Request
Fill in your details to see one of our specialists at a convenient time for you.
How To Find London Dermatology Clinic



Our clinic is conveniently located in Central London with easy commuter access. If you are looking for smart lipo in London, you can find us from the nearest stations below.
Nearest Stations (Walking Distance)
Monument/Bank (3 mins) | Cannon St (7 mins) | London Fenchurch St (7 mins) | Tower Hill (10 mins) | Aldgate Station (12 mins)
Mansion House (12 mins) | London Bridge (12 mins) | Liverpool St (18 mins) | Moorgate (18 mins)